Employing social listening tactics can pave the way for better customer reviews in the long run. Using this tactic ensures that your team can keep an eye on the early stages of the customer journey and delight customers when they come through your doors. In other words, social listening can lead to better customer reviews because it reveals expectations.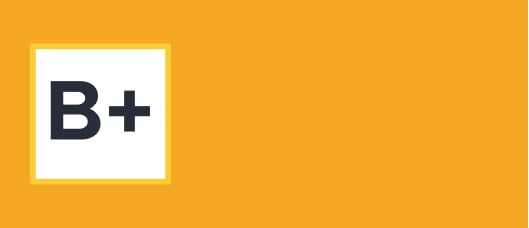 Find out your brand's online reputation score
Take the guesswork out of your strategy. Instantly generate your brand's online Reputation Scorecard, complete with review highlights, ratings, keyword trends and more.
Creating Expectations
Part of the research process as a consumer involves looking at social proof, whether it be through existing online reviews or conversations on social media. For brands, the latter option is more interesting because they can be a part of the conversation while the consumer is asking others on social media about the company.
By following Hootsuite reputation management best practices, you can easily keep an eye on multiple conversations on social media while also setting expectations high by showing off your best online reviews. You can create multiple "streams" within the platform that allow you to monitor feeds, conversations, and customer reviews.
If the consumer asks a question or brings up a brand product, your social media team can step in and provide context or links to help their decision. This helps to set an early precedent on the customer experience. Even if the person in question isn't ready to convert to a customer yet, your team is giving them an idea of the experience of shopping with your brand.
Following Through
The second half of the equation is delivering on the expectations set on social media. In many ways, brand engagement can be the key differentiator when it comes to a purchase decision. Ensuring that your on-site staff and products deliver is vital to your customer retention strategies. Customer review data shows that only 28% of consumers want to leave a review after a positive experience. Meeting or even exceeding their expectations in terms of experience increases the likelihood of a review. It also helps to have a plan when it comes to asking for reviews.
Once their feedback is available online, it's important to continue brand engagement. Use positive review response examples to open the door for brand loyalty while also increasing the chances of your ongoing customer acquisition efforts. Use tools like Amplify and Hootsuite to give your best reviews the pedestal they need to better attract customers and improve your online reputation.
Conclusion
By actively monitoring feeds for your social listening efforts as well as managing customer reviews, your brand can make the customer acquisition process easier. Meeting customer expectations can enhance the experience, leading to better retention and reviews that help attract even more customers to your brand.