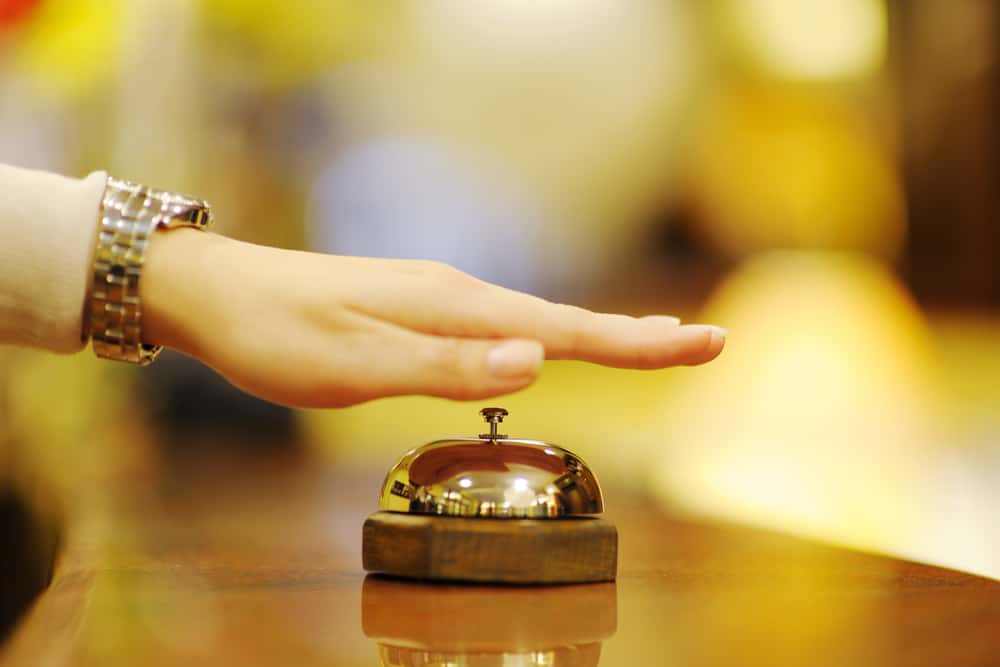 One of the biggest companies in the world, InterContinental Hotels Group (IHG) recently announced its new Guest Reviews and Ratings system for all its hotel brands worldwide.
This means that IHG customers and guests can now post, share, and read online reviews of IHG properties on each of the company's seven existing hotel websites, covering all hotels, inns, resorts, and suites across its InterContinental, Crowne Plaza, Hotel Indigo, Holiday Inn, Holiday Inn Express, Staybridge Suites, and Candlewood Suites brands.
While IHG is one of the first global hotel companies to launch its own hotel reviews aggregator, it still has a long way to go before catching up with popular review sites like TripAdvisor, Yelp, Hotels.com, Google+ Local (formerly Google Places), and Expedia. Sites by TripAdvisor alone enjoy a significant head start, with more than 60 million unique monthly visitors and over 75 million reviews and opinions.
"We know that reviews play an important role in a guest's decision when booking a hotel," said Michael Menis, Vice President of Web and Interactive Marketing for IHG. "With more than 70 percent of our guests reading reviews before making a booking decision, we think it is extremely important that these reviews are authentic from verified guests of the hotel so that our customers can make an accurate and informed decision."
Each IHG review is stamped with an icon that reads, "Real Opinions, Real Guests, Really Useful." To ensure that all reviews are authentic – and to prevent users from writing fake reviews and deceptive puffery – the Guest Reviews and Ratings system verifies all reviewers against IHG's database of actual bookings (in a manner similar to how OpenTable accepts restaurant reviews only from verified diners).
Review data hosted by Guest Reviews and Ratings are currently available in English, German, Spanish, and Chinese. Content can be shared easily across Facebook, Twitter, and LinkedIn. The system also features Review Filters that allow users to organize review data by star ratings, reviewer age, traveler type, staff and service, room and comfort, and other values.
Interested to see what a review page on an IHG website looks like? Check out the screenshot of the InterContinental New York Times Square property page below:
The company made its first international move into the hotel industry in 1988, when it bought Holiday Inns International. Since then, IHG has grown to have more guest rooms than any other hotel company, with over 153 million annual guests and more than 666,000 rooms in over 4,500 hotels in 100 countries and territories.
Looking for a better mousetrap? Sign up today to get started with ReviewTrackers, a simple, fast, and easy solution for monitoring online reviews posted in sites like TripAdvisor, Google+ Local, Yelp, Expedia, and more.