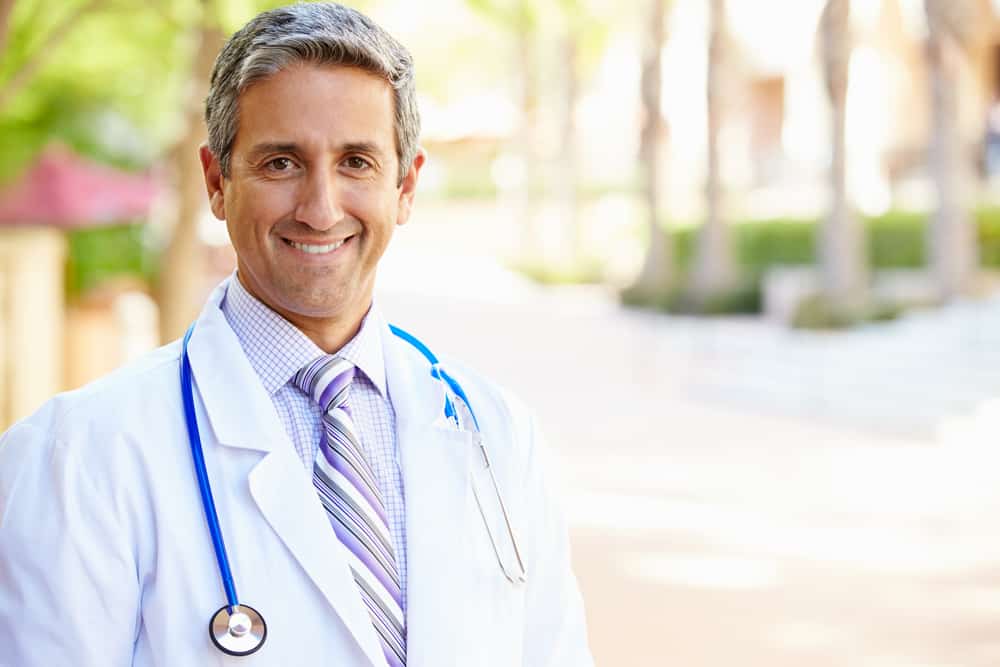 Listen up, doctors. Literally. Your patients are talking about your medical practice online – and other patients are turning to doctor reviews as a vital source of information.
According to new research by doctor reviews and ratings aggregator Vitals, 51 percent of people now check industry review sites to assess doctors. The study, which collected 1,000 responses from users of Vitals' doctor profile pages, also showed that 47 percent who look up a physician online felt differently about that doctor after viewing their profile.
The Vitals study again demonstrates how people are using the Internet in general (and review sites in particular) as a medical tool – and how consumers today are becoming increasingly savvy in finding background information about doctors online before making their decisions.
(Check out: "The Internet as a Medical Tool: More People Seeking Health Info, Doctor and Medical Reviews Online")
The study has several other key findings, which also affirm the increasing dependence patients have on reviews. These reviews then significantly influence patient perceptions. For example, when it comes to assessing a doctor's qualifications, reviews from other patients were considered as important as a doctor's years of experience (both factors were selected by 76 percent of survey respondents).
Patients are becoming a bit more precise with their research, too, with nearly 1 out of 4 needing to see at least 5 to 6 online doctor reviews before feeling that these reviews are reliable indicators about a doctor. Meanwhile, 66 percent also rely on the recommendations of their friends and relatives when making a choice about which doctor to go to.
"Over the past decade, the Internet has transferred power from the buyer to the seller in several different consumer sectors," said Vitals CEO Mitch Rothschild. "We're helping shape that transition in health care. Today people are more sensitive and inquisitive about both the quality and cost of the physician they see and the procedure being performed upfront. Other patients' feedback on doctors has become a critical part of the process."
Founded in 2007, Vitals has since grown to collect over 1.4 billion points of data on doctors, including reviews and aggregated doctor ratings. In the first quarter of 2013, the site's traffic grew by 77 percent compared to the same period last year.
Getting started on monitoring doctor reviews on Vitals and other medical industry review sites? Sign up for a free trial of ReviewTrackers and join your patients' online conversations today.