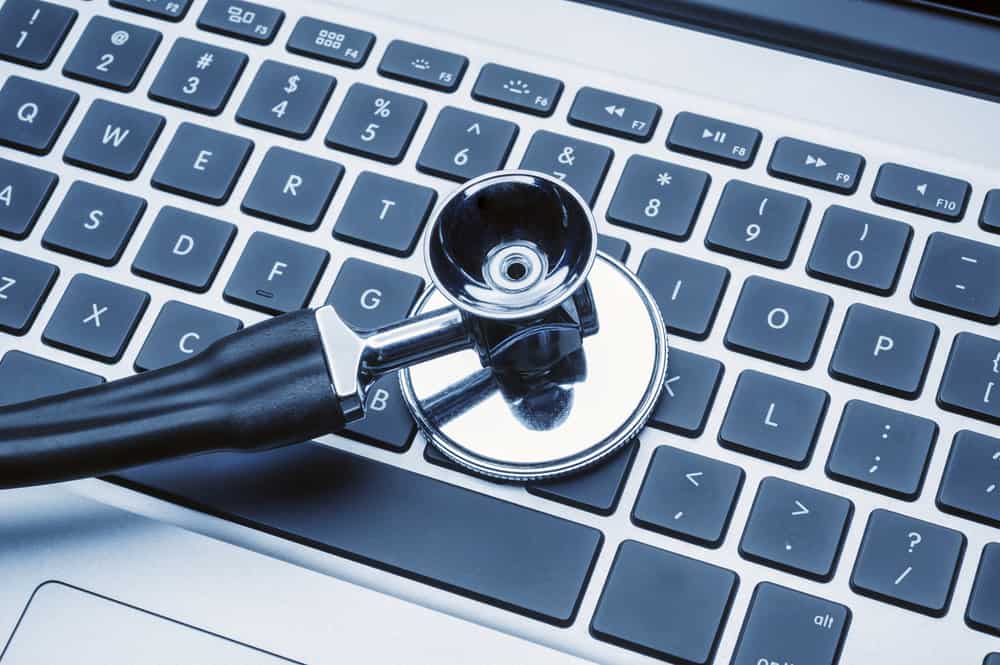 We all know that the culture of online reviews has made a significant impact on the ways that consumers behave. A lot of people check out Yelp to figure out where to eat, they read TripAdvisor to decide on where to stay, and they go to something like YP.com or Insider Pages to find everything from a nail salon to a tattoo parlor.
However, new research by PricewaterhouseCoopers (PwC) shows that when it comes to finding health care information, consumers rely on online review sites just a little bit less.
(Check out: "Yelp Reviews and Ratings Match Patients' Experience in Hospitals")
In "Scoring Healthcare: Navigating Customer Experience Ratings," PwC found that 48 percent of 1,000 representative respondents said that they have read online reviews related to health care, such as: doctor ratings, hospital reviews, insurance company information, and pharmacy / medical device reviews. Of this 48 percent, 68 percent said that these reviews influenced their decision – and that they used the info to choose where to get health care.
Online review aggregators mentioned in the report include: Yelp, Vitals, Angie's List, HealthGrades, Consumer Reports, and social networking site Facebook.
The 48 percent is actually a little bit lower than the numbers reported by a similar report conducted earlier this year by Kantar Media and Deloitte, which found that 52 percent of consumers were interested in monitoring doctor reviews and hospital reviews.
In any event, more and more people are turning to online review sites to guide their health-related purchase decisions – even if it's at a slightly slower pace.
"Health industry leaders view ratings as a starting point for a longer journey that connects consumer experience to quality" read PwC's executive summary. "Over the long term, proponents hope greater customer engagement will translate into smarter care choices, healthier behavior, and reduced costs."
PwC went on to enumerate key strategies for doctors, hospitals, and other medical professionals and local businesses looking to manage and monitor online reviews.
Sort according to information that's most relevant to the target audience 
There are all kinds of reviews and rating systems in multiple review sites. To tap the power of this wealth of information, you must be able to identify what consumers really want as well as determine what kind of information will be most relevant to them.
Personal relationships are more valuable than individual reviews 
This has already been proven by previous research (see: "Consumers Consult Friends and Online Reviews"). Trust plays a major role in determining how – and how much – online reviews influence decisions.
Monitor reviews and leverage experience data 
Your customers' online interactions leave rich trails of data that you should actively collect, manage, and analyze. According to PwC, this data will help you "create a more complete portrait of patients and a more coordinated care path."
For more info, check out the infographic below:
Infographic credit: