In your next survey, there are a handful of customer feedback questions you can ask to get a more accurate picture of how your customers perceive your product, service, brand, and company.
Asking the right questions enables your business to understand customers better and deliver improved customer experiences. Even in difficult and uncertain times, it's more important than ever to listen to the people that matter the most to your business. 
Customer Feedback Questions: Examples to Get You Started
The most successful businesses have the ability to listen to and act on customer feedback. It is potentially one of your company's greatest sources of learning. 
Getting meaningful feedback starts with asking the right questions. Here are examples of customer feedback questions you can ask in your next survey.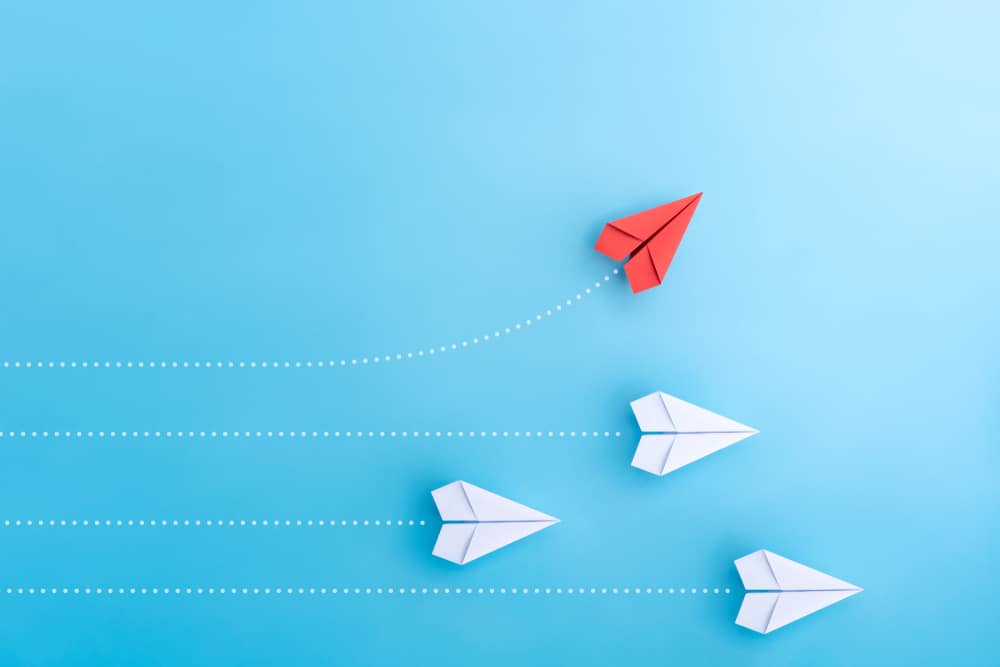 How Did You Find Us? 
If you're just getting started with surveying customers, a good way to ask for feedback is to pose a question that will lead you to discover, first and foremost, where your customers came from.
By asking where the customer found or heard about your business, you can more objectively evaluate your marketing and sales channels.
Perhaps a family member or friend recommended your business, or maybe the customer found you via a Tripadvisor or Yelp review. Some other digital channel may have been the source: a random Twitter mention, an Instagram tag, or a Google local search result.
You won't know unless you ask. This customer feedback question can help you find out what led the customer to walk through your doors and try your business. This also helps you refine your marketing message and improve your communications strategy.
Did We Meet Your Expectations?
Just knowing whether or not you met a customer's expectations can be valuable information. 
Based on responses to this customer feedback question, you can begin to investigate which issues are plaguing the customer experience, as well as highlight and reinforce the positive qualities the customer likes about your business.  
How Was Your Service Experience?
Negative feedback and low-rated reviews about customer service can severely damage your brand. When you're reaching out to customers for feedback, make sure you ask about the service experience. 
Not only does this help you view the experience of your customers from their perspective; it is also key to fostering operational improvements, helping drive business performance and bottom line impact.
Will You Take Time to Leave Us a Review?
Asking customers for a review is a smart way to capture valuable customer feedback. Apart from delivering important information directly from customers, reviews can also build your brand reputation and bring extra credibility to your company.
If you're not sure what to write in your requests for reviews, here are some subject lines or phrases that hopefully will give you inspiration:
"How did we do? We'd love to hear your feedback on (online review website)." 

"Got a minute to share your experience with our business? Here's a link to our profile on (online review website)."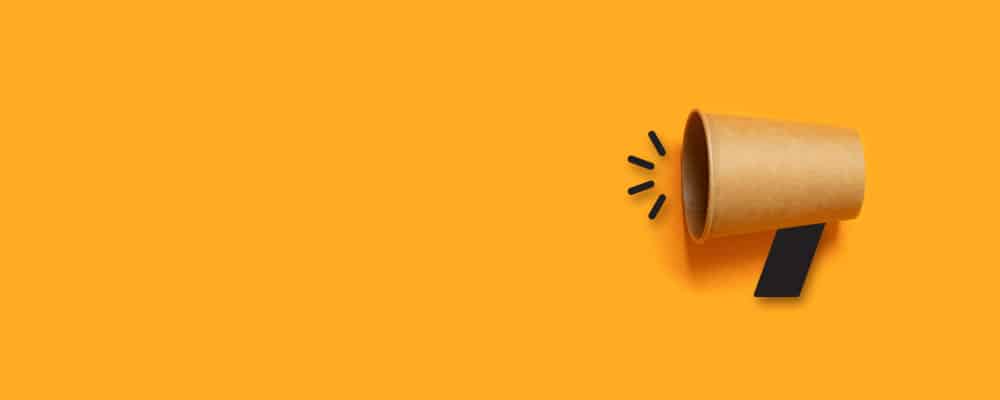 On a Scale of 0 to 10, How Likely Are You to Recommend Us to a Friend?
This customer feedback question is designed to help you gauge the loyalty of a customer to your business.
It's also the question that plays a central role in the Net Promoter Score (NPS) methodology, first introduced by Frederick Reichheld in his 2003 Harvard Business Review article, "One Number You Need to Grow".
When you ask this question to get customer feedback, the responses you get will allow you to group customers into Promoters, Passives, and Detractors.
Promoters (score 9-10) are loyal enthusiasts who will help fuel your growth by buying and referring other customers to your business.

Passives (score 7-8) are satisfied customers, but their lack of enthusiasm may render them vulnerable to offerings from your competitors.

Detractors (score 0-6) are dissatisfied, unhappy customers who may impede your growth and spread negative word of mouth.
Read more about the Net Promoter Score methodology.
What Can We Do Better to Improve Your Experience?
No business can please 100 percent of customers 100 percent of the time. In situations where they aren't extremely happy or satisfied with their experience, you can ask this question to get valuable feedback.
The question, along with the responses you'll get from it, creates structured opportunities for you to uncover high-impact issues and resolve them before they become public or cause more damage.
Also, by asking customers what you can do to get them to come back, you are demonstrating that your business cares about feedback. It also shows your commitment to making the improvements necessary to providing a better experience.
What Products, Features, or Services Do You Wish We Had?
To achieve competitive differentiation, you have to let customer feedback questions guide your roadmap and drive continuous improvement.
Asking this open-ended question will allow your organization to anticipate, even forecast, customer needs and wants. Even if you are already garnering 5-star reviews online, or securing high Net Promoter Scores, it's still important to make it part of your strategy to ask customers what you could do better — before your competitors do it first.
How to Get Feedback from Customers
Your own customers are likely already sharing their feedback freely on online business review sites and social media. 
However, you can be more proactive and collect customer feedback by using customer experience surveys, forms, comment cards, focus group discussions, and interviews and roundtables.   
Whatever your methods of getting customer feedback, here are some things you should keep in mind.
Ask the Right Questions
Crucial to the success of your company's efforts to collect customer feedback is the type of questions that you ask. 
Follow Up
Many businesses struggle with ways to consistently get feedback from customers. The key is to follow up. When you ask them questions, think of the process as an ongoing dialogue with your customers.
In today's age, businesses that regularly communicate with and request feedback from customers have the edge over those who make only one-off "asks."
Close the Loop
If you're using tools to send questions to and get feedback from customers, there may be a temptation to let the machine do all the work.
Remember to keep engaging with customers who have shared their feedback. Make sure you actually read their comments, respond to reviews, note their survey responses, and resolve issues. Technological capability is great, but it won't close the loop on your behalf.
Focus on Insights
Don't make data collection your goal. More data does not equate to smarter business decisions. 
Focus on how you can gather actionable insights from customer feedback, as well as how you can address challenges.
Work with a Technology Partner
When you're asking customer feedback questions, the important part is being able to analyze and act on the information provided by your customers.
This isn't easy if you're managing multiple business locations. To ensure that you're effectively listening to customers and making the most out of their feedback, work with a technology partner who will help you meet your business goals and extract meaningful insight from data.
Final Thoughts
Businesses won't always know the exact customer feedback questions to ask when customers want to share information specific to their experiences. This means you should create structured opportunities for your customers to say more.
With the right customer feedback questions, you can open the lines of communication and dialogue that lead to stronger customer relationships and improved business performance.