An effective conversion rate optimization strategy is key to a company's customer acquisition efforts because it equates to better revenue. Ensuring that your strategy is at its best also means that you can capitalize on a higher conversion rate than the competition. According to Wordstream, the average rate is around 2.35% with the top 25% achieving a higher conversion rate of 5.31%.
With a plan to improve your company's conversion rate, your team can create methods that catch the limited attention span of today's consumers. Specifically, digging deep into customer insights, can yield the best ways to convert consumers that caters to company strengths.
In other words: conversion rate optimization makes your marketing efforts more successful.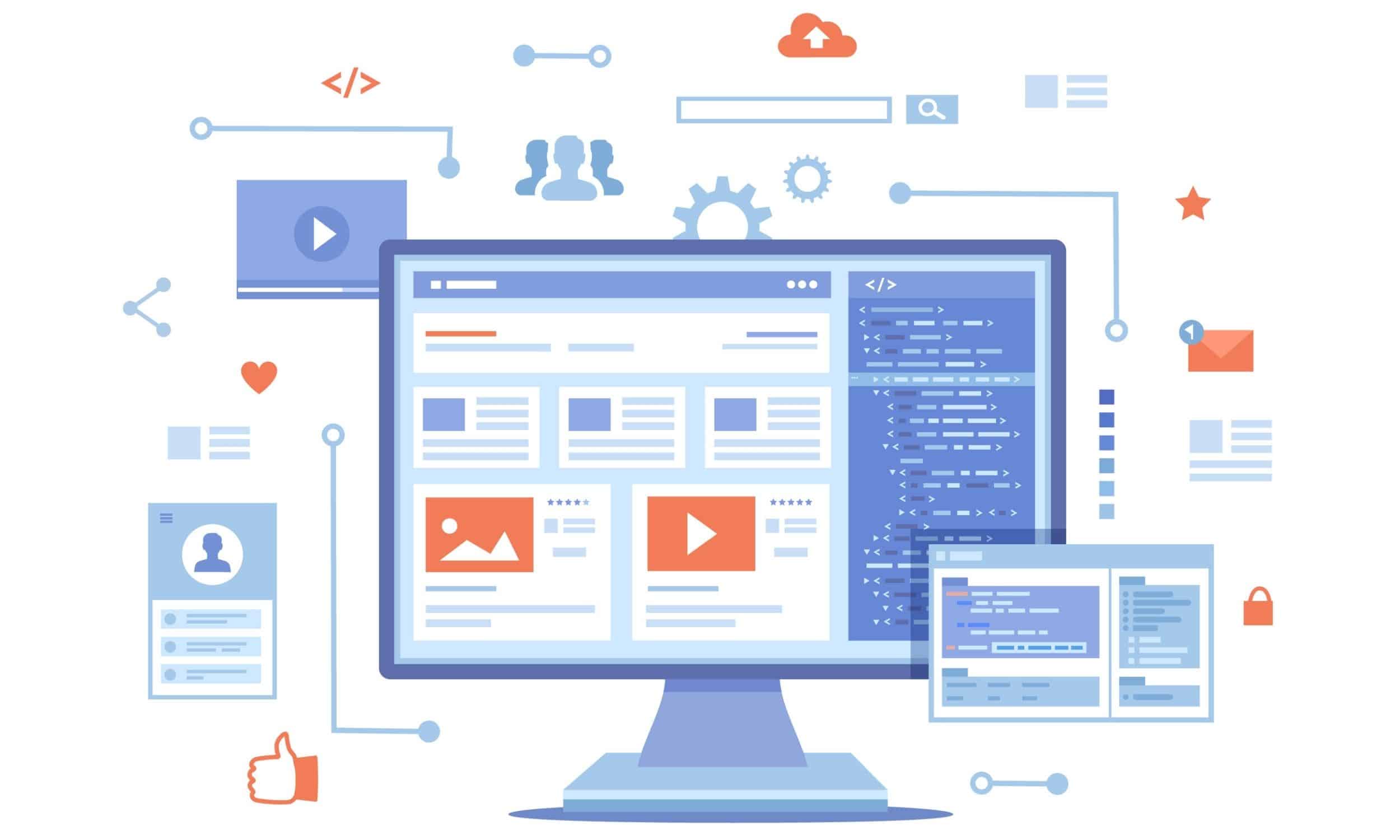 Conversion Rate Optimization: 4 Proven Tips
Conversion rate optimization starts with having a good understanding of company goals and objectives. Ask yourself (and your team) the following questions:
What purpose does your website and company serve?
Who is your ideal audience?
What are the actions that you would like visitors to take once they arrive on your website?
Regardless of the company's product, you need to accurately define what a successful conversion is for the brand. Doing so not only makes data collection easier and more meaningful; it allows your team to create insight-based opportunities that turn into real leads and overall better conversions.
To get started on the process, here are some conversion rate optimization tips:
Conversion Rate Optimization Tip #1: Set Up a Heatmap on Your Website
Utilizing a website heatmap or mouse tracking tool can show where visitors clicked on a page or and how far they scrolled through it. This is great for determining if your calls-to-action (CTA) prompts, high-performing links, and signup forms are all in the right places.
Even with compelling content, strong pages won't bring conversions without proper insight. A heatmap can enable your team to make the right implementation to not only educate the reader, but make the brand offerings truly compelling for a conversion.
Conversion Rate Optimization Tip #2: Build Trust With Reviews
Online reviews make a direct impact on purchase decisions, and your team can implement authentic customer feedback on product pages and other areas of the company website to build brand credibility, foster consumer trust, and increase conversion rates.
According to customer reviews data:
92.4% of consumers use online reviews to guide most of their ordinary purchasing decisions.
53% of consumers view product ratings and reviews as the most important factor in the online shopping experience.
The rating trusted most by consumers is 4 stars.
By adding reviews to a website, consumers get the social proof needed to properly evaluate a brand business. In most cases, the Voice of the Customer sends the right trust signals to visitors who are ready to convert.
If the brand has prominent third-party listings such as a Google My Business page or Yelp Business profile, your team can add third-party review widgets to show customer reviews directly from those sources.
Yelp, for example, allows businesses to embed any recommended Yelp review on their website. There are also Google reviews widget options from numerous sources that can show brand popularity among consumers.
There's also the option to use Amplify, a review widget suite that displays customers reviews anywhere on a website. The feature requires no dev time to maintain and your team can hand-pick featured testimonials or display a live feed of fresh review content from multiple online review sites.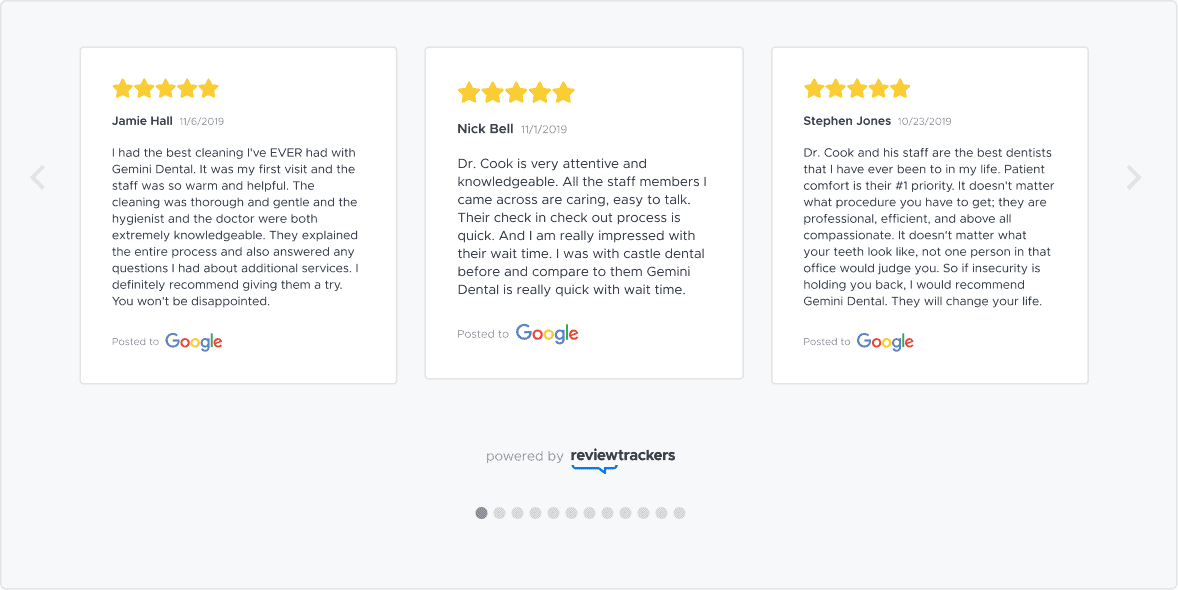 Conversion Rate Optimization Tip #3: Offer Free Trials and Demos
Another way to convert visitors into paying customers is to let them test drive products or services. This allows for an authentic consumer evaluation, which can be more powerful than a few lines of marketing lingo.
If a trial isn't possible there's still a chance to convert consumers with an effective video or alternative demonstration of the company's offerings. For larger teams, you can even try using an appointment-booking CTA that enables visitors to schedule a live demo with your team.
Conversion Rate Optimization Tip #4: Speed Up Your Website
According to Neil Patel, 47% of consumers expect a page to fully load in fewer than 2 seconds, and a one-second delay can lead to a 7% loss in conversions. The same page puts that loss in  another perspective: that 1-second delay for an e-commerce site making $100,000 a day can lose up to $2.5 million in sales every year.
Brand pages may be beautiful, but they also need to load fast. If they don't, companies run the risk of losing potential customers who are trying to access the site. A great position in search engine result pages can be wasted if the website behind the link isn't up to consumer expectations.
Maximize Brand Potential with Conversion Rate Optimization
Your conversion rate optimization tactics can go a long way in improving return on all the marketing activities tied to a brand website. It also improves efficiency in converting current traffic into sales or leads.
Following the tips above can get you started with conversion rate optimization right away. The sooner you start applying the concepts behind these tips, the sooner you'll reap the rewards.