Amplify is a full suite of review widgets that displays reviews anywhere on your website. Amplify builds your credibility, helps you appear higher in search results, and drives more conversions.
Boost your SEO performance
Search engines like Google see reviews as fresh content. Displaying first-party reviews increases your search engine rankings and attracts new customers to your business.
Instill consumer confidence
Researchers at Northwestern University found that displaying reviews can increase conversions by 270 percent.
Amplify what your customers are saying
Review Carousel
Display your most impressive reviews on the pages consumers use to evaluate your business.

Location Review Feed
Boost credibility by showcasing the full set of reviews for a single location, allowing customers to filter based on rating, source, and date to find what's relevant to them.
Star Snapshot
Earn trust at a glance by using your brand's high rating and volume of reviews to convince customers to visit.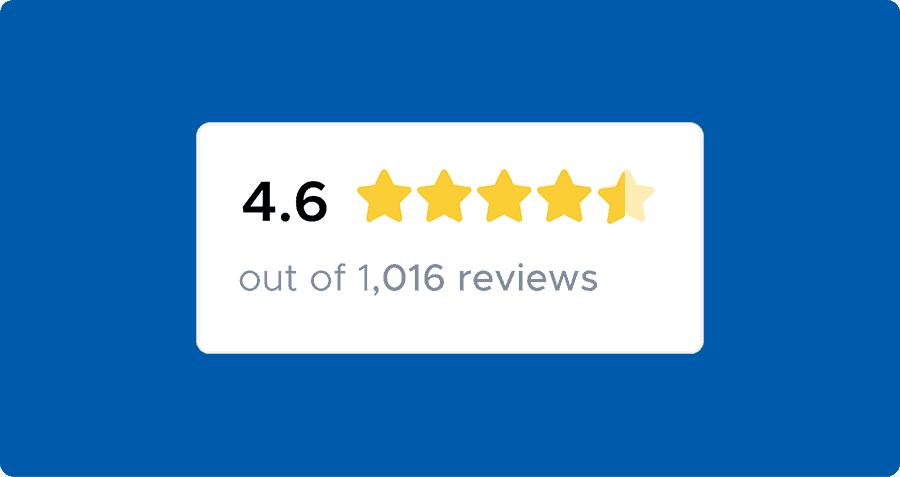 Increased conversions
Implementing reviews on your site doesn't just make it more appealing; it also brings in more revenue. A study by Northwestern University found that showing reviews increased conversion by 270 percent.
SEO-ready content
Embedding reviews on your website tells Google your site is updated frequently with user generated content. These updates contribute to a higher SERP ranking and increased visibility for specific keywords mentioned in customer reviews.