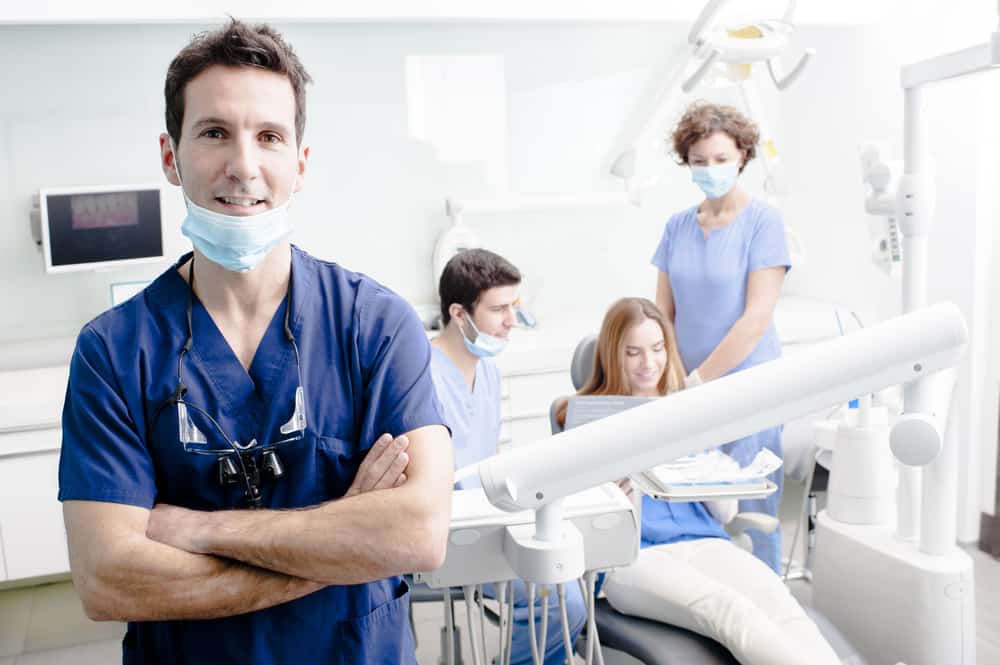 Online reviews are changing the way people seek medical information; they're also changing the way medical professionals like doctors and dentists market their business.
In a new whitepaper by dental marketing company and review site 1-800-DENTIST, results of cited studies show that visitor traffic alone to the top ten online review sites increased by 158 percent. (These sites include Yelp, Google, and Dr. Oogle, among others.) Moreover, 83 percent of consumers say that reviews influence their perception when making a purchase decision about a business, product, or service.
Check out the numbers, organized by industry type:
Searches for online reviews of dentists also continue to grow. According to the paper, dentist review searches grew from 21 percent in 2010 to 27 percent in 2012. As consumer-written reviews continue to populate the Internet, this number is poised to continue growing.
(Check out: "Yelp Reviews and Ratings Match Patients' Experience in Hospitals")
Addressing what these figures mean for dentists and related professionals, 1-800-DENTIST said, "The permanence of online reviews makes it all the more important to actively monitor your online presence so you know what is being said about your practice – and where. Not only will this ensure that you're not blindsided by negative feedback, in many cases it will also give you a chance to respond."
Added CEO of CityVoter, Inc., Josh Walker: "While small business owners often fear reviews on social networks may harm their business, (they) actually offer a tremendous opportunity for open communication with customers."
Tracking reviews and monitoring your online reputation can be a challenging task. Here at ReviewTrackers, we work closely with dentists and medical professionals to provide an industry-leading tool to help you manage online data that can otherwise be overwhelming. ReviewTrackers monitors over 50 major online review sites, including industry-specific ones like Yelp, Dr. Oogle, Healthgrades, and Vitals. Start your free trial today to get started!
(Infographic: 1-800-DENTIST)