Meet Jon
Jon is the Content and Marketing Manager at Cushing, a printing company in the River North neighborhood of Chicago, IL. He loves to nerd out on all ideas related to search engine optimization (SEO), content marketing, and copywriting. 
"Content development, sales, building relationships, and storytelling have shaped my life," he says. "Now, my copywriting and business experience has led to search engine traffic and sales."
Jon's work helps Cushing push forward its vision of always improving the customer experience. Founded in 1929, the company has utilized three and a half generations of input to guide customers' print projects. With Jon's reputation marketing leadership and expertise, Cushing continues to drive engagement with customers, generate new reviews, and capture valuable feedback in ways that directly impact business growth.
Why is reputation and reviews management important for you?
Reviews and reputation management is important to me because I know that reviews drive new customer conversions and inbound phone calls. It also helps our team understand opportunities to improve. 
One of the most amazing things about our efforts is that it has increased collaboration throughout our company and internal departments. At Cushing, we create goals for earning reviews together and aspire to exceed them as a team. This has brought us closer together.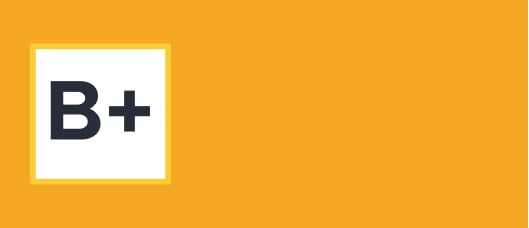 Find out your brand's online reputation score
Take the guesswork out of your strategy. Instantly generate your brand's online Reputation Scorecard, complete with review highlights, ratings, keyword trends and more.
Downloaded the report? How to Interpret Your Reputation Score
How have reviews shaped or influenced your strategy, either in your business or your career?
I am passionate about online reviews and the type of customer outreach required to earn these reviews.
I think review outreach — asking for reviews from customers — is an underrated strategy for staying in front of our customers. It's also an impactful way to collect feedback and improve processes.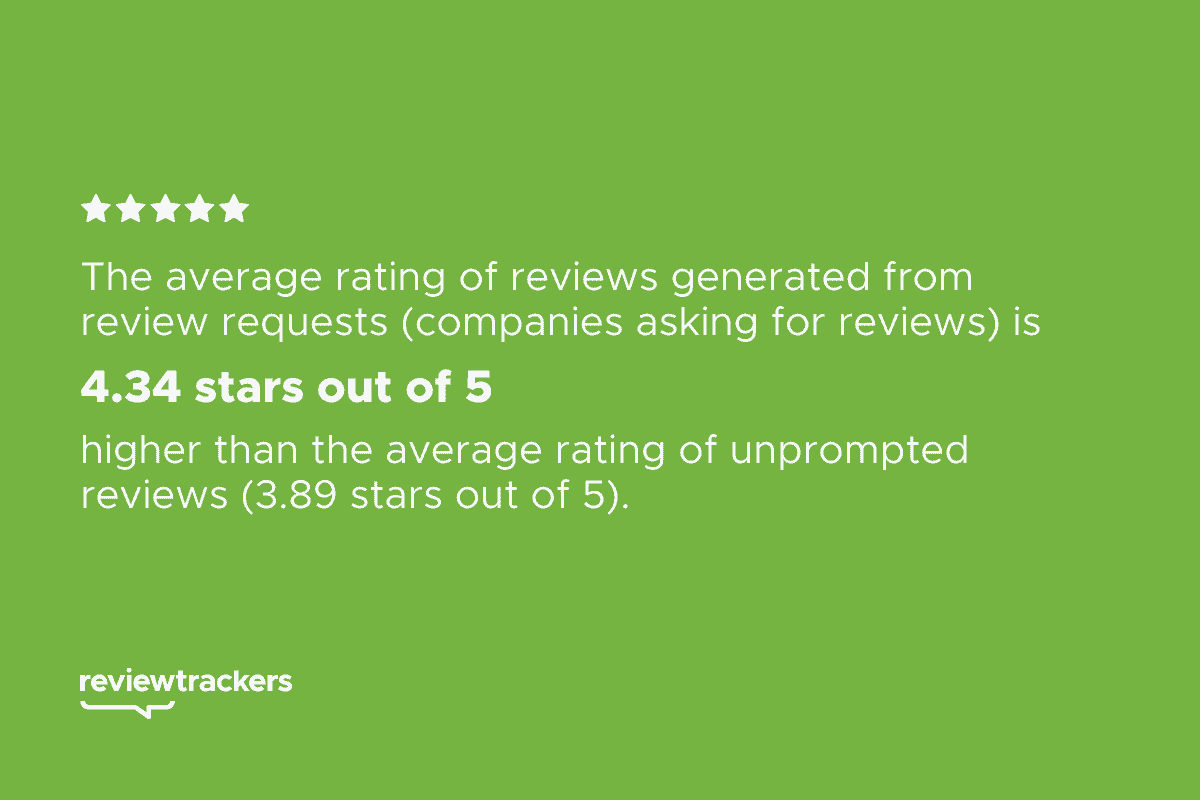 This should be a team effort. For example, at Cushing, we have a target of exceeding 200 Google reviews by the first quarter of 2022. This target is shared between marketing, customer service, accounting, and leadership. We all understand that reviews increase brand awareness and have a direct impact on our company's growth. 
Can you share a fun customer anecdote relating to online reputation or reviews management?
Recently, we wrote a customer case study where the client provided a wonderful website testimonial. I asked if she would consider also writing an online review. 
She didn't understand why she needed to do that. She thought that when we added the content to our website, it would automatically post as Google reviews!
What's a fun fact about you that most people don't know?
I have seen the band Dr. Dog live a dozen times.