Download 43 free review response templates for negative and positive reviews
Get the templates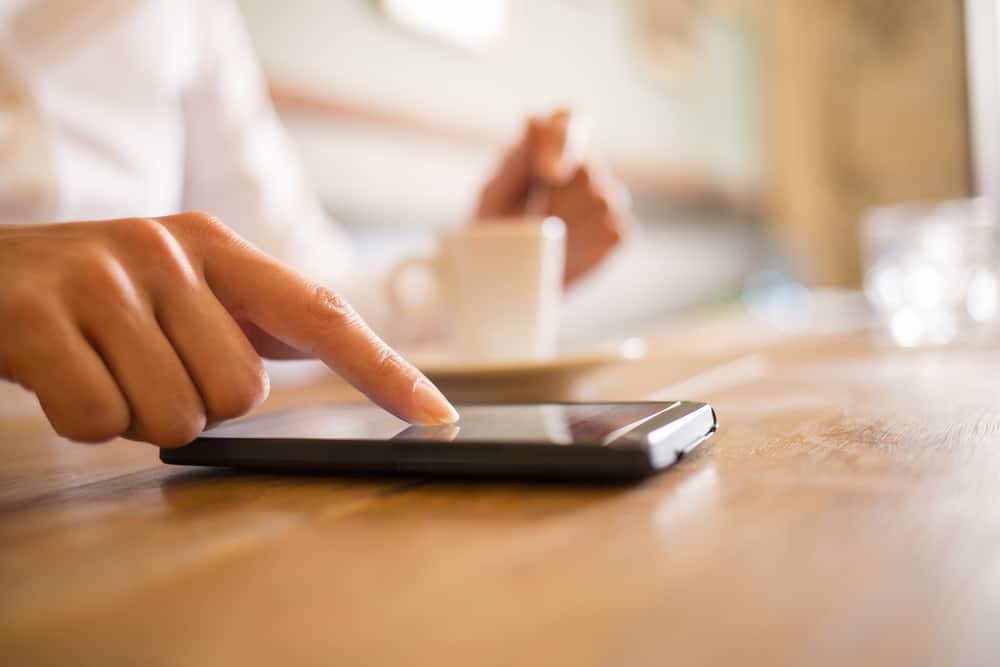 Search engine giant Google may have shut down its Google+ Local apps for both Android and iOS. But you know what they say: when one door closes, you give another app an awesome redesign. In an announcement, Google said that it's introducing the new Zagat – redesigned and optimized for finding "the very best places."
Zagat, a popular restaurant reviews and ratings platform which Google acquired in 2011, now has a new-look website, as well as new mobile apps for Android and iPhone. And for the first time, users can now view Zagat ratings and reviews – of restaurants, nightlife spots, and other local businesses – for free, with no registration required. Apart from collecting and tracking restaurant reviews, the new Zagat will also feature expert recommendations, news and video content, curated lists, and powerful search capabilities, with Google Maps-integrated browsing. Users will also continue to be able to share opinions through featured surveys.
(Check out: "Google Overhauls Maps, Introduces New Rating System for Businesses")
"These days, the challenge in deciding where to go is not about a lack of information or user reviews, but finding accurate information and trusted opinions so you can quickly make informed decisions," wrote Gannon Hall, Group Product Manager and Head of Zagat. "Through our digital products – and the Google products you use every day like the new Google Maps… – you can rely on Zagat's curated lists and summary reviews to cut through the clutter so you can find the perfect spot."
Right now, Zagat covers only nine cities across the US: Austin, Boston, Chicago, London, Los Angeles, New York, Philadelphia, San Francisco, and Washington. But it's growing rapidly, so if you're a business owner, it's probably a good idea to make sure you're listed and Zagat-rated (if and when Zagat is available in your area) and that your business information is all up-to-date. According to Google, Zagat will also soon cover other places of interest (instead of just restaurants), such as hotels, shopping, and other kinds of business establishments and destinations.
"For more than 34 years we've been surveying passionate locals about the places that matter to them most," Hall added. "This is the foundation on which Zagat was built—and we hope that through our featured surveys on Zagat.com, you'll continue to share your opinions with us as you rate and review the places you visit."
(Photo: Zagat)