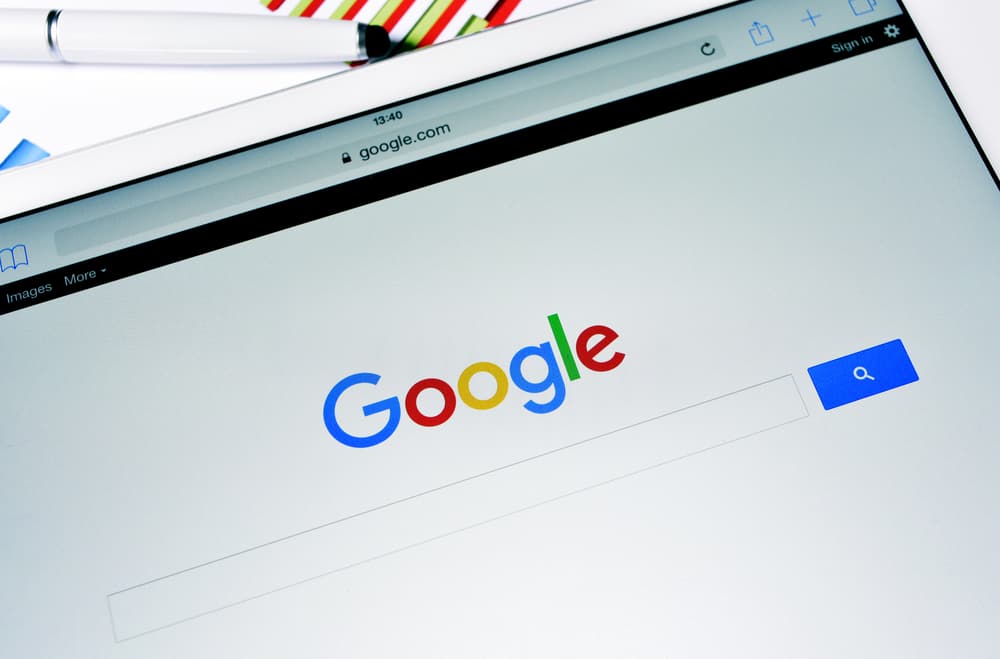 Search engine giant Google recently updated its own online ratings and reviews aggregator Google+ Local, enabling individual users to post more easily while also making the integrated Zagat scores less prominent in local business pages.
The update – announced in a Google+ post by Megan Stevenson – allows review authors to submit and post reviews without having to use the Zagat rating system, which is based on a 30-point scale that's made up of ratings for areas that include food, décor, service, and cost. Now, reviewers need only to choose from four phrases – "poor-fair," "good," "very good," and "excellent" – in order to rate local businesses and submit reviews. Peep the new review interface below:
These ratings are automatically converted into numbers, which Google+ Local then uses to calculate local business' Zagat scores. Wrote Stevenson: "Behind the scenes, we'll convert your ratings into numbers and factor them into the business' precise 30-point score that shows up in Google+, Search and Maps."
The Google+ Local update also included the removal of Zagat scores from individual reviews. The overall Zagat score of each local business page, however, still remains.
Matt McGee of Search Engine Land believes that the recent update is for the best – and that it improves Google+ Local's usability for both consumers and business owners.
"Google took a big risk when it converted its entire local search / review system to a largely unfamiliar 30-point rating scale," McGee wrote. "Consumers are familiar with five-point (or five-star) rating scales — we use them to rate movies, music, books, products, and much more. Most importantly, Google review authors were comfortable with seeing five-point / star ratings on Google, not to mention on popular local sites like Yelp, Bing, and Yahoo! Local."
Looking for a better mousetrap? Sign up today to get started with ReviewTrackers, a simple, fast, and easy solution for monitoring online reviews posted in sites like Google+ Local, Yelp, TripAdvisor, and more.