Outside of Yelp and TripAdvisor, Google+ is often considered one of the most influential review platforms today.
Not only does the platform offer comprehensive local business listings, information, online reviews and ratings; Google+ and the data it publishes are also integrated with the search engine giant's other products, including Google Maps and Search.
The kinds of information about your business on Google+ – your posts, photos, business data (name, address, phone, etc.), reviews, and ratings – can potentially significantly affect your local search performance, online brand reputation, and bottom line.
Actively manage your business presence on Google
Early last year, Google introduced the Google My Business to help you manage your information on Google+ and connect more effectively with customers. Google My Business is also the service for verifying that you are the owner or manager of a Google-listed business, and it's a great brand reputation tool that gives actionable insights on what customers really think.
(If you haven't yet claimed or created your business page, check out our guide on how to get started.)
Recently, there have been reports stressing the importance of actively managing your business presence on Google+ via Google My Business. Failing to do so may hurt your business' visibility online.
According to Search Engine Land, local business owners who have not logged into their Google My Business account are at a risk of having their Google business listings unverified.
Once that happens, you won't be able to update your business information, access your Google My Business dashboard, manage online reviews and ratings, and make other changes to your business page on Google. The actual listing may even be deleted, and you'll have to contact Google's support team.
This also means that your page won't be able to manage Google reviews you previously collected.
The reports were confirmed in the Google and Your Business Help Forum by Google's Jade Wang, who wrote:
In some cases, we may contact Google My Business users via email to confirm that they are still actively managing a business page. If a user is unresponsive to our attempts to contact him or her and has not logged into Google My Business for a significant length of time, then we may unverify pages in the account. We're doing this in order to continue to provide users with the best experience when they're looking for local businesses like yours. If you find that a page in your account has been incorrectly unverified, please contact support to get assistance restoring verification. It's a good idea to keep an eye on the inbox associated with your Google My Business (Locations) account. It's also a good idea to regularly log into Google My Business (Locations) to confirm that your business information is current and accurate.
Very likely, the idea behind "unverifying" business pages is to enhance the accuracy of Google's database, as well as to prevent misleading (customer-frustrating) business information, such as fake reviews, stale listings, and outdated or inactive pages.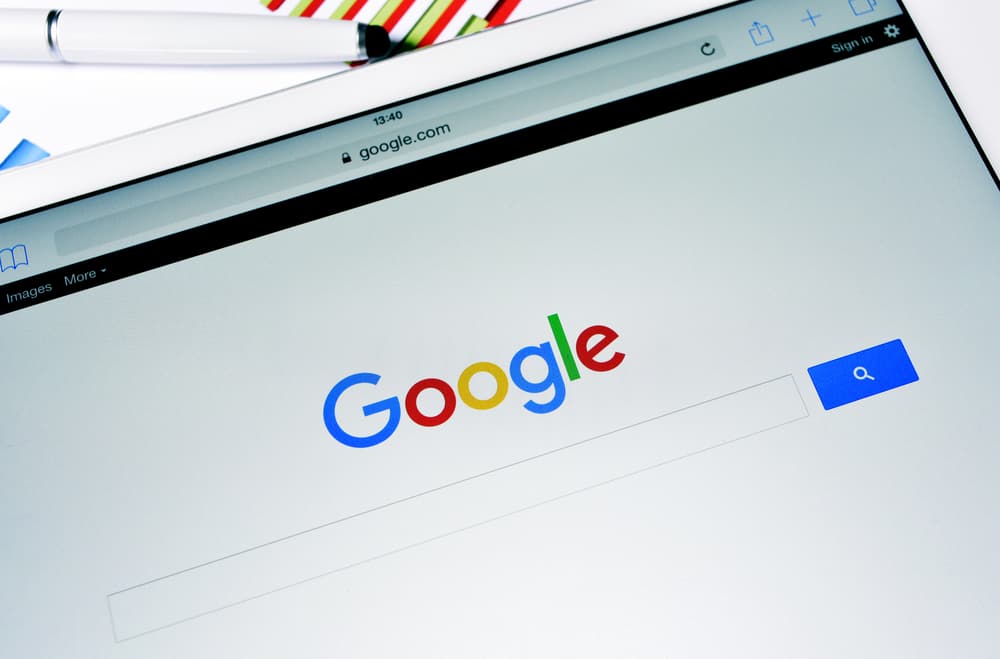 Steps to take for re-verification
If you happen to have received an E-mail from Google about restoring verification, here are the steps you need to take to make sure your listing or page does not get unverified:
Log into your Google My Business
Review your business information and make updates as necessary.
Click "Done Editing" after the review and update.
Wait for confirmation from Google that your page or listing has been re-verified.
It's that simple! Keep in mind that Google sends out E-mails to Google My Business users whose accounts have been inactive for 6 months. So check your inbox! You will have approximately a two week notice to prevent being downgraded to "unverified" status, which you certainly don't want to happen.