Research shows that 95 percent of shoppers read online reviews before they make a purchase, which might convince marketers and business owners alike to use incentivized reviews to boost their business's online reputation.
However, incentivized reviews are a controversial gray area. Some brands leverage them to increase their exposure and reputation, but doing so puts them in serious legal trouble for violating rules and they could face potentially massive financial penalties.
Thankfully incentivized reviews aren't the only way to attract and retain customers. There are other ways to gain valuable customer feedback without offering an incentive. This guide will show you the current state of incentivized reviews and what you can do instead to raise the online reputation of your business.
Incentivized Reviews Today
Even though some businesses see it as an appealing method, incentivized reviews carry serious risks. In fact, major review sites like Google and Yelp have strict guidelines in place that explicitly prohibit business owners from offering incentives for reviews.
This is because incentives don't bring out an accurate sentiment from the reviewer. They're writing the reviews because they'll get cash, a discount, or free items and not because they naturally felt compelled to let others know what they thought of a business. In other words, incentivizing customers creates a bias when it comes to the online reviews in question.
Financial Penalties for Incentivized Reviews
With many review sites adding a section on incentivized reviews in their guidelines some companies have to pay a hefty toll when they are caught violating a site's terms and conditions with incentivized reviews.
Take UrthBox – a company that provides subscriptions for healthy snacks – as a prime example of the consequences of using incentivized reviews.
In 2017, the company had a review incentive program in which representatives of UrthBox asked consumers to write a positive review about the company on the Better Business Bureau (BBB) website. After writing the positive review, the consumer then had to take a screenshot of it and then send it to UrthBox via email. Once the review was verified by UrthBox, it sent a free snack box to the customer and representative who told the customer about the incentive was awarded a "cash bonus."
The program seemed to work in UrthBox's favor. In 2016, the company listing only had nine reviews, which were all negative. In 2017, the listing had 695 reviews, 88 percent of which were positive. However, these incentivized reviews are in violated of BBB rules, which say that customers must certify that they "have not been offered any incentive or payment originating from the business to write the review."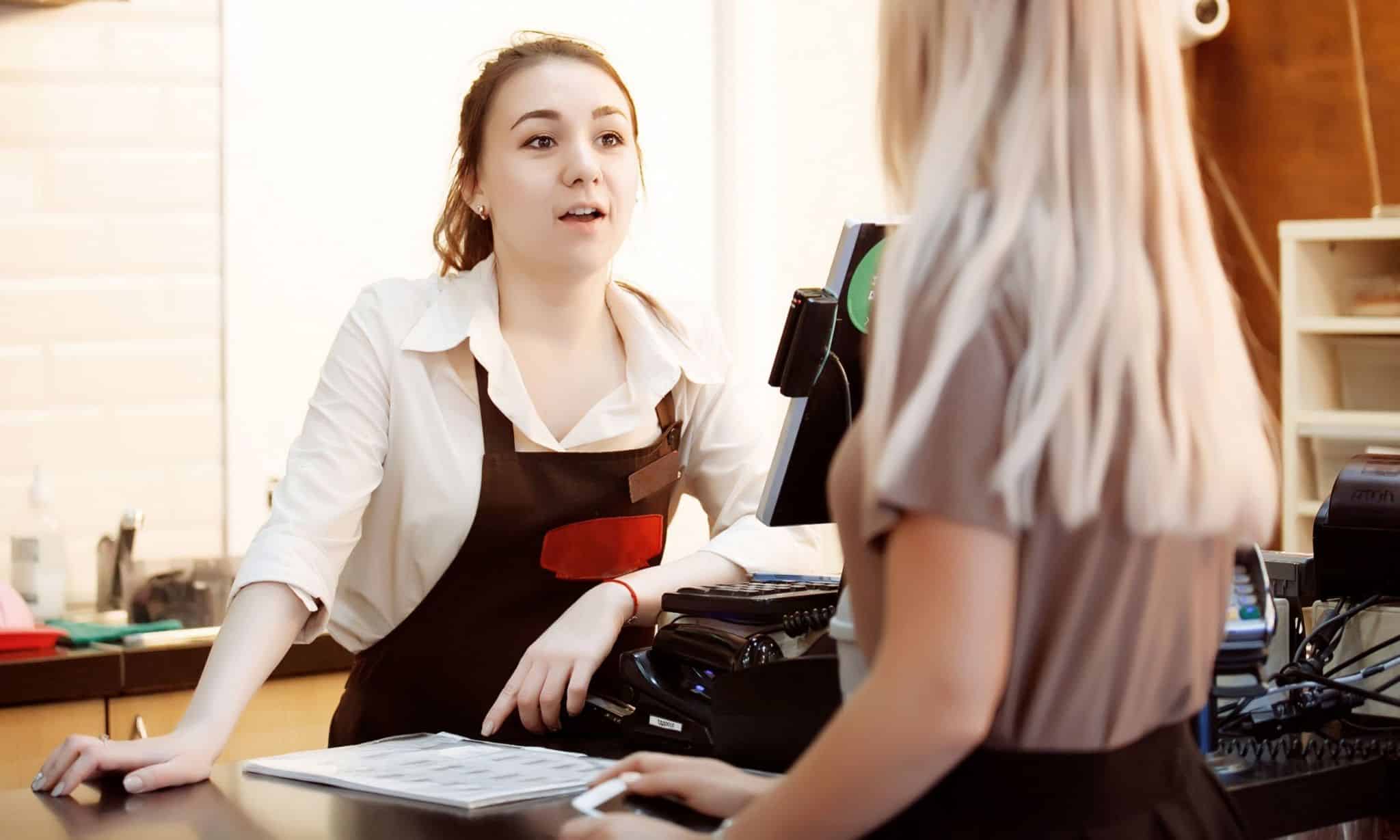 These incentivized reviews in addition to a violation of the Restore Shoppers Online Confidence Act meant that UrthBox caught the attention of the Federal Trade Commission. In the end, the company settled the case by agreeing to "change the way they do business" and paying a $100,000 financial remedy.
Violating Site Rules
The Better Business Bureau has these rules in place to protect visitors to the site, and it's not the only website to have such safeguards. Major listing sites, most notably Google and Yelp, have rules in place that prohibit incentivized reviews.
The punishment on Google for hosting incentivized reviews is unclear, but its policy states that the search giant reserves the right to:
"…disable user generated contributions for individual business profiles and business categories to prevent abuse. We also reserve the right to remove content that violates our policies or terms of service, and to suspend or delete abusive accounts."
On the other hand, Yelp is extremely clear in its penalties for incentivized reviews because it falls under its umbrella review request rule, which prohibits businesses from asking customers to leave a review on their Yelp listing.
If Yelp's recommendation software find a listing in violation of this rule, the listing might get a Consumer Alert banner on the reviews section of the page, which will warn visitors about the business's violations.
With incentivized reviews on these sites, businesses run the risk of getting caught with consequences ranging from removed reviews to a drastic dip in their online ranking.
How to Get Feedback Without Incentivized Reviews
The potential financial and reputation penalties for hosting incentivized reviews on review sites is enough to scare most businesses from the practice. However, there are some effective methods available for obtaining customer reviews that don't require incentives.
Email or SMS
If you are able to get a customer's phone number or email address, you can use it as part of your review generation efforts. Contact them after they leave your business and thank them for their patronage before asking for their review.
Research shows that 57 percent of all local searches are conducted on mobile and tablet devices so make sure that you're using the platform to your advantage. Just make sure you let customers know how you plan to use their contact information.
Feel free to use some free SMS template suggestions when creating your review request text or email.
Request Handouts
You can also choose to ask customers at checkout with a physical review request handout. In today's digital age, a physical object is harder to ignore than a notification.
Make sure that the handout is visually appealing to make it stand out in the customer's mind long after they leave your business. Use this free template to get the ball rolling on the type of content to put on the handout.
Respond to Current Reviews
Online engagement is important to your online reputation, and the simplest way to do it is by responding to your existing reviews, especially if it's a negative review. Doing so tells previous customers that you care about their feedback, and it also shows future customers that you're willing to engage with them when they provide their own review.
More importantly, a well-written response attracts new customers. Research shows that 45 percent of consumers are more likely to visit a business if it responds to negative reviews. Just make sure that you have a solidified response plan in place before you respond to any customer reviews.
A Better Alternative to Incentivized Reviews
Customer reviews are a vital piece of social proof for potential customers, and a significant number can alter an online listing for better or worse. Incentivized reviews might seem like the easy solution for any business with a small online reputation, but it's not a viable solution in the long run, especially if you get hit with massive penalties.
By following the alternate solutions listed above, you can get a higher volume of genuine reviews that allow you to improve operations, increase customer exposure, and gain more revenue.