We compiled a list of customer retention statistics to demonstrate how effective customer retention strategies can distinguish successful brands from unprofitable ones. As the popular adage goes: retaining a customer is much cheaper than acquiring a new one. 
Your organization's ability to meet consumer needs and expectations can help you establish and build customer relationships. it helps position your brand to retain current customers and increase wallet share.
Customer Retention Statistics
Leaders in high-growth organizations understand that customer retention helps them drive revenue, save money, and ensure future success.
Customer Experience and Customer Retention Statistics
Your organization's ability to retain existing customers is often impacted by the type of customer experiences you deliver. With sound and effective customer experience management, you can build customer loyalty, increase customer lifetime value, and drive customer retention for your company.  
Online Reputation Management and Customer Retention Statistics
By delivering great customer experiences and staying responsive to customer needs and unsolicited feedback, you separate your brand from the competition and positively impact your bottom line.
Read more: How to Improve Customer Retention Through Social Media
Improve Your Customer Retention Today
It's important to get started as soon as possible with making your customers happy and improving your customer retention rate. You can read our guide on customer retention strategies to discover the most effective ways of inspiring customer loyalty and driving retention.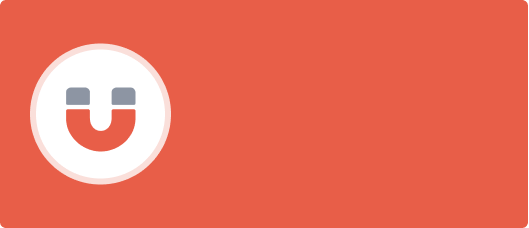 Customer Retention Revenue Calculator
Calculate your potential increase in revenue when you implement an effective online review management strategy.

Your results
in new revenue you can potentially bring in from retained customers. Share a little more info so we can send you tips to strengthen your customer retention strategy.