Brand salience might seem like a complicated and intimidating term for companies, but it's something that teams should know and use to their advantage, especially when it comes to brand reputation. Many factors can contribute to brand salience metrics, and it can provide valuable insights about the current state of your reputation management efforts and what you can do to improve.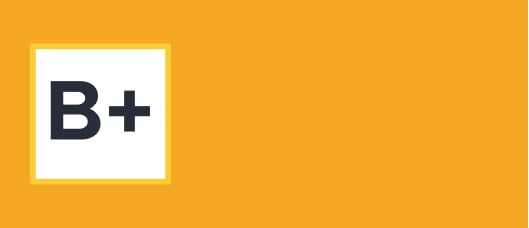 Find out your brand's online reputation score
Take the guesswork out of your strategy. Instantly generate your brand's online Reputation Scorecard, complete with review highlights, ratings, keyword trends and more.
Brand Salience: A Definition
Simply put, brand salience is a metric used to gauge how often people are aware or think about your brand when making specific purchase decisions. Put it another way: when buying shoes, what major brands come to mind? Those companies have high brand salience because consumers easily connect their name to the product or service that they need.
It's important to note that brands of all sizes can increase their brand salience. The only caveat is to make sure that the connection made by the consumer is positive. This is where brand reputation comes into play.
Does Reputation Affect Brand Salience?
The reason why we mention to ensure that the consumer links your brand salience and reputation in a positive way is because it's possible to be a well-known brand for the wrong reasons. Frustrations from past customers can negatively raise your profile and they can easily tell friends and family, which already puts the first impressions of a company in a bad light.
However, not all is lost. There's always ample time to rebound and win over newcomers and previous customers alike through effective reputation management. This can come in many forms whether it's community management on social media, showcasing your best online reviews on Google My Business to improve social proof to consumers, or even learning how to respond to negative reviews to win over frustrated customers.
Conclusion
Brand reputation and brand salience go hand in hand though it's more crucial to find ways to change the former than the latter. The tactics listed in the previous section are all strong methods for changing your company reputation for the better. It won't happen overnight but with enough effort your company can see the effects of a better reputation with a higher, more positive brand salience.