One of the most popular and widely used marketing must-haves today is a Facebook Business Page.
Which makes you wonder: why would any business or marketer want to remove their presence on the world's largest social network and decide to delete their Facebook Business Page?
Reasons may vary. Among the most common ones that marketers would give:
Managing the Facebook Business Page is taking too much time and not delivering enough return.

There is no single best way for them to engage with fans on Facebook, or the community of fans seems to consist only of fake profiles, non-customers, and passive users.

It's difficult for them to measure the ROI using the data that Facebook provides.

Facebook's own algorithms are confusing or always changing, and the site seems to favor and reward paid content while punishing organic posts and non-paid content.

Facebook is not a nice company to do business with. They're unethical, they violate user privacy, they fail to protect user data, and they let people create fake profiles and spread fake news.
How to Delete Your Facebook Business Page Using FBM
Whatever the underlying reason is for deleting a Facebook Business Page, the process is pretty simple.
You can delete the Page in the traditional way or using Facebook Business Manager (FBM).
(Facebook Business Manager is the company's all-in-one business dashboard for managing ad accounts, Pages, and business-level insights and reporting. It's suitable for bigger agencies that manage many users, employees, clients, and ad accounts.)
To delete your Facebook Business Page the traditional way (without using FBM):
First, make sure you're an admin of the Page you're trying to delete. You won't see the option to delete a Facebook Business Page if you're not an admin. Note: if it's a duplicate page that you don't have access to, you may need to claim it first. 

Go to your Page and click Settings at the top right.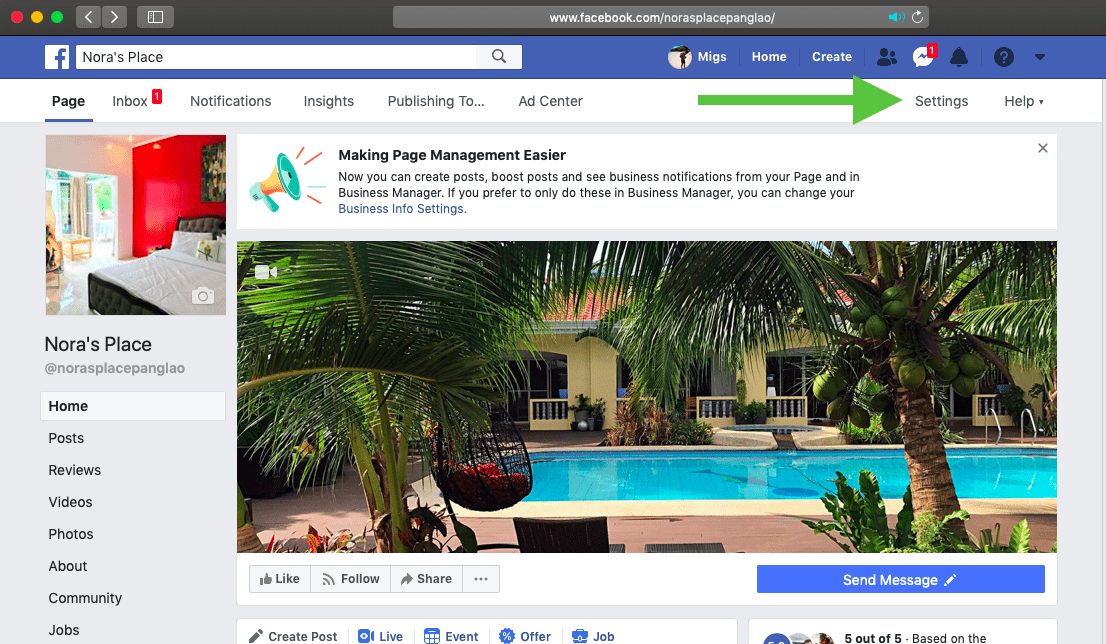 This will take you to the General tab of your Settings. Scroll down, and click on the Remove Page option.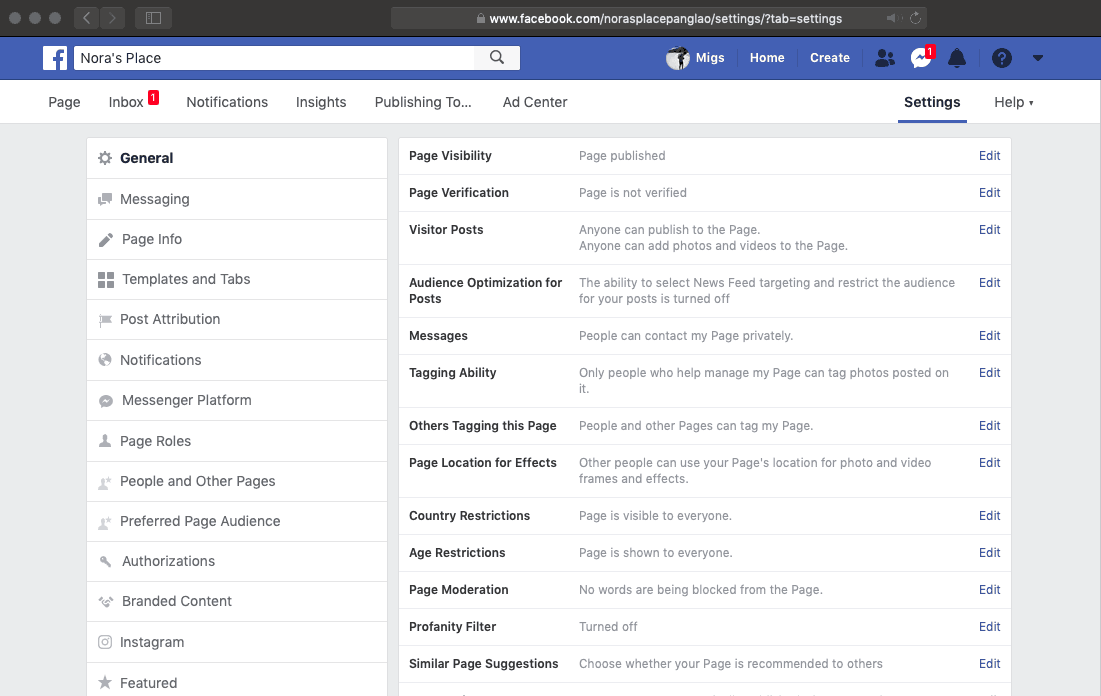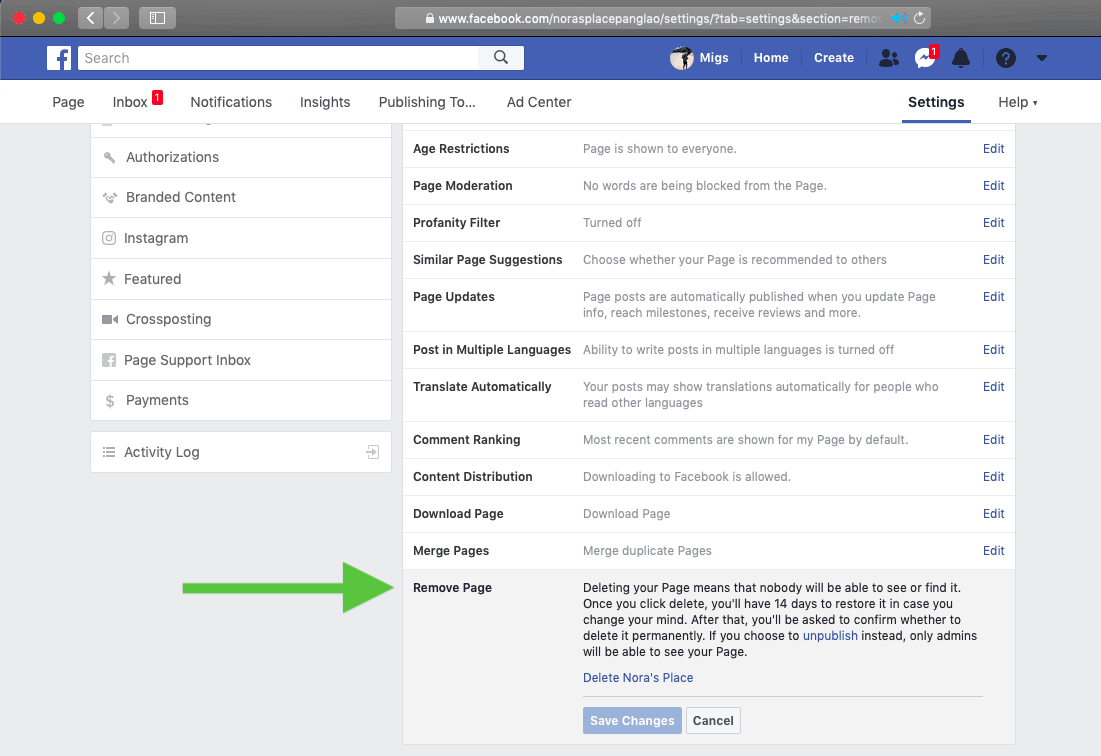 Deleting your Page means that nobody will be able to see or find it. Once you click delete, you'll have 14 days to restore it in case you change your mind. After that, you'll be asked to confirm whether to delete it permanently.

If you choose to unpublish instead, only Admins will be able to see your Facebook Business Page.
To delete your Facebook Business Page using Facebook Business Manager:
Log into your

Facebook Business Manager

account. From your home page, click on Business Settings at the top right.

From Business Settings, look for Accounts > Pages on the left side. Select the Page that you would like to remove from Facebook Business Manager.

Selecting the Page will display the Page details on the right. Above the Page details, you'll see the option to Remove the Page from FBM.

Clicking on this option will remove your Facebook Business Page from FBM. This means you can now delete the Page using the traditional way, as outlined above.
Remember: your Facebook Business Page won't be permanently deleted until 14 days have passed, but you can unpublish your Page at any time to give yourself a break from running it. Unpublishing won't cause you to lose your fans and followers, or even your reviews and Facebook recommendations.