Brand awareness and brand reputation are two marketing concepts that are closely linked, but they're not the same. As you work on building a brand that captures the attention of your target audiences, it's important to understand the difference between brand awareness and reputation. 
In today's age — where first impressions of brands are often created on digital properties and social media platforms — a good understanding of your brand awareness and reputation is critical. Let's dive into what these two concepts mean.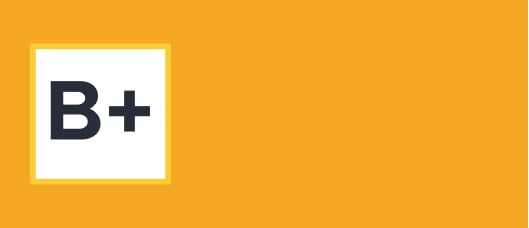 Find out your brand's online reputation score
Take the guesswork out of your strategy. Instantly generate your brand's online Reputation Scorecard, complete with review highlights, ratings, keyword trends and more.
Downloaded the report? How to Interpret Your Reputation Score
Brand Awareness vs. Brand Reputation
Brand awareness should be the foundation of your marketing strategy. It's the level of consumers' familiarity with your company, products, and services. Without awareness about your brand, your target audience will not be in a position to learn about what you do and what you have to offer.
Building brand awareness is crucial if you want to spread the word about your new product or service. It's also crucial for communicating your brand personality, values, and messaging and helping people remember what your brand stands for.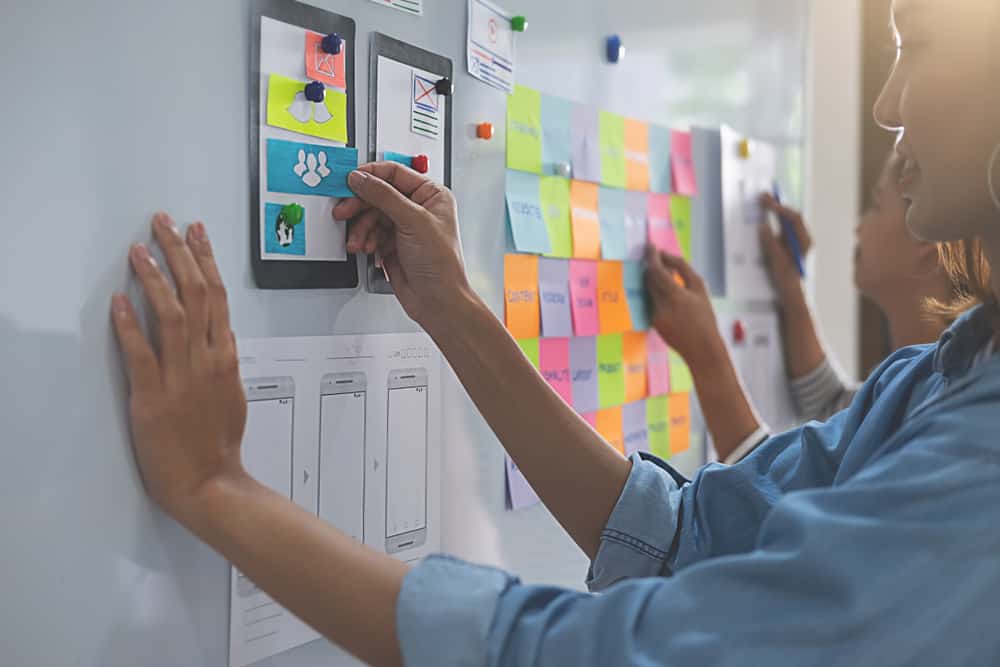 Examples of strategies and tactics marketers use to build brand awareness include:
Brand development and design

Paid advertising and public relations

Various

types of social media marketing

Search engine optimization

Blogging and content marketing

Influencer marketing
Brand reputation, meanwhile, refers to the way that customers and prospects perceive your brand, and what the underlying sentiment is behind their interactions and experiences with your business. At this stage, your audience is aware that your brand exists. But whether or not they purchase from you depends on how well you have been able to cultivate your brand reputation.
A positive reputation can inspire consumer confidence, foster loyalty, and drive bottom-line growth. On the other hand, a negative brand reputation can drive prospects away and lead to the loss of existing customers.
Examples of strategies and tactics marketers use to improve brand reputation include:
Community outreach

Social media listening

Customer feedback analysis and management
Read more: How to Measure Reputation and Track Your Reputation Metrics
Brand Awareness and Reputation Complement Each Other
While there are key differences between these two concepts, they actually complement each other.
Without a healthy brand reputation, potential customers will not necessarily like or trust your brand no matter how great your brand awareness or market presence is. On the other hand, you can be liked and trusted by a handful of customers already familiar with your brand, but without making an effort to build awareness, your presence may not expand and reach a lot of people beyond this restricted circle. 
Awareness ensures that potential customers know about your brand and that they pay it appropriate attention; meanwhile, reputation helps you increase customer lifetime value and keep customers coming back for more.
Final Thoughts
As a marketer, you should plan a strategy that balances your efforts to build brand awareness and improve brand reputation. This will help you deliver better results from your marketing campaigns, set your business up for future growth, and build long-lasting relationships with your customers.