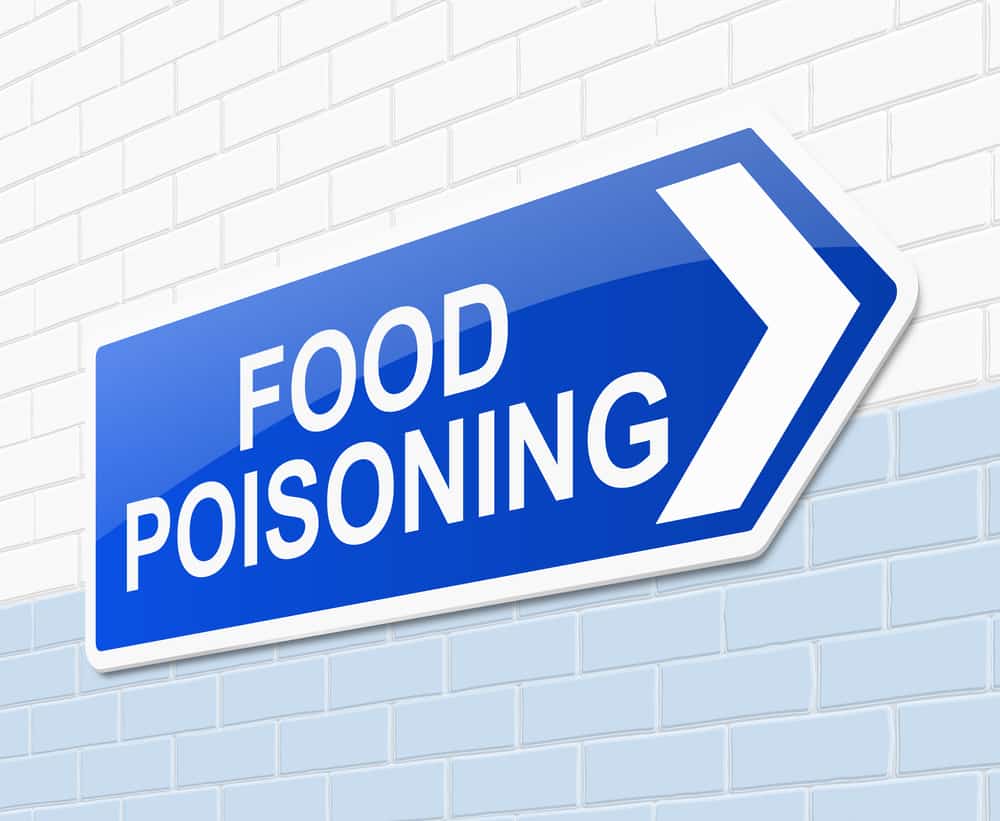 If your restaurant has been in business long enough to get reviews, a food-borne illness report on an online restaurant review is bound to happen, if it has not happened yet.
For the sake of your online business reputation, as well as your local food prep and sanitation license, you have to be proactive in avoiding, identifying, and tackling any and all concerns reported on review sites that might indicate a problem with food handling – especially now that even reviews on Yelp can become a civic matter.
If you have already implemented a Rapid Response Strategy to manage your online reviews, chances are you will quickly be able to identify stand-alone reports versus the trend that would be produced by an outbreak such as food poisoning or salmonella. By having the right reputation management platform, your restaurant leadership team will be able to conduct internal investigations and take proactive measures toward resolving the problem, if in fact there is one.
Single instance reports matter
If, during the daily management and audit of your online reputation trends, you identify a negative review indicating the possibility of food-borne problems, you need to tackle it ASAP.
It may well be just a coincidence or it could be the start of a trend that will have greater implications. Provide a truthful and caring response. If your restaurant happens to maintain high marks as it relates to health and safety inspections, make sure to mention it in your response. Be caring, but do not necessarily move into remedy and compensation as a form of resolution. Your review response should address their concerns, but it should also reassure future customers. You want to avoid implied guilt as much as possible.
Engage with the customer if you are able to track their name or transaction record. Inquire as to the health of other members of the party. If all are reporting symptoms, it is both wise, and required by the law, that you report the problem to the CDC and do what it takes to make the customer whole. If it is a single instance and no other reports take place, you can move forward with business as usual.
Turn the tables by tackling a trend
Let your online reviews, even the negative ones, play in your favor instead of against you. If you spot a trend, it is time to grab the bull by the horns. You want to be first, before health officials turn the tables and play your reviews against you.
Many cities have started using Yelp reviews to spot concerns regarding food poisoning and other sanitation matters. Health officials are using the negative reviews with keywords associated with health and safety concerns to initiate investigations and send inspectors on the road.
Head to your kitchen and conduct a deep audit to identify the source of contamination and all the other items that may have been cross-contaminated. Immediately contact the CDC.
As for customer relations, be transparent, straightforward and caring. Have your front-end staff cross-reference records against any customer data you might have and initiate remedy by providing refunds. If appropriate, contact your general counsel and headquarters if your business unit is part of a chain or a franchise.
Finally, if you believe the source is a regional wholesale distributor, it is essential that you convey the situation as soon as possible to let their inspectors conduct due diligence and testing, and issue recalls if necessary. Once you have identified the problem and implemented a plan to avoid further contamination, convey your actions to those impacted, and if appropriate, to the local press.
Bad things happen even to the most careful food managers. What matters is the way and speed in which you handle the crisis at hand. Take each review seriously and read it completely, a long rant might just include, at the very end, a bit of information that has the potential to cause great damage to your business reputation. A little care will go a long way toward keeping that damage to a minimum.