In the world of banking and financial services, reputation management can spell the difference between organizations that win and those that get left behind. That's because reputation is a powerful business currency in financial services. However, reputational crises continue to encumber firms.
According to findings from a comprehensive online reputation analysis by ReviewTrackers:
Financial services organizations have an average rating of 3.9 stars out of 5.0. In the previous year (2021), the financial services industry's average was 4.01 stars.
The State of Financial Services Reputation Management
The report is based on the yearly ratings and review data of ReviewTrackers customers in the financial services sector, combined with online reviews data of a randomized sample of non-ReviewTrackers customers in financial services (banking, investing, credit unions, etc). 
Based on the online reputation management software company's report, financial services as an industry ranks 11th out of 14th in terms of average ratings. The top-ranking industry is insurance, followed by automotive (including automotive services) and entertainment, while real estate and education rank last on the list.
Insurance:

4.54

Various:

4.35

Automotive:

4.21 

Entertainment:

4.19 

Hospitality:

4.15 

Consumer Services:

4.15 

Retail:

4.13 

Legal:

4.12 

Healthcare:

4.09 

Software:

4.04 

Financial Services:

3.95 

Restaurant:

3.84 

Real Estate:

3.78 

Education:

3.63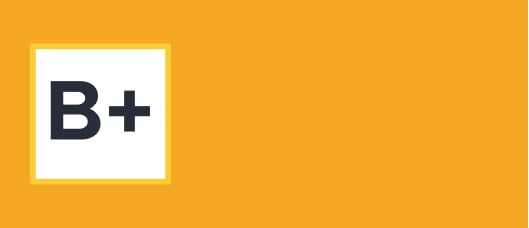 Find out your brand's online reputation score
Take the guesswork out of your strategy. Instantly generate your brand's online Reputation Scorecard, complete with review highlights, ratings, keyword trends and more.
For many financial services organizations, negative reviews spiked during and after pandemic lockdowns. Consumers are likely to have heightened sensitivity about where to go, what to purchase, and which businesses to support in the wake of the pandemic. This is likely to reflect also in the reviews they write. According to online reviews statistics, review interaction — like searching for or filtering reviews, or clicking to expand and read the entire review — is also up by 50% from pre-pandemic levels.
What Customers Really Think: A Deep Dive into Financial Services Reputation Management
ReviewTrackers' customer experience analytics tools and AI-driven keyword categorization also found that financial services customers don't feel that they're getting value for money from the companies they engage with. Sentiment data shows that only 38% of reviews of financial services brands talk about "value" or "value for money" positively. This is down from 40% in 2021. Furthermore:
65% of reviews mention "product" positively. 

69% of reviews mention "service" positively.

64% of reviews mention "location" positively.

59% of reviews mention "customer experience" positively. 
The good news: companies that actively engage with reviews and which respond to reviews faster and more consistently generally post higher ratings than the industry average. In financial services, companies have a review response rate of 65%, and they have a response time average of 3 days. However, the top 10% of companies in the industry average 4.78 stars out of 5, with a review response rate of 93% and a response time average of 1.9 days. 
In Finance, Trust is a Powerful Business Currency
The ability to develop meaningful customer relationships depends heavily on trust. Do consumers trust your brand enough to make — and repeat — a purchase? Do they trust that your product or service will deliver the kind of value that's worth its price? Do they trust your company to help solve their problems and respond to their needs?
Trust is a particularly crucial factor in the financial services industry. However, it is also a sector that is often perceived as lagging in that department.
According to

research

, only 59% of global consumers trust financial services to do what is right. This is compared to 75% who trust technology and 71% who trust education and food and beverage companies: the top 3 most trusted industries. The only industry trusted less than financial services is social media.
If you're managing a financial services firm, how do you get to the point where your brand is able to inspire trust among potential and existing customers?
Solutions vary, but the key lies in a type of resource that your business may already have, but which you might not yet have been using to your full advantage: online reviews and customer feedback.
Financial Services Reputation Management: Focus on Reviews and Customer Feedback
Today's financial services consumers rely heavily on online reviews and, for them, a firm's reputation plays a crucial role in shaping their purchase behavior. By staying on top of online reviews and by listening and responding to both solicited and unsolicited feedback, you can more effectively develop and sustain trust-based relationships with your customers.  
Claim your business listings on all relevant review and feedback channels, including business review sites, social media platforms, and local business search apps and services. If you're managing a brand with multiple business locations, consider investing in a local listing management solution to drive efficiency. 
Monitor reviews, ratings, and feedback to gain a better, more detailed understanding of the customer experience.
Respond to online reviews, both good and bad, to drive communication and engagement levels, strengthen brand reputation, and foster trust.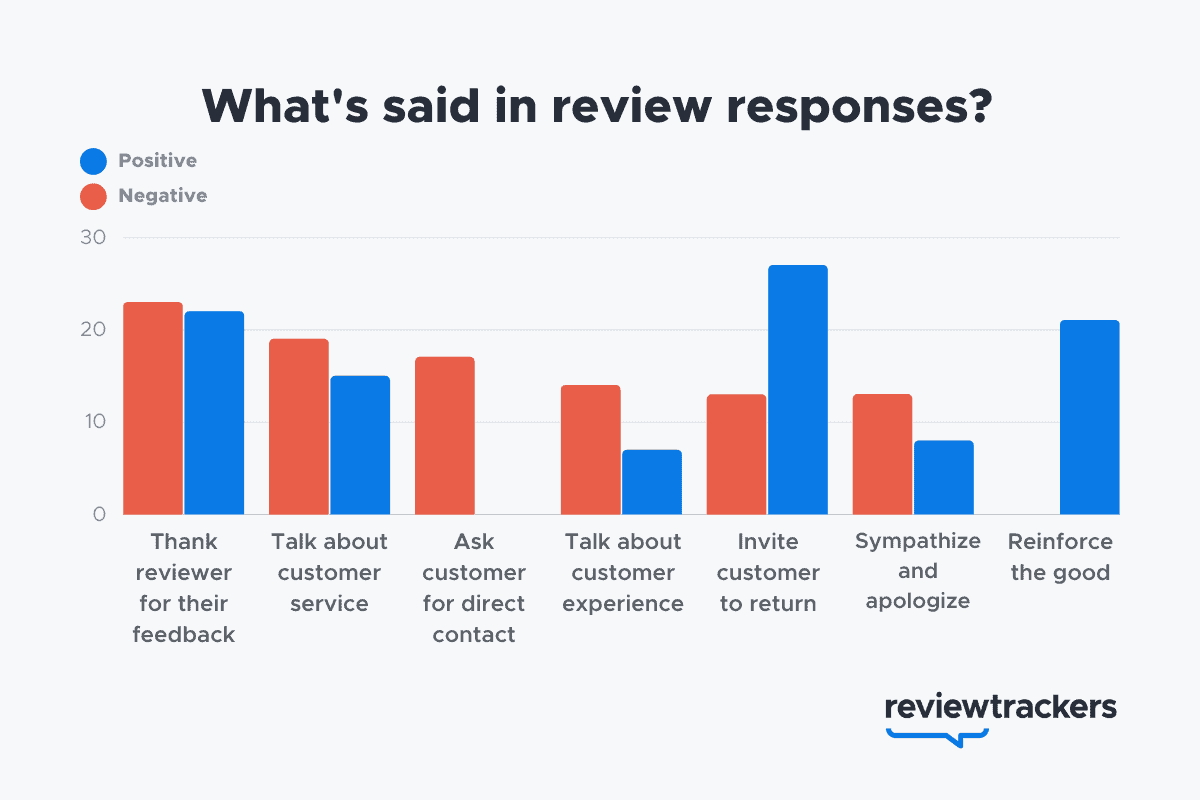 Say thank you. Customers are more likely to engage if you make them feel that your business is listening. Show that you value their feedback and thank them for taking the time to share it.
Empower the voice of the customer. Encourage feedback by asking for reviews, distributing various types of customer satisfaction surveys, and urging your customers to share and be more vocal about their experience. Prove that you care about what they think. Invest in customer experience analytics tools and technologies that capture feedback.
Not only does this help you generate fresh, relevant content; but it also harnesses the tremendous potential of having happy customers whose trust you have already earned. From static sources of revenue, they can become brand advocates who won't hesitate to make recommendations and drive referrals for your business. 
Of course, you won't always get five-star ratings and gushing praise — no company ever does — but that's not the point. What's important is your ability to show that yours is the kind of business that embraces, instead of fears, information provided directly by your customers. 
Don't remove or censor the negative. A natural reaction to receiving a bad review or a one-star rating is attempting to have it removed. What your organization should instead do is to be willing to accept where you might have fallen short of expectations as well as to identify specific areas you can improve on. 
Besides, customers aren't stupid: if a financial services provider seems too good to be true, 95% will suspect censorship or a fake reputation.
Create a 5-star customer experience. It's not enough that you have a great mix of products and services. You must deliver consistently excellent customer experiences, too. Banking customers might be impressed with your digital strengths, rewards program, or coverage options, but this doesn't necessarily equate to trusting you.
Grow your customer relationships beyond providing transactional convenience and focus instead on the customer experience. Make next-level service and support an investment priority. Reengineer your sales and marketing strategies based on customer feedback. And tailor your communications in ways that offer customers a better understanding of how your products and services can meet their goals and expectations.
With the current state of financial services reputation management, your brand will encounter a unique set of challenges and opportunities. By properly managing your reputation, your reviews, and customer feedback, you can gain a competitive advantage and develop meaningful customer relationships that improve your bottom line.