Download 43 free review response templates for negative and positive reviews
Get the templates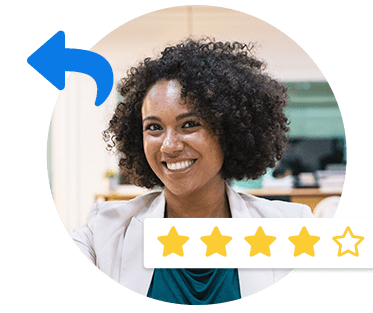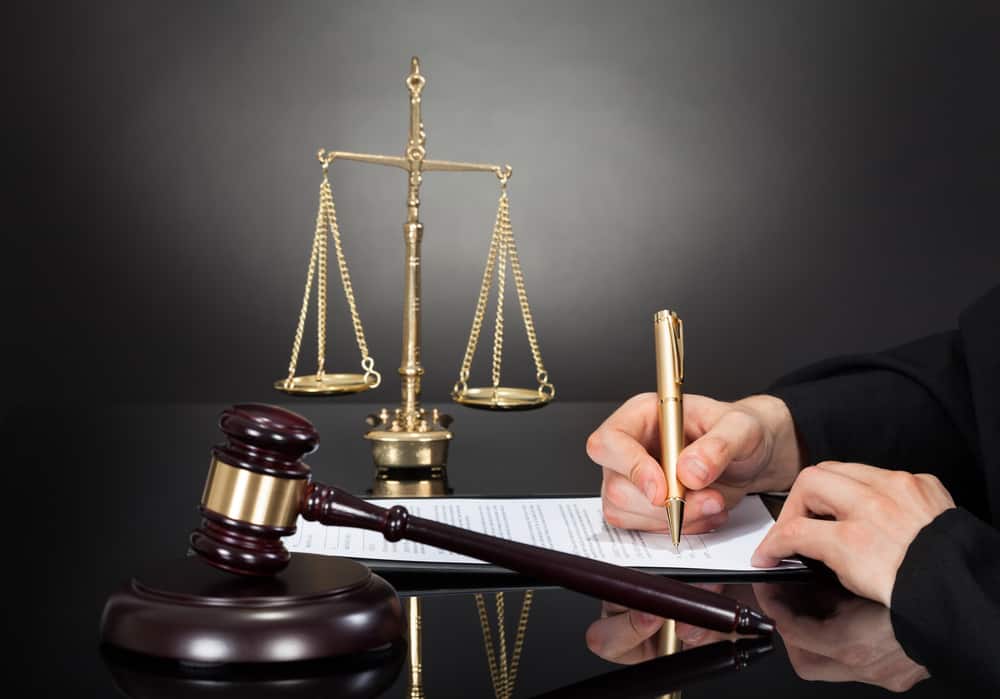 You're a lawyer. You already know some of the lawyer review sites to keep an eye on. But you kind of want to take on more work and drive more clients to your office.
So you ask: which of these review sites do people trust the most? Where would people go on the Internet in order to find you – to find more information like contact numbers, specialties, and lawyer reviews about you?
(Check out: "The Complete Guide to Google My Business")
Internet marketing firm Ethical SEO Consulting may be able to give you an idea. Last week, it conducted a Google consumer survey on which online review sources people trust the most when they're out to find a specialty lawyer. The survey took into account the opinions of 955 respondents in the US with age ranges of 18 to 24, 35 to 44, and 55 to 64. Respondents were given these choices: Google+ Local, Yahoo! Local, Yelp, Citysearch, Insider Pages, and "other site".
(Even though the survey didn't go into specifics, "other site" could refer to industry-specific lawyer review sites like Avvo, Best Lawyers, and Lawyers.com.)
According to the results, 53.2 percent would check out "other site"; this was followed by Google+ Local at 28.1 percent.
"Google is trusted above the other most popular options, at least for people searching for lawyers," wrote Ethical SEO Consulting's Matt Green. "(Among) those who do not seek 'other sites,' Google has established enough trust – through their ability to provide relevant searches – that ignoring their ability to drive fresh traffic would be foolish."
Just behind Google+ Local are local listings and reviews aggregators Yahoo! Local (7.8 percent) and Yelp (4.9 percent). Do note that there is a huge gap between Google and its competitors, which Green attributes in part to the fact that "reviews on a Google+ Local page actually have a positive impact on local search rankings."
What does this mean to lawyers?
Well, for one thing: don't ignore the potential impact of reviews people are posting on Google (through Google+ Local). Compared to, say, Citysearch or Insider Pages, these Google reviews are much easier to find for lawyer-seeking clients – especially those using search engines to find information.
Despite Google's dominance, however, we still highly recommend claiming your listings on as many online review sites as possible. That way, you get to cover your bases or plant your flags (whichever metaphor you prefer). It's also a forward step towards having the ability to listen to and engage with people who could potentially be your next clients.
Looking to monitor lawyer reviews? Find out what people are saying – and where they're talking – with ReviewTrackers, an award-winning legal review monitoring tool designed for lawyers, law firms, legal offices, and legal professionals.
Infographic: