Download 43 free review response templates for negative and positive reviews
Get the templates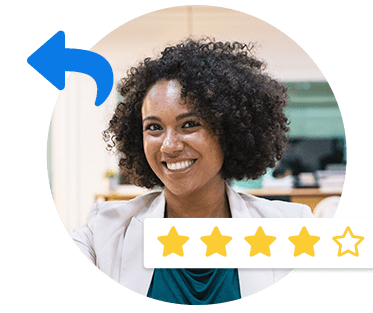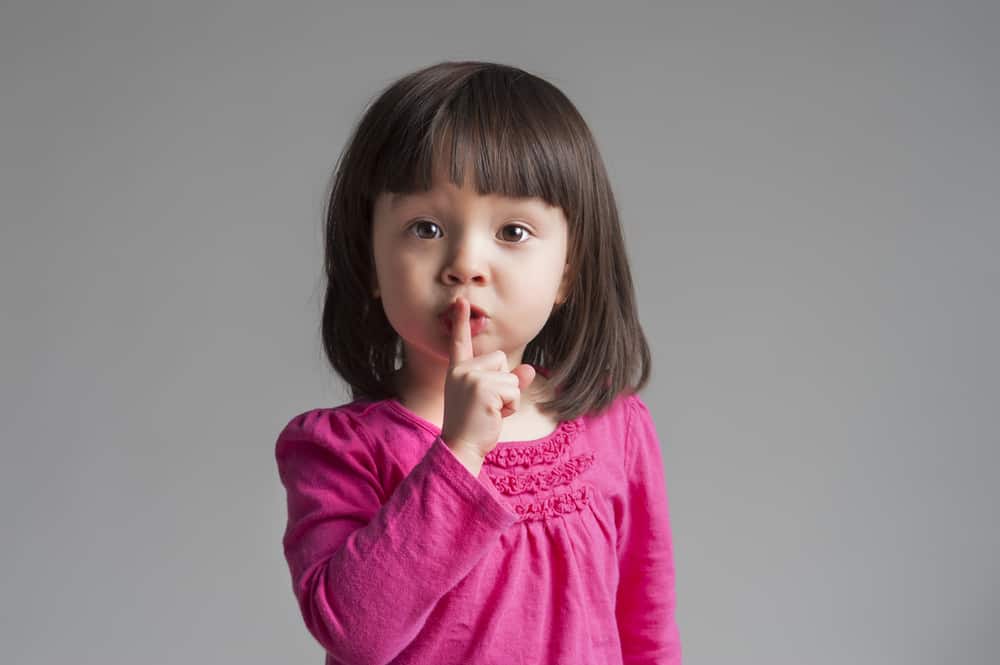 Are you managing a hotel or offering similar sorts of accommodations for travelers? If so, you might want to make sure that there's plenty of peace and quiet in your property. Or enough of it, at least, to prevent guests from writing bad online reviews of your business.
That's because a new study on the impact of online reviews on hotels shows that noise is a foremost concern for guests. Featured in a story on UK-based travel news site Travolution, the study also showed that "modernity" and "location" are two of the most valued and sought-after qualities in hotels.
(Check out: "Digging Deep into Hotel Reviews: A List of the Raves and Rants of Today's Travelers")
The study reinforces a similar one conducted last year by reputation company TrustYou, which showed that travelers put great service, a well-situated location, a good, well-sized room, and cleanliness in their list of priorities when looking for hotels. On the other hand, loud, noisy rooms – as well as bad breakfasts, unfriendly service, and expensive rooms – consistently turned guests off.
The new findings (as reported by Travolution) were based on the aggregated hotel reviews of properties in London, where hotels receive a total of more than 375,000 reviews every year. That's an average of 640 online reviews a year for each hotel property. The study takes into account reviews of close to 600 hotels in the UK capital city, generated over the last twelve months from over a hundred travel review aggregators, including TripAdvisor, Google My Business, Hotels.com, and Travelocity. (Not sure where guests are talking about you? Be sure to check out our list of travel review sites to monitor.)
Meanwhile, if you're still pulling your hair trying to look for ways to quiet down the loud louts, maybe you can try installing these noise detectors.