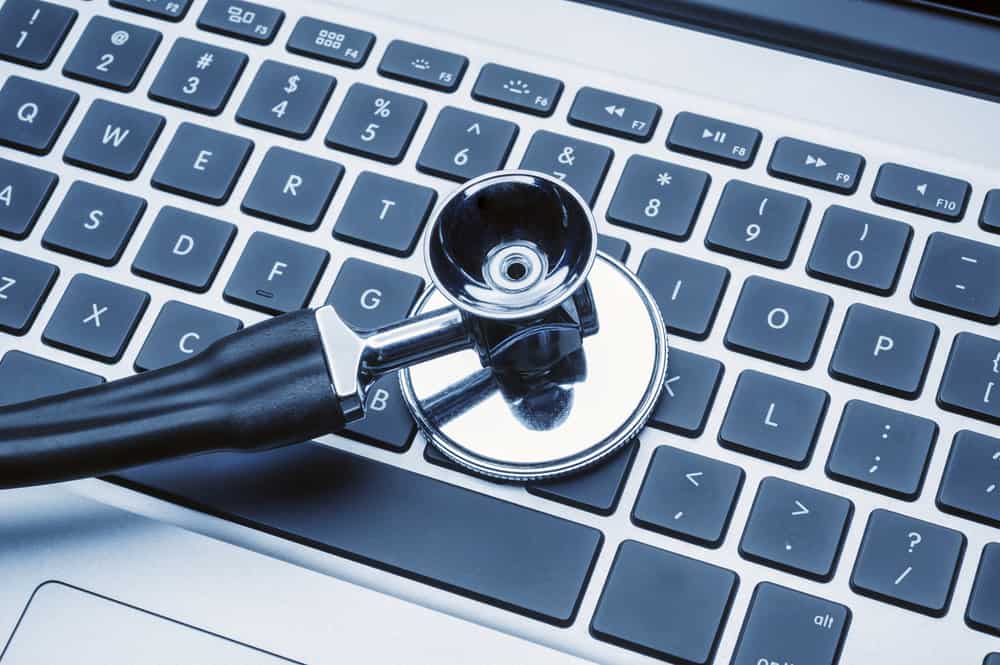 These days on the Internet you'll find online reviews of anything. There's Yelp and Zomato for restaurants. TripAdvisor for hotels and travel. DealerRater and Edmunds for cars and dealerships. So on and so forth.
Even online reviews of hospitals and medical professionals are rampant. Sites like Dr. Oogle, HealthGrades, Citysearch, Vitals, and Wellness.com are giving voice to people who want to share their opinions on the kind of health care they've received, the doctors they see, even the hospitals they've been to.
If you're marketing a hospital or medical institution or practice, it's critical that you stay on top of online reviews. Not only do they give you a better, clearer idea of patient satisfaction levels; reviews and ratings generated by patients also affect your online business reputation – while providing consumers the information that will influence their decisions.
(Check out: "82 Percent of Patients Say Online Reviews Influence their Willingness to Be Treated by a Doctor")
In fact, according to a recent study, 62 percent of patients said that they turn to online reviews in order to find a new doctor or make a decision about hospitals. A related report – this time by PricewaterhouseCoopers – revealed that 68 percent of respondents who read reviews for healthcare information end up having their decisions influenced significantly by what they read.
Are you looking to actively manage medical reviews in order to determine and increase patient satisfaction levels? If so, here are five tips to help you get started.
1. Identify the review sites and plant your flags. Did you know that Yelp was originally created in order to help patients find good doctors online? Yes, it's more popular these days for restaurants, but there's a "Health and Medical" category in which your hospital or practice could be listed.
So, if you haven't claimed your Yelp listing, do so ASAP. It's equally important to identify other review sites where your patients may be talking: Dr. Oogle, HealthGrades, HealthTap, RealSelf, Vitals, Wellness.com, Citysearch, YellowPages.com, and RateMDs are all good places to start. Once you've planted your flags and claimed ownership of your listings on these sites, you'll be in a much better position to listen, engage, and respond to patients.
2. Monitor reviews regularly. We know it's challenging to keep track of all the online conversations taking place about your institution or practice. But to ignore reviews is to die. You have to be able to monitor the Web and gather critical data in order to determine if your online reputation is healthy or hazardous to your practice. That's why we built ReviewTrackers: a simple but powerful tool to help facilitate review monitoring and management. (You can sign up for a free trial here.) 
3. Listen. There is a wide array of healthcare ratings and reviews, making it difficult for the industry to standardize metrics. But don't dismiss patient-generated reviews as useless and inaccurate. In fact, the BMJ Quality and Safety Journal found that Yelp reviews and ratings closely match patient experience in hospitals – and, therefore, provide a pretty accurate online prediction of patients' offline experience.
So, if you're looking to provide higher patient satisfaction, you must read your reviews objectively and identify critical service issues and problems that need to be solved. You must learn to listen as much as – or more than – you speak. Doing so will improve and strengthen the connections you have with existing and potential patients.
4. Respond. When you reply to reviews – and do so in a polite, professional manner, minus aggression and defensiveness – the patient is more likely to feel that you truly value feedback and that you truly care about his or her well-being. More than that, responding to reviews also lets the reading public – including potential clients – see that you're tuned in, regardless of whether the conversation around your business or brand is positive or negative.
5. Humanize. Patients look up information and reviews online because they're going to be making big decisions – decisions about their health and well-being. That's why it's so important to put your face, personality, and passion to your online presence, across your social networks and review site listings. Avoid jargon and pre-written templates. Make people trust you – and show them you're worthy of that trust. Write your response using a more personal voice and sign it with your actual name (not the name of the business or the hospital). By doing so, you'll be able to connect more easily and effectively with patients.