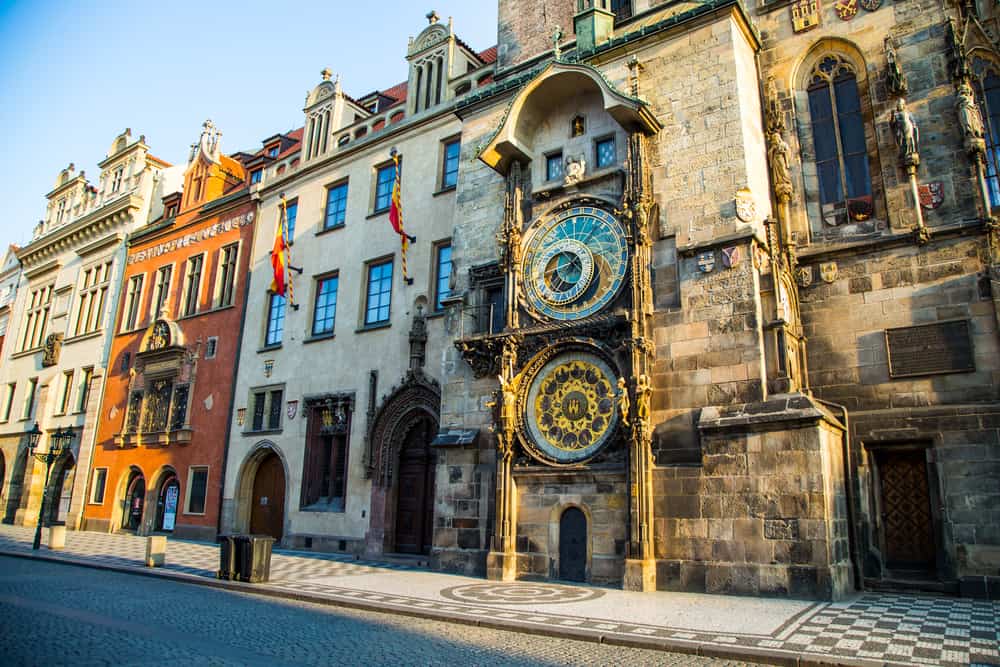 Online travel reviews site TripAdvisor recently released the results of TripBarometer 2015, one of the world's most comprehensive surveys on travel and the hospitality industry.   
TripBarometer 2015 took into account data from a total of 44,277 interviews, weighted to represent the markets' online population. The survey found that, despite rising hotel rates, more travelers in the US are planning trips this 2015. Global travel spending is set to increase, with American travelers' average number of international trips expected to go up by 28 percent. Also, travelers are two times more likely to increase their vacation budget than cut their spending. The top 3 regions travelers plan to visit this year are, like in 2014, Europe, Asia, and North America, in that order.
Another key trend observed by TripBarometer is that travelers are more likely to splurge on sightseeing (53 percent). Other common activities travelers this year are likely to spend on include: special dining experiences (41 percent), accommodation (41 percent), travel activities (35 percent), and shopping (24 percent).
Key investment priority: online reputation management 
Hotel and hospitality execs, as well as local businesses in the travel and accommodation sector, are also keen to respond to the challenge of managing their online business reputation. In the US, online reputation management ranks second (behind small-scale renovations) on the list of key investment priorities. Globally, reputation is the number 1 area where businesses will be increasing their level of investment, with 6 out of 10 businesses planning to invest more in reputation this year.
This looks like it's going to be money well-spent. According to TripBarometer results, reputation-shaping online reviews and ratings rank second behind price as the most important factor in travelers' booking decisions. 90 percent of consumers and 95 percent of businesses think that these reviews and ratings are important; in fact, businesses perceive online reviews and ratings as equally important as pricing.
As far as aspects that are most important to a business' future, 80 percent focus on increasing repeat business, while 75 percent place the management of online reviews at the top of their list.
Here are some more interesting highlights from the survey:
(Infographic: TripAdvisor)