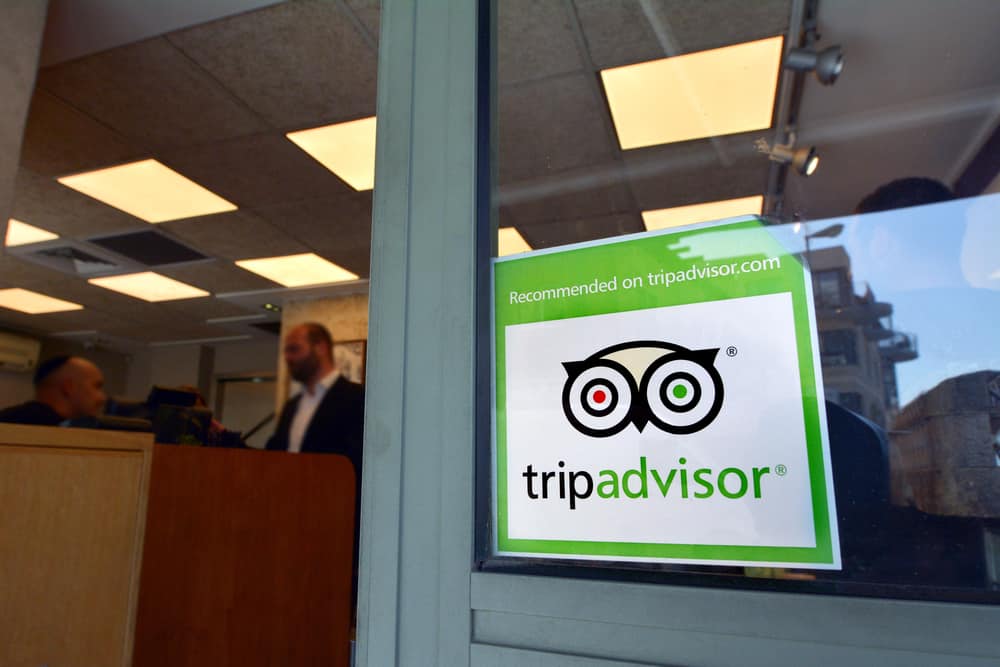 Travel site TripAdvisor is one of the most popular and influential review sites in the world. Right now, though, the American company – one of the earliest adopters of user-generated content – doesn't seem to be getting good reviews in Italy.
Early this week, TripAdvisor was slapped with a $610,000 fine by the Italian Competition Authority (ICA) for failing to prevent fake reviews. According to the ICA, which is demanding payment of the fine within 30 days, TripAdvisor is engaging in unfair trade activity and misleading consumers, largely because the site has been unable to help users determine which reviews on its site are genuine and which ones aren't.
Fake online reviews represent a growing problem for the review site industry, and not just TripAdvisor. According to research by Gartner, an estimated 10 to 15 percent of all reviews are fake or paid for this 2014.
(Check out: "8 Terrific TripAdvisor Tips for Businesses")
TripAdvisor disagrees with the Italian regulators; in a statement, company representatives said, "We think the ruling is unreasonable, strongly disagree with its findings and will file an appeal. We fight fraud aggressively and are very confident in the systems and processes we have in place. We firmly believe that TripAdvisor is a force for good – both for consumers and the hospitality industry."
It's not just Italian authorities accusing TripAdvisor of failing to prevent fake reviews. Recently, a couple of guesthouse owners in the UK attempted to identify and sue individuals who had written and posted allegedly fake reviews on the site. And a few weeks before that, the site faced yet more criticism for allowing a review-writing guest to delete his negative review after a hotel gave him a 50 percent refund.
Many hotel and hospitality executives have also complained of the fake review problem, as well as of malicious reviews that adversely affect business reputation and performance. A report early this year detailed how some guests are blackmailing and threatening hotel owners with negative TripAdvisor reviews.