ReviewTrackers helps American Family Insurance increase SEO visibility for its agents.
Reviews are a crucial part of the customer journey for insurance consumers. According to ReviewTrackers' research:
61.7 percent of consumers consider online reviews as an influential or highly influential factor when choosing a local insurance agent.
After a positive experience with an insurance agent, customers are 14 percent likely to leave a reviews; after a negative experience, the likelihood of writing a review rises to 25.8 percent
68 percent of customers are unlikely to decide on an insurance agent with zero reviews.
Insurance is about trust. Respond to all customers reviews. Show your customers you care.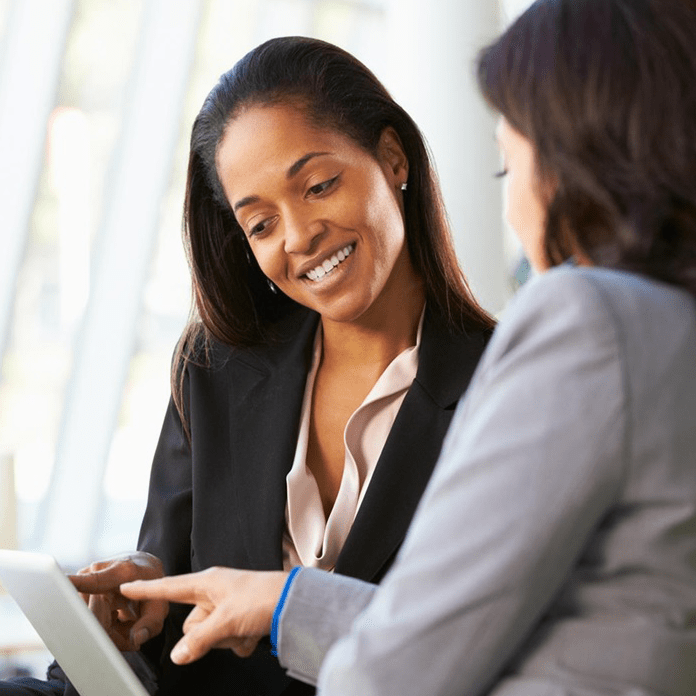 Help new consumers find your business by increasing star rating and number of reviews.
Partner with ReviewTrackers' award-winning customer success team to improve review metrics.
ReviewTrackers' value from the ROI is fantastic. We get a wealth of insights shared amongst the right group of decision­-makers.
I work with approximately 20+ properties each with several venues. It would be impossible to read and respond to each review individually on each site. ReviewTrackers helps our workflow from start to finish when it comes to reputation management.
ReviewTrackers provides us with a more accurate view of our locations through the eyes of customers than we've ever had. For a company like U.S. Bank to keep a pulse on reviews for all of our locations, we have to have one place, and ReviewTrackers is that place.
Using ReviewTrackers has made it so much easier to keep our online reviews organized. Online reviews are becoming a big factor in the world of online reputation and ReviewTrackers allows us to stay on top of them.
Toyota

US Bank

Midas

Ashley Homestore

Life Storage

American Family Insuranc

Nicklaus

Highway 55