The Challenge: Inefficient and time-consuming review monitoring
Fit Athletic Club knew how important it was to monitor reviews, but it was difficult for the club to keep up with their clients' online feedback. They needed a tool to see all online reviews from all of the review sites on which their clients were posting feedback.
The Solution: Easy review management
With ReviewTrackers, an award-winning review monitoring and customer feedback software platform, Fit Athletic Club has saved time, with decision makers able to see all reviews within one dashboard. No one needs to check multiple review sites manually.
Nadine Cruz, Director of Marketing and Design, says, "I love that my team gets the reviews in real time before anyone else does." And anytime a negative review is posted about a member of the staff, Cruz's team knows right away.
Cruz said it's easy for her team to see their rankings and all online review outlets with ReviewTrackers.
By monitoring reviews, the multi-location company is able to see the opinions of their customers online – opinions they may have never known about without a review management system. One helpful way the team at Fit Athletic Club uses review data is to know when a location is doing well and when a location needs improvement.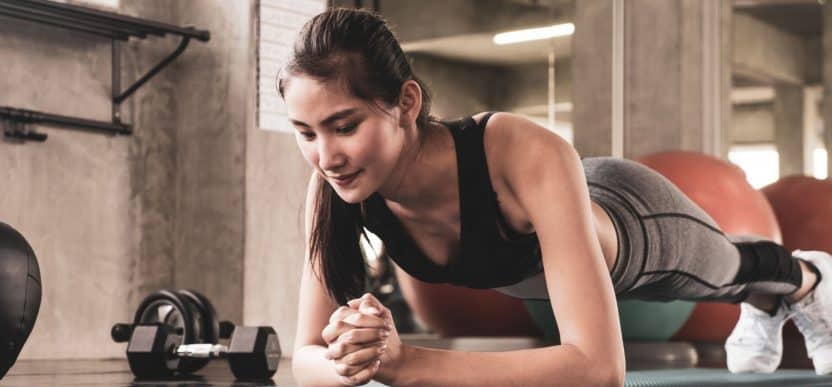 Team collaboration
With ReviewTrackers, it's easy for the club to share review data across the marketing team, with the owner of the company, and with the general managers. One reason the data is shared is so that all departments and locations understand what customers are saying across multiple review sites.
The team at Fit Athletic Club responds to and shares all reviews.
Employee recognition
"We do get a lot of great reviews. Since [the marketing team, the general managers, and the owner of the company] gets [those reviews], we can thank the employees who are mentioned or share on social media," Cruz says.
45 percent of customers say they're more likely to visit businesses that respond to their reviews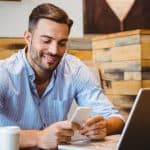 Why ReviewTrackers?
Here's why Cruz says she recommends ReviewTrackers to another health and wellness organization: "[ReviewTrackers] is easy to use, affordable, main streams your review content, helps put you on the map, and you get all reviews in real-time and never miss one."