Online feedback and reviews are the best indicator of the quality of service your brand delivers.
With the right review monitoring strategies in place, you'll gain valuable insights into what your customers say about your brand and seamlessly detect areas of improvement.
For "near me" searches, a star rating increase of just 0.1 could increase the conversion rates of a business location by 25%.
via Uberall
53% of customers expect a review response within a week, but a response within 24 hours can yield even better results.
via ReviewTrackers
Only 48% of consumers would consider a business with fewer than 4 stars.
via Brightlocal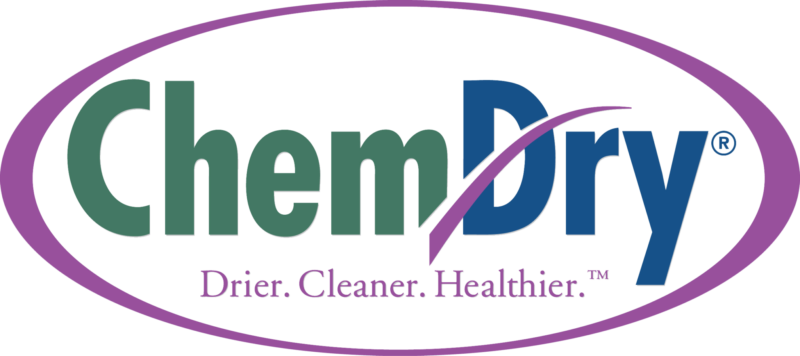 Customer success stories
Number of reviews collected
18,000+
ReviewTrackers customer since
2014
Your brand can see similar results:

Learn how