Reinvent the guest experience to generate more revenue for your brand.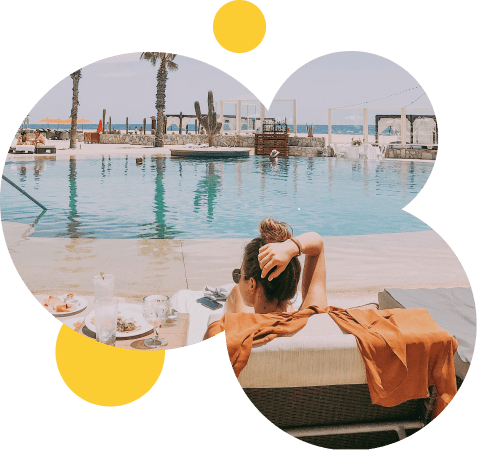 The U.S. hotel market is expected to have a 2.5% increase in demand in 2021 with digital transformation as the leading cause for the surge.
via Hospitality Technology
83% of consumers say reviews help them pick the right hotel. 80% read at least 6 to 12 reviews prior to booking and 53% won't commit to a booking until they read reviews.
via PhoCusWright
The average rating for a hotel with 11 to 20 reviews is 3.5 out of 5, with "terrible" reviews (with a rating of 1) at close to 12 percent. As a hotel gets more reviews on Tripadvisor, the average rating increases to 3.9, with a total of 101 or more reviews.
via Cornell study

Customer success stories
Total online reviews collected
345,000+
HGEM clients with 4 or 5-star ratings
82%
Improvement in review response time since using ReviewTrackers
71%
Your brand can see similar results:

Learn how