Download 43 free review response templates for negative and positive reviews
Get the templates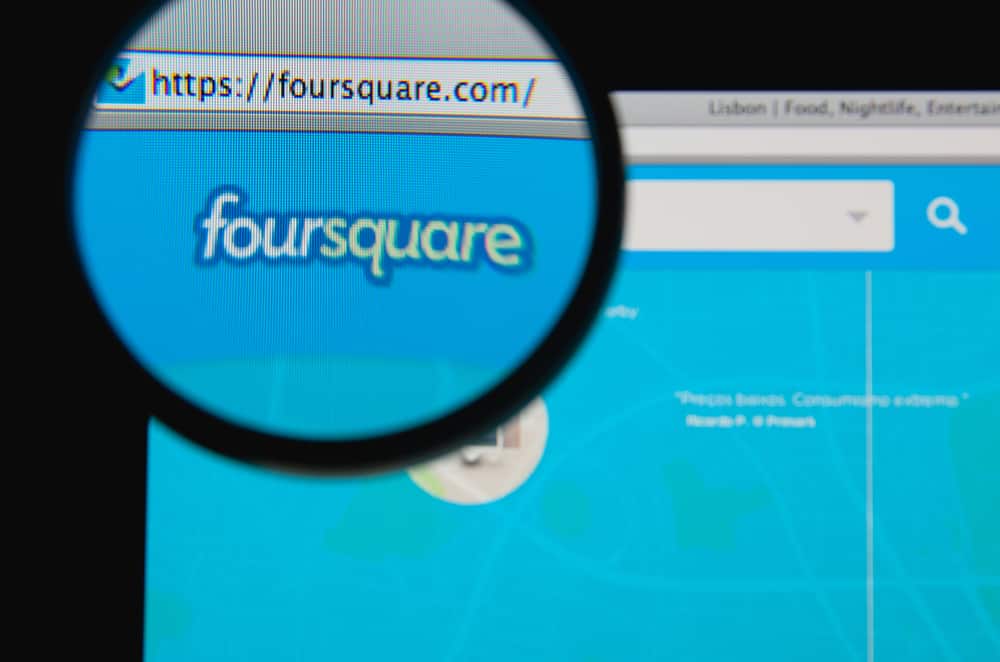 After years and years of waiting, local business discovery engine Foursquare is finally launching its very own iPad app.
According to a story on VentureBeat, Foursquare chief revenue officer Steven Rosenblatt confirmed the release (in a few weeks' time) of the company's long-awaited iPad app at the recently held Mashable Media Summit. He said that the allure of a dedicated Foursquare app for iPad involves connecting with couch surfers and giving them a reason to get up, find something to do, and check out recommended local businesses – such as restaurants, bars, hotels, tourist attractions, shops, and other service-based businesses.
(Check out: "How to Leverage the Foursquare Tastes Feature for Your Restaurant")
Not too long ago, Foursquare decided to split its product into two: Foursquare for discovering local businesses and Swarm for check-ins and other social aspects. According to reports, however, Swarm is not likely to have its own iPad app anytime soon.
Recently, the company released Windows Phone and Windows Desktop/Tablet apps, with features like calendar integration and local follow suggestions. (We'll wait and see if these features make it to the iPad version of Foursquare.)
"The new-look Foursquare is much more food-finding and review-reading than it was in the past," wrote Nate Swanner of Slashgear in an analysis. "Now that Foursquare is a lot more like Yelp, they're ready to let you browse for something to eat or do on your tablet as well."
(Check out: "The Ultimate Guide to Yelp for Business")
If you're managing a business, you can claim your listing on Foursquare and connect with potential and existing customers – including the iPad-owning demographic – by visiting foursquare.com/ads/claim. Your customers probably already listed your business, and all you have to do is claim it: according to Venuelabs, 93 percent of storefronts are already on Foursquare.
Did you know that ReviewTrackers can monitor and collect online reviews and ratings of your business on Foursquare (among many other major review sites)? Sign up for a free trial today and discover why tens of thousands of business locations love our software platform.