Download 43 free review response templates for negative and positive reviews
Get the templates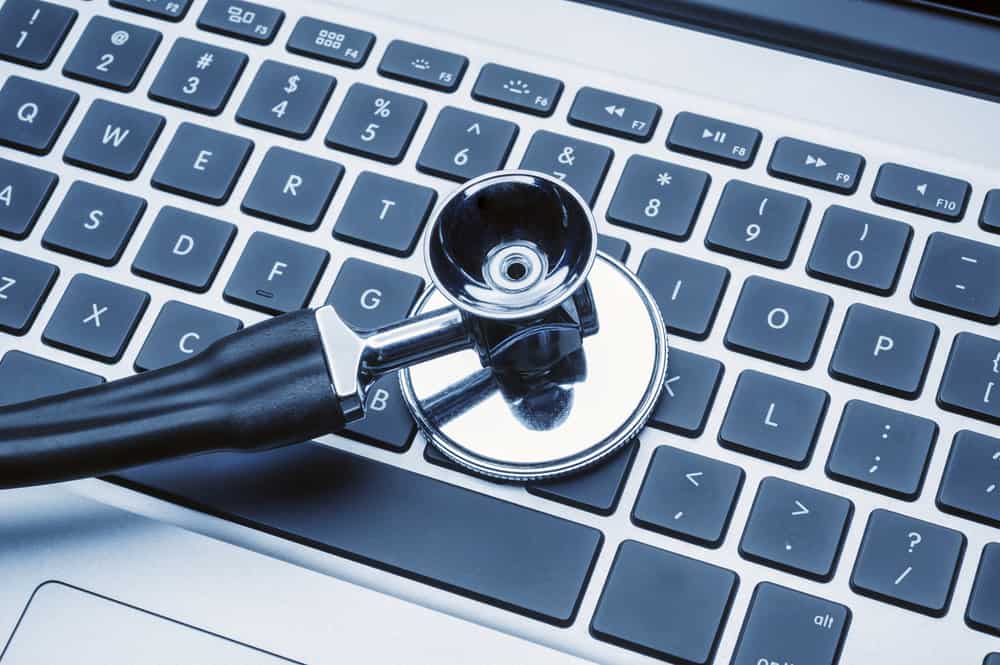 The SIM Partners and ReviewTrackers webinar, "Take Ownership of Customer Reviews and Ratings," will take place Thursday, Feb. 4 at 2 p.m. CST. The webinar will focus on the healthcare industry, presenting ways healthcare systems can improve the patient experience.
Register for this webinar to learn why it's important to think of online reviews and ratings as an essential component of your healthcare system's success.
"SIM Partners Velocity platform is a software-as-a-service (SaaS) solution that helps brands maximize Social, Local Search, and Mobile at the location level," according to SIM Partners' Twitter page. 
More than 80 percent of doctors monitor their ratings and reviews, while 1 in 3 doctors respond to patient reviews, according to a study by online doctor rating and review company Vitals. The site celebrated 6 million reviews in May 2015.
Fifty-two percent of Internet users in the U.S. are likely to use sites with reviews and ratings of doctors and hospitals, according to professional services firm Deloitte.
Even more, 85 percent of consumers are "moderately likely" to choose a doctor based on high ratings and positive reviews, according to Vitals. Fifty-one percent of people check reviews to assess their doctors.