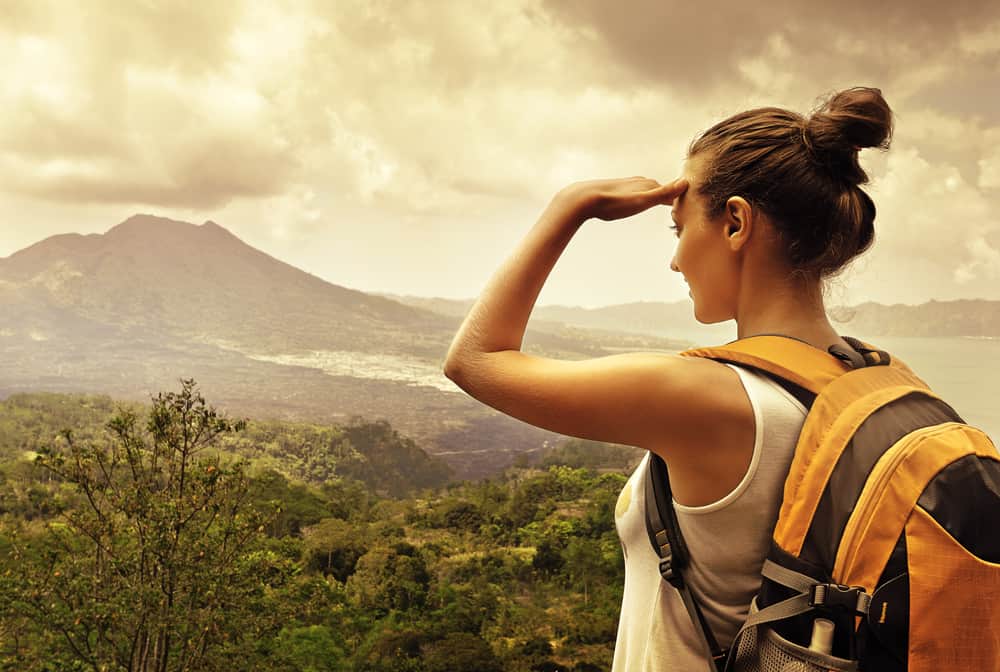 Online travel and hotel reviews site TripAdvisor continues to serve as an extremely important source of information for travelers.
If you're a hotel or hospitality executive – or a local business owner who belongs to the travel sector – you might want to check out the latest figures from a PhoCusWright study on the impact TripAdvisor has on the market. In an age when user-generated content (like online reviews and ratings) significantly affects business reputation, TripAdvisor has quickly emerged as the "big daddy" (borrowing the term from travel news site Tnooz).
(Check out: "8 Terrific TripAdvisor Tips for Businesses")
According to the new research:
83 percent of travelers say that TripAdvisor reviews make them feel more confident in their travel decisions.
In fact, 77 percent reference reviews before choosing a hotel, while 50 percent reference reviews before choosing a restaurant.
In general, travelers are showing increased reliance on TripAdvisor as a source of information for their travel plans. 67 percent check the site at least a few times a month, with 80 percent of these showing the most interest in recent reviews that provide the freshest feedback.
Do you want to call more attention to your TripAdvisor page? Try adding pictures and videos. Just like the way consumers prefer Yelp pages with photos, 73 percent of travelers say they check out photos from other TripAdvisor users in order to help them make better travel-planning decisions.
Results from the PhoCusWright study are based on an independently conducted survey of over 12,000 travelers across the globe. For more information, check out the infographic below:
Are you a hotel or hospitality exec looking to maximize the word-of-mouth potential of TripAdvisor reviews and ratings? Check out 5 fantastic ways to attract guests and customers using your TripAdvisor page. You can also sign up for a free trial of ReviewTrackers, a review monitoring and online reputation management tool designed to meet the needs of businesses in the hotel and travel industry.
(Infographic: Tnooz)