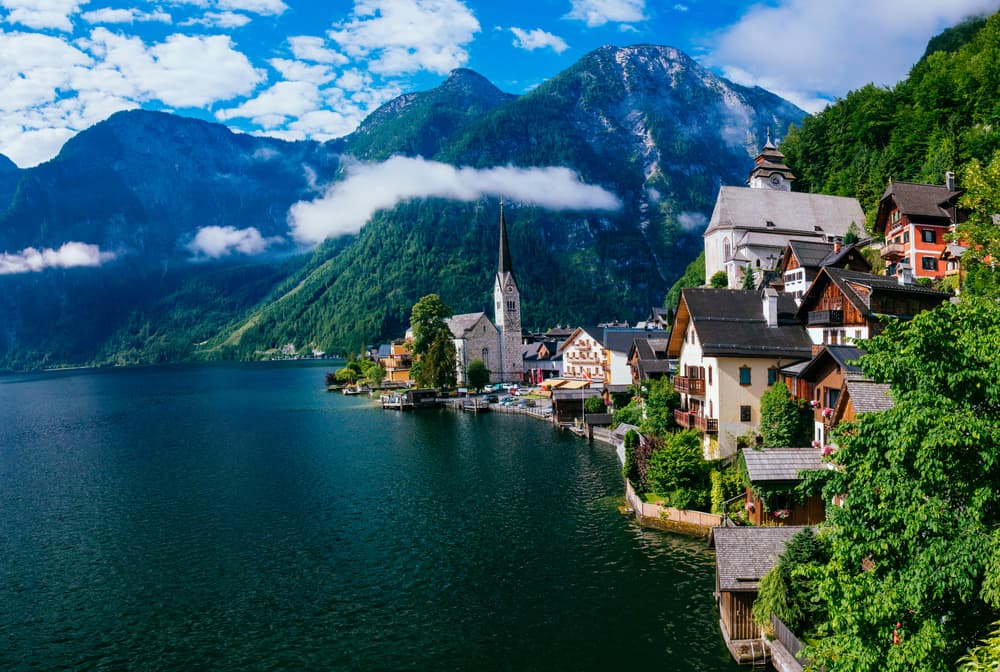 More people are expected to travel this year. And so more travelers are expected to rely on information provided by online reviews.
This – and more – are some of the key conclusions reached by TripAdvisor as it announces the results of its 2014 TripBarometer survey, the world's largest accommodation and traveler survey.
(Check out: "Cornell Study on Hotels: More Reviews, Higher Ratings")
Based on compiled data and the survey responses of over 10,000 hotel and hospitality executives as well as 50,600 travelers, this year's TripBarometer has found that the percentage of international leisure travelers is set to increase from 65 percent last year to 77 percent this 2014. Also on the rise is the number of domestic leisure travelers: from 87 percent last year to 90 percent this year.
Popular international destinations include Morocco, Thailand, the Caribbean, Austria, and Greece.
With this increase in planned travel comes increased reliance on trusted sources of information: namely, online reviews. According to TripAdvisor, 89 percent of all global travelers consider reviews as influential when choosing where to book; reviews even weigh more heavily than personal recommendations.
Moreover, 96 percent of all hoteliers say that reviews are influential in driving bookings. In order to generate online reviews and manage online reputation, execs are taking the following steps:
Using online media platforms like TripAdvisor
Sending out E-mails to recent guests
Using guest books
Adding links on the property website
Having cards at the front desk
Here are other findings which you might find interesting:
There are more opportunities available now for people with in-demand lingual skills. As much as 16 percent of all global hoteliers have now added staff who can speak foreign languages.
Consumers still obviously care about how much they're paying. For 95 percent of global travelers, price is an important factor when it comes to making a booking decision.
In-room Wi-Fi is the most commonly introduced new amenity in hotels.
For more information, check out the infographic below:
Check out our recap of last year's TripAdvisor TripBarometer survey.
(Infographic: TripAdvisor Insights)