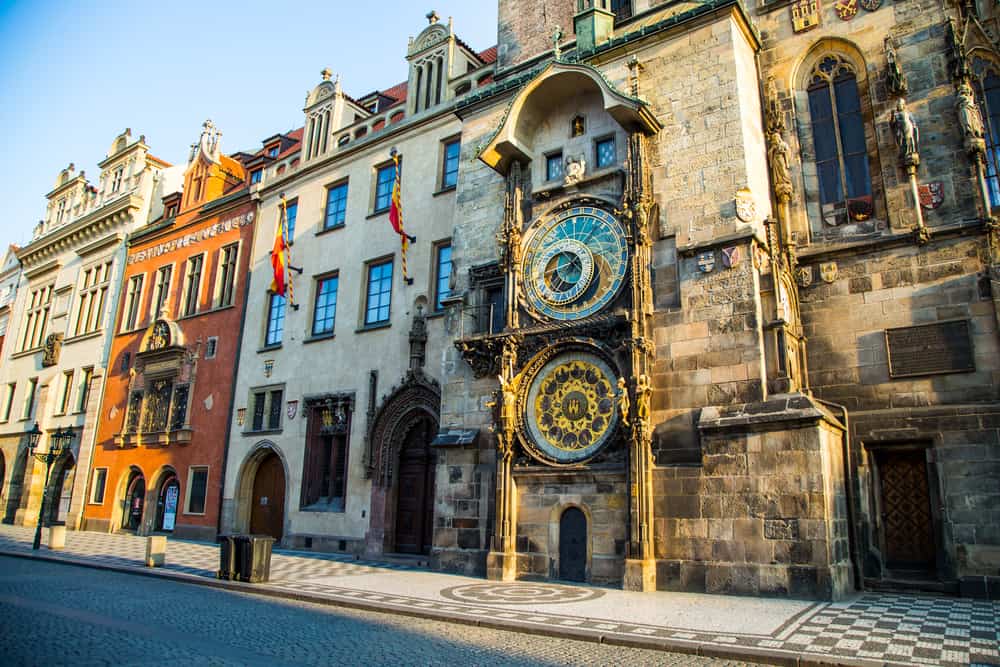 Rude hotel guest checks in. Rude guest nitpicks. Rude guest demands an upgrade, a freebie, a discount, a refund, a complimentary bottle of wine. Not getting what he or she wants, rude guest threatens to give a bad review of your hotel on TripAdvisor.
Sound familiar? This has probably happened to you. Or if it hasn't, it may soon happen to you.
This isn't to sound cynical and all, but hotel owners and managers know too well what it's like to have rude guests check in and make all sorts of demands and threats. At the very least, it's an occasional concern that owners have to face. After all, in this business, these sorts of customers are something you just can't avoid.
But you know what you can avoid? Bad reviews on TripAdvisor. The kind that rude guests constantly threaten to post unless they get what they want.
In fact, the popular online travel and hotel reviews aggregator has recently launched a new tool for member businesses – a tool designed to fight blackmail, negative review threats, inappropriately low ratings, and comments that are uncalled for.
It's integrated with the TripAdvisor Owners' Center, where one can request for Business Representative Support and submit a form for potential blackmail review reports.
In a TripAdvisor for Business blog post announcing the new tool, the company said, "We now have a way for you to proactively report these threats before a corresponding review is submitted. Immediate reporting of blackmail threats can supplement our investigative procedure and help us keep blackmail reviews from ever reaching the site."
So how does it work?
Well, you fill out a form under "Manage Your Reviews", choose "report blackmail" to indicate the potential issue, and provide details about the blackmailing guest's stay (contact info, month and year of stay, details about the incident, etc.).
Peep a screenshot of the form below: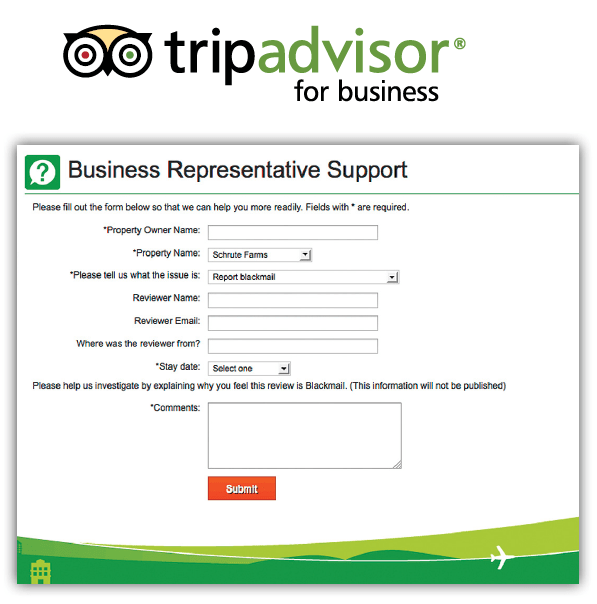 TripAdvisor's new tool goes to work after you submit this form. If a low-rated review matches the details of your report, the TripAdvisor support team will be alerted. They'll probably contact you to ask for more details, too. There's no guarantee, though, that the blackmail review will be removed.
But the tool still introduces a great new way of combating malicious reviews that – no matter how unfair they are – can potentially affect your business. It also supports the efforts of owners who monitor hotel reviews in order to stay on top of what guests are saying and improve their satisfaction levels.
"We take allegations of blackmail or threatening behavior by guests against property owners very seriously," read the blog post. "This activity is strictly against our guidelines and may also be illegal in many locations. This new tool has been launched to help you alert us as soon as possible."