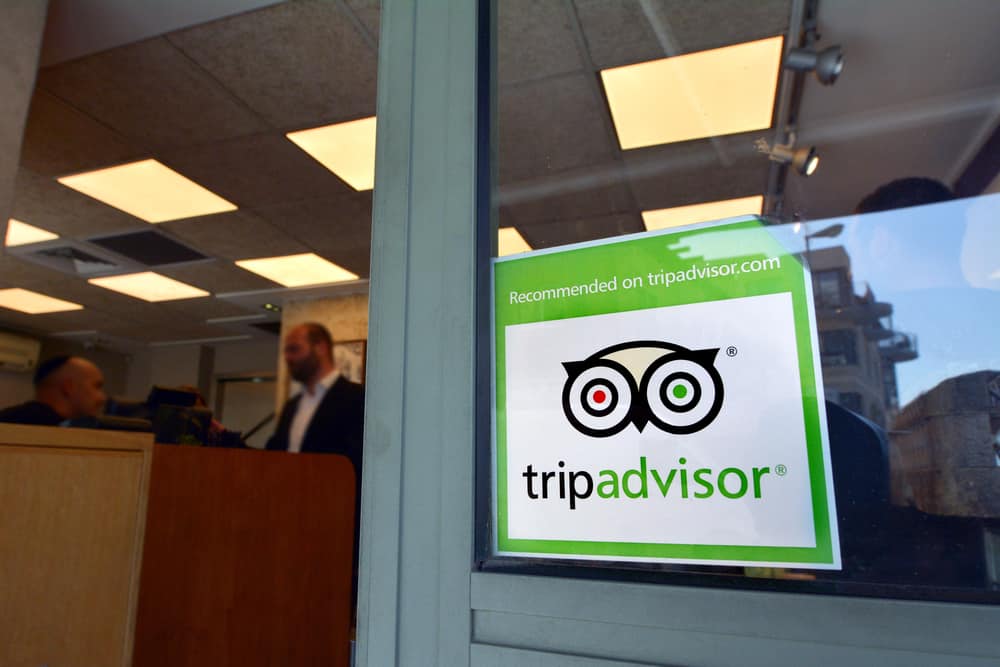 Travel reviews site TripAdvisor has teamed up with Microsoft's search engine Bing, enabling travelers to check out TripAdvisor content – such as hotel reviews, ratings, photos, prices, and availability – on Bing search engine results pages.
The new partnership marks the first time that TripAdvisor has teamed up with a search engine. With it, travelers and consumers will also be able to see live (real-time) pricing information that's provided by TripAdvisor's own metasearch tool.
(Check out: "8 Terrific TripAdvisor Tips for Businesses")
TripAdvisor currently has over 125 million reviews and opinions of more than 3.1 million travel-related businesses, including hotels, restaurants, destinations, and attractions in various parts of the world. The company also recently released its first app for Windows 8.1, which, not surprisingly, is designed to integrate Bing Smart Search.
Said Nathan Clapton, VP of mobile partnerships for TripAdvisor: "We are focused on helping travelers make an informed decision. By offering Bing users an easy way to find the best hotel prices and see reviews, rating and photos from other travelers directly on Bing, we are enhancing the search and planning experience, and hopefully saving them time and money."
If you're listed on TripAdvisor, the new partnership means that information about your business (reviews, ratings, etc.) can now be seen by potential customers without them having to visit the actual site www.TripAdvisor.com. Just a quick search on Bing can display what people have said about your business – making it even more critical for you to be able to manage and monitor your business' online image or reputation.
To track hotel reviews and manage your online reputation, sign up for a free trial of ReviewTrackers. We're pretty sure you'll love it! Our industry-leading review management and reputation monitoring tool enables you to keep an eye on all your reviews on TripAdvisor, as well as on every other major review site.
We also offer additional features that are designed to help your company respond to reviews, efficiently analyze review data, automatically generate positive customer feedback, and gain valuable insights from what people have said about your business on TripAdvisor and other review sites.