Download 43 free review response templates for negative and positive reviews
Get the templates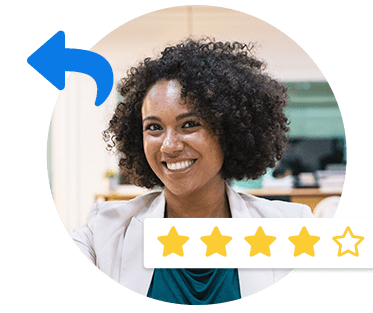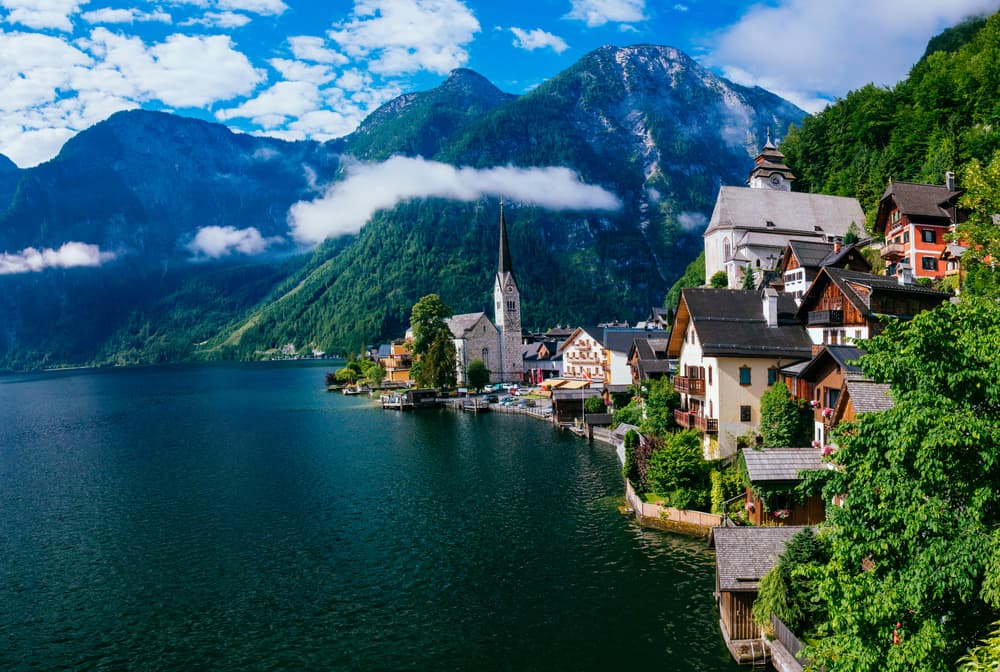 What are travelers looking for when they're searching and shopping for products and services?
This was one of the main questions that leading global distribution system Amadeus set to explore and answer when it partnered with travel news site Tnooz and conducted a survey on the shopping needs and preferences of travelers.
According to the October 2014 survey, which took into account the responses of approximately 400 travelers, 46 percent stick to only 2 to 3 sites when looking to purchase travel products and services online, while 28 percent search "lots of travel websites." Moreover, 19 percent begin their search with Google or some other major search engine.
Other highlights of the study point to travelers' continued reliance on online reviews posted by fellow travelers on sites like Yelp, TripAdvisor, Facebook, and Google. The survey found that more than half – or 51 percent – regularly consult review sites during the shopping process, and that these reviews have a major influence on their purchase decisions. Only 6 percent, meanwhile, ask friends or family for recommendations.
"Consumers continue to see great value for reviews and recommendations from fellow travelers like themselves," wrote Alix Arguelles, Vice President of Amadeus North America.
If you're a business owner in the hotel and hospitality industry, you should continue to find ways to establish and enhance your online business reputation. This includes taking a more active role in:
Tracking, managing, and responding to online traveler reviews;
Claiming your business on social media sites, online review sites, and local business listings;
Ensuring that your local business information is accurate and up-to-date;
And encouraging happy guests and customers to post their positive opinions and reviews of your business online.
Check out the infographics below for more highlights from Amadeus and Tnooz's survey:
(Infographic: Tnooz)