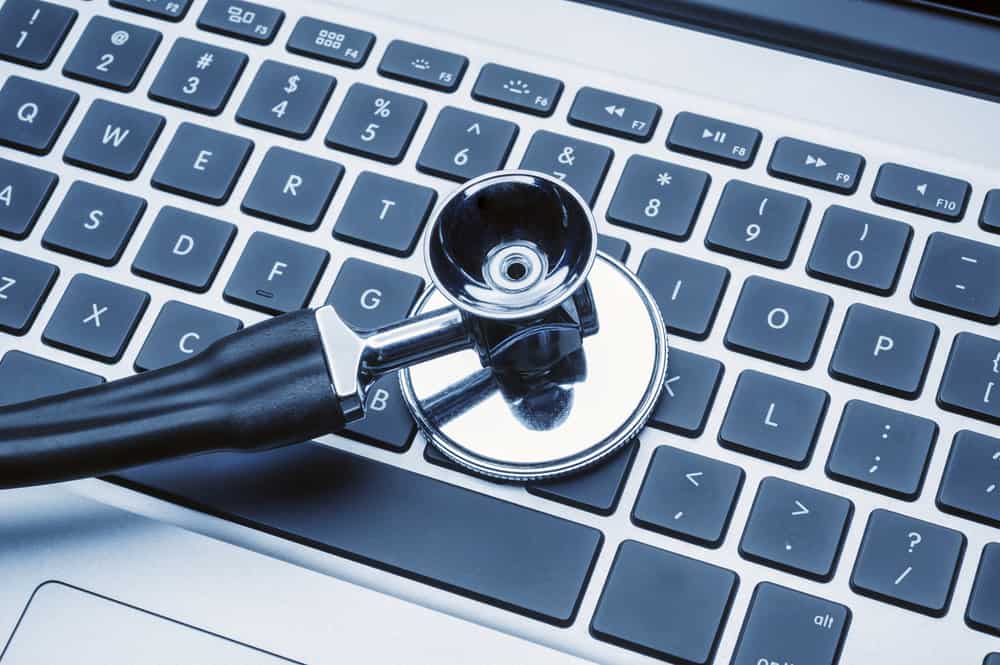 Here at ReviewTrackers we are dedicated to helping business owners and organizations effectively manage their online reputation – specifically, by keeping on top of their online reviews.
As part of this goal, our team analyzes the review data from tens of thousands of business locations in order to understand the many ways reviews can affect business reputation and performance.
Let's take the medical industry, for example. We already know that online physician and doctor reviews are one of the most vital sources of information for patients. These patients consult and trust sites like Yelp, Healthgrades, Vitals, Wellness.com, and more in order to make important decisions – like where to receive treatment and get healthcare, who to book medical appointments with, and which healthcare facilities and medical centers are most appropriate for their needs.
Moreover, according to industry research, 47 percent of patients who look up a physician online felt differently about that doctor after viewing their profile.
(Check out: "Here are the Best and Worst Cities in America, According to Online Doctor Reviews")
In turn, individual practitioners and business organizations in the medical and healthcare industry are embracing online reviews and coming up with strategies to drive their online reputation. In fact, here at ReviewTrackers we are working hand in hand with a number of hospitals, medical centers, healthcare providers, and physicians so they can listen to, manage, and respond to what patients are saying online.
A trend we noticed is that medical centers, hospitals, and their departments are sometimes reluctant to monitor online reviews of individual physicians that represent them. It could be due to a lack of budget, or lack of understanding that individual doctors receive a substantial number of reviews.
A case study: medical center is missing 62 percent of its review picture
We wanted to understand why these organizations were reluctant – and what kind of impact it may have on their efforts. So we dug deeper and analyzed data, and here's what we found: in the case of one medical center with multiple business locations – and multiple doctors and physicians working in each location – 62 percent of their total reviews are reviews of individual physicians.
If the medical center is not tracking these individual physician reviews, and is instead focused only on reviews of its locations (what patients are saying about its facilities, services, policies, etc.), it means that they are seeing only 38 percent of its total review picture.
It also means that they could be missing the most important reviews, especially since patients are likely to research specific doctors instead of the hospital or medical center in general.
Don't think that this applies exclusively to hospitals and healthcare facilities. It could happen to other business sectors and industries, too. For example, if you're managing an office building with many businesses represented, a law firm or office with several lawyers and legal practitioners, or a shopping center that houses multiple retailers and local businesses, it's critical to monitor and manage reviews of all your business locations, as well as individual professionals and businesses associated with these locations.
If you're looking for a solution to help you manage all your reviews on all major review sites, check out ReviewTrackers, our powerful yet easy-to-use review monitoring and reputation management software platform. Take the tour or sign up for a free trial today and discover why tens of thousands of business locations love our product!