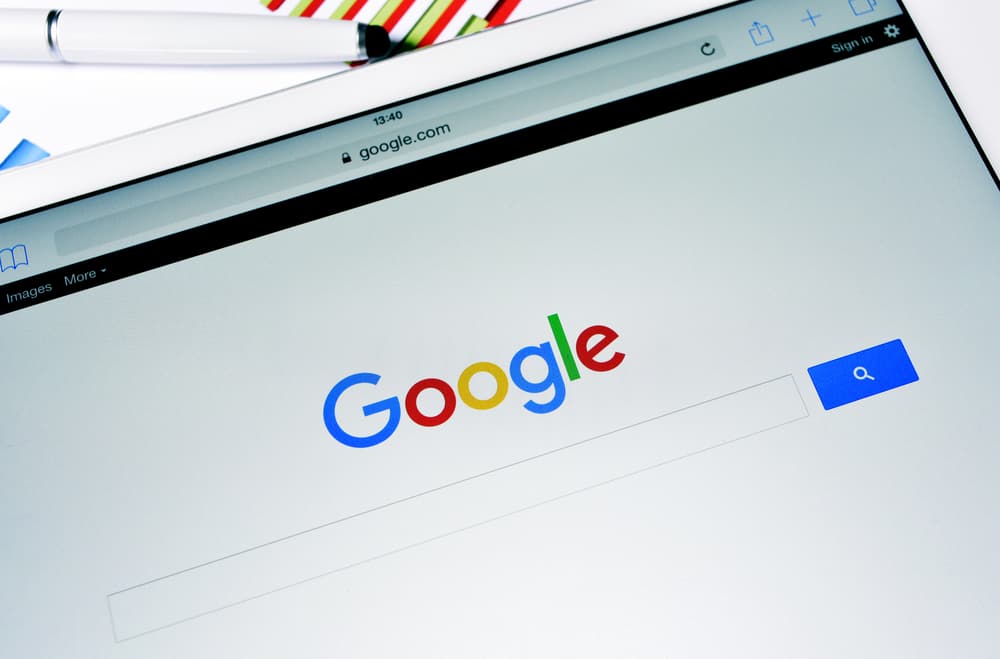 Not only do online reviews affect your online business reputation; it can make an impact on your search engine performance, too.
This is one of the findings from a study done recently by Digital Marketing Works (DMW). Specifically, the study concluded that the online reviews and ratings posted on Google (Google+ Local and Google Maps) are the single most important variable in determining a business's inclusion and ranking on "Google Carousel" local search results.
FYI: Google's "carousel results" – which were introduced early this year – display a horizontal selection of search results for local businesses. This selection is interactive, and it integrates many kinds of information about a business, including location, photos, customer reviews, and rating scores.
(Check out: "3 Reasons Why You Should Use Google+ Local for Business")
The DMW study was based on over 4,500 search results in the category of hotels, across 47 cities in the US. "Carousel rank correlates highly with Google review ratings," wrote Aaron Zwas, Director of Emerging Technologies at DMW. "The relationship is impossible to miss."
Zwas' recommendation? "Seize a new advantage by optimizing for Google reviews…. In our research, 90% of all hotels had 150 or fewer Google reviews. If you're looking for an arbitrary measure of success, breaking through the 150 threshold would be a great start."
Here are the other findings from the study:
Quality is also a factor. A business' ranking on carousel results correlates highly with its rating scores on Google.
Distance and travel time are also variables in ranking performance. If your business is near a searched destination, you're more likely to rank higher in carousel results.
Ranking variables hold true regardless of size of market. The study found that there's a strong correlation of search rank and reviews for primary, secondary, and tertiary markets. This means that even the smallest small businesses must find a way to monitor, manage, and generate reviews on Google.
Getting new reviews can be difficult. But we here at ReviewTrackers can help. Our reputation monitoring and review management tool includes a feature that enables users to request customer feedback – in a way that's fast, simple, and easy. This will allow you to generate new online reviews and improve both your online visibility and search engine performance. Sign up for a free trial to get started today.
(Image credit: Google)