See customer feedback from over 100 review sites in one place
Request a demo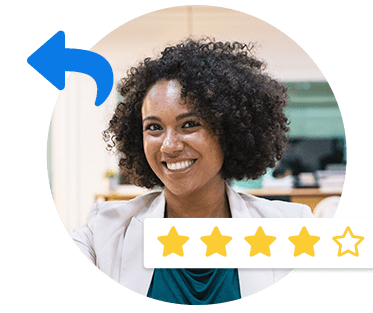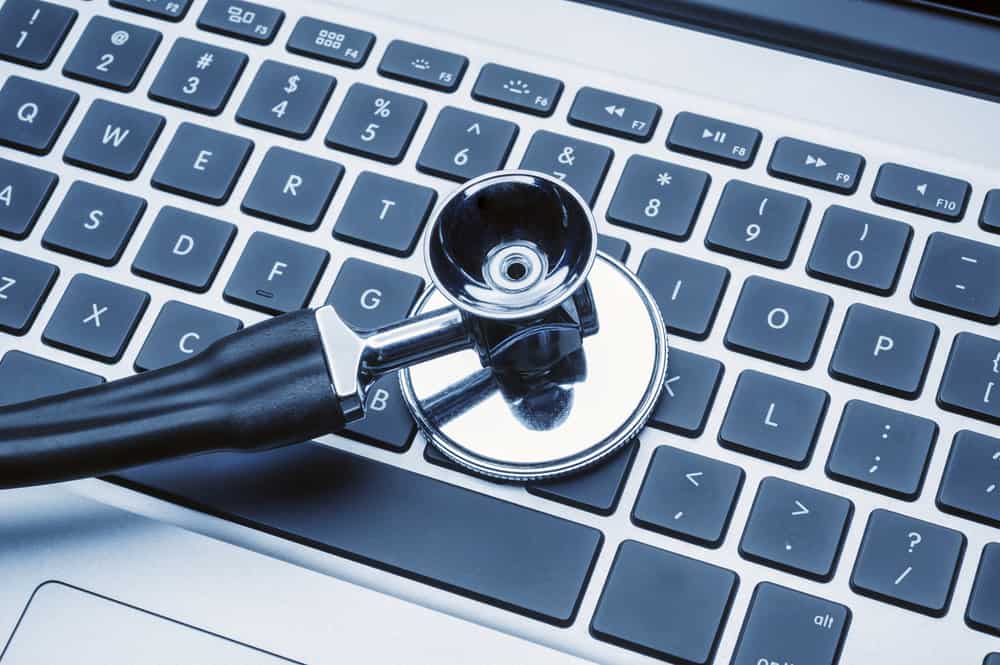 Finally, a four-year legal battle over an online review has come to an end.
The doctor review posted in early 2010 by Dennis Laurion – the one saying neurologist David McKee "is a real tool" – is not defamatory.
This is the unanimous decision reached recently by the Minnesota Supreme Court, which ruled that "referring to someone as a 'real tool' falls into the category of pure opinion because the term…cannot be reasonably interpreted as stating a fact, and it cannot be proven true or false."
Here's how the story began. Following the hospitalization of his father in 2010, Laurion posted a scathing review of McKee on at least a couple of popular doctor review aggregators. The review – which described McKee's allegedly rude manner – then went viral, reaching other social media and online review sites and negatively affecting the doctor's reputation.
So McKee sued. He filed a defamation lawsuit, the cost of which has piled up to reach over $50,000 in legal fees, plus another $11,000 on efforts to clear his name.
Jane Kirtley, a media ethics and law professor at the University of Minnesota School of Journalism, agreed with the Minnesota Supreme Court's ruling. "This is not a blank check for people to make false factual statements," she said. "Rather, it's an endorsement that statements of opinion are protected under the First Amendment."
The legal battle brings to light the power of online review sites like Yelp, Google My Business, Wellness.com, Dr. Oogle, Vitals, and HealthTap (among many others) to affect the reputation of medical and health professionals. It also emphasizes the importance of monitoring and responding to these reviews.
Is someone writing bad reviews of your business or practice? Avoid the stress, trouble, and cost that McKee experienced. Here are some great tips for you:
Don't sue, just respond. There have been many cases now in which the boundaries separating the First Amendment (protecting freedom of speech) from online reputation have been tested. But don't make negative reviews bigger than they really are. (Besides, do you really want to spend thousands of dollars on legal fees?) The best, most effective way of dealing with these reviews is to respond to them – promptly, professionally, and politely.
Know where they're talking – then plant your flag. There are dozens of review sites where your patients, customers, and clients may be talking about you. Identify these sites and, if you haven't done so, claim your business listings. By planting your flag, you gain more control over what's being said about you, and you'll be able to manage your online reputation much more effectively.
Monitor online reviews closely and regularly. Regardless of whether you're a doctor, car wash shop owner, restaurateur, or hotelier, people will be talking about you and your business. They will have an opinion. They'll likely write out and share this opinion. That's why it's so critical for you to have the tools and resources to monitor online reviews. Otherwise, you'll never find out what's being said about you – until the fire has spread too wide and has become too big for you to put out (just like what happened with McKee).
Train your staff to be brilliant. There's no better way of stopping negative reviews than to give your patients and clients a great customer experience. This experience starts with your employees and staff members. If your people represent you well with impressive service, you'll more consistently garner five-star ratings and glowing reviews.