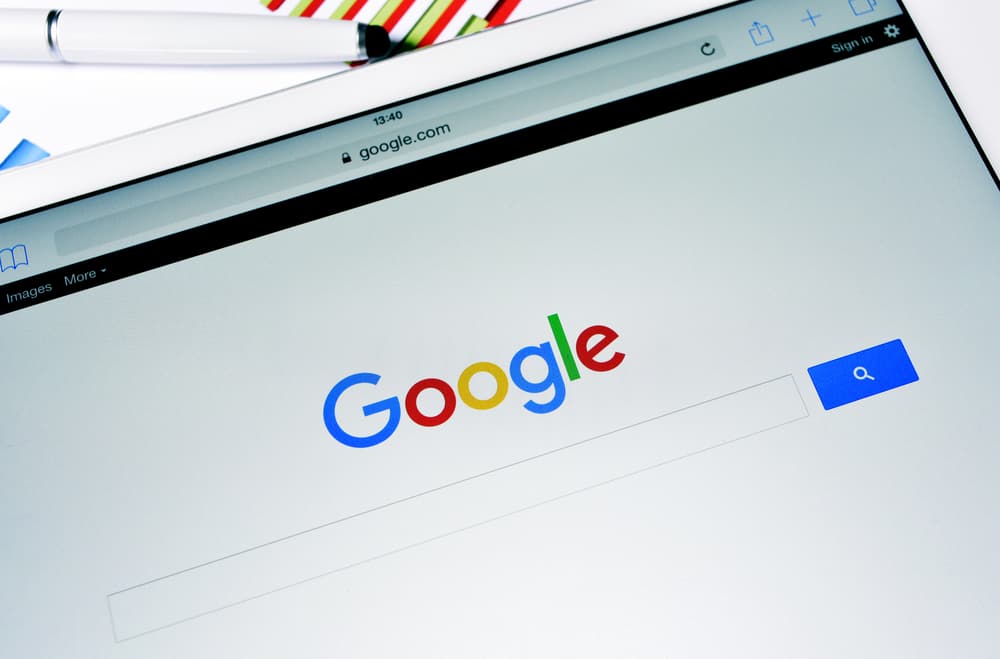 Business owners who believe in the potential of social media marketing will typically have their own Facebook Pages and Twitter profiles. But the really savvy biz owners will also build their presence on another (less trumpeted) social network: Google+.
That's because Google+ is actually second to Facebook in terms of U.S. social networking account holders. In fact, according to a recent survey by advertising network Burst Media, Google+ is leading Twitter by approximately 10 percentage points, with about 25 percent of all male and female Web users being on Google+.
(Check out: "Google+ Gets a Refresh, Now Aggregates Local Reviews")
Google's social network also happens to be heavily integrated with the search engine giant's own online reviews aggregator and recommendation service, Google+ Local, making it harder for savvy business owners and marketers to leave the site off their mix.
It's also important to note that Google+ is an especially crucial site for businesses in the travel / hospitality industry. In a separate survey – this time by travel reviews aggregator TripAdvisor – it was shown that an increasing number of travelers use Google+ to research information and plan their trips. 22 percent even said that it's the most useful social network for travel planning.
As expected, Facebook recorded the most number of Web users with personal social media accounts. 65.4 percent of survey respondents are on the site. Third after Facebook and Google+ is Twitter, which is then followed by LinkedIn, Pinterest, and Instagram.
Other key findings of the study include:
3 out of 5 social media users use their accounts on Facebook, Google+, or Twitter at least once a day. Another one out of five (or 22 percent) check in at least once a week.
Social media users are increasingly relying on their mobile devices (smartphones and tablets). In fact, 32.3 percent say that either a smartphone or tablet is the primary way that they access their social media accounts.
Majority of women are active social media users. About 54.2 percent of women have engaged in a brand-related social sharing activity, compared to a slightly lower 48.6 percent for men. 
For more info, check out the infographic below:
(Infographic: Burst Media)