Download 43 free review response templates for negative and positive reviews
Get the templates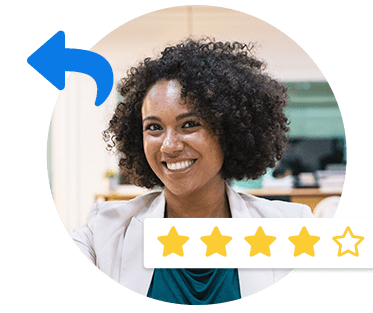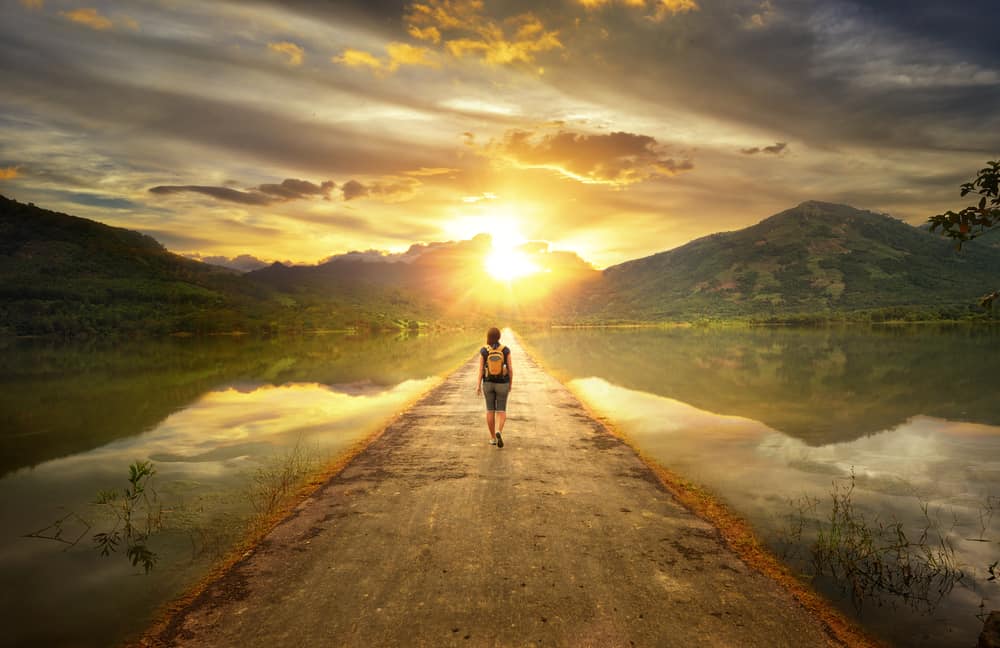 Here's how big the travel industry has become: it's expected to reach one billion international tourism arrivals by 2012. And, in the US alone, about $162 million in online travel industry revenues is expected to be generated this year.
Those numbers don't paint the whole picture, though. Indeed, there's much more going on. Thanks to the Internet and social media, the travel industry also happens to be evolving as rapidly as it is growing. Sites like Facebook, Twitter, Instagram, Pinterest, and Foursquare, among many others, have enabled online social connections between travelers in a way that wasn't previously possible. Review sites like TripAdvisor, Expedia, Citysearch, Insider Pages, and Yelp, meanwhile, are making a big impact on the bottom line of travel companies and businesses, such that brand reputation and review monitoring have become crucial factors to success.
Social Media, Review Sites, and the Travel Industry
To get an idea of how influential the Internet, social media, and online review sites have become to travel and tourism, check out these facts and figures below:
43 percent of travelers read reviews posted on social media and review sites by other travelers
46 percent check in to a business location using social media services like Facebook and Foursquare
16 percent of travelers post reviews on travel review websites
11 percent write comments on these reviews
24 percent read travel-related blogs
The online activities of travelers are also evolving, demonstrating that the impact of social media goes beyond businesses and extends to affect consumer behavior. For example, after a vacation:
46 percent of travelers post hotel reviews
40 percent post reviews of activities they did or attractions they saw
40 percent post reviews on restaurant review sites (like Yelp and Urbanspoon_)
Your Chicago concierge and experience gift company, Funsherpa, recently designed an infographic that  further shows how social media is shaping the travel industry today.
Infographic credit: