Today we are focusing on you, the small business owner with a limited marketing budget, serving specific geographical boundaries.
After comparing the impact of popular review and referral websites, we feel that you will get the most bang for your buck by maximizing your engagement on Google My Business / Google+ Local (formerly known as Google Places) and Yelp.
In the past, we have provided ample information on ways to maximize your Yelp engagement in order to get more business. Now we want to tackle Google+ Local in order to direct you on a clear path of action aimed at getting the most out of this free lead generation channel. Directing your efforts toward the management of your Google interactive profiles is overall more important than focusing on other less inclusive and less search-sensitive review sites. Let's get started.
Let's Talk About Your Google+ Business Page
A Google+ page for business allows your small business to obtain a Google brand persona that will help you interact with your local community and will consequently boost your social influence. You can create a Google+ page at no cost. Your Google+ page should be brand-aligned in both voice and visual communications.
(Check out: "How to Claim Your Business on Google via Google My Business")
In selecting the images you plan to load to your Google+ page, try your very best to duplicate the look and feel of your website in order to deliver experiential continuity. Here are a few high-value features that will allow you to have increased customer reach, overall engagement, and new leads:
Be a Constant Voice
Having an active Google+ business page allows you communicate simply and directly with customers in your circles and to a broader audience of those who land on your Google+ page while conducting a search. Similar to the way you would post an update on Facebook, Google+ allows you to push small snippets of content, images, or videos with or without links to external websites. This lends itself to last-minute promos and loyalty-based specials.
YouTube Integration
If your business is multimedia-heavy and you have an active YouTube channel with solution-driven or highly viral videos, your Google+ Business page allows you to share it seamlessly with your circles. Additionally, if someone happens to click on your brand identity link on YouTube, they will be redirected to your Google+ page.
Informative how-to videos have proven to be very popular as a means of lead generation. Teach someone how to do something simple, and when they need a task of higher complexity, they will remember you as the expert in your field.
Follow Your Customers
With Google+ for Business, you don't have to wait for your customers to follow you. If you have their Gmail information, then you should be able to locate their profiles and follow them. Generally, sixty to seventy percent of individuals who receive a follow by a brand will reciprocate. Having ample Google+-based social circles can give you a significant boost when it comes to personalized local searches.
In short, if people search for your category of business while logged in to their Google accounts, and if they have someone in your circles who is also in theirs, the algorithm will prioritize the display of your Google+ over other pages. In addition, the searcher will see the Google+ profile of a friend in association with your profile, adding relational confidence to the transaction.
Receive Google+ Reviews and Engage by Responding
The Google+ for Business page allows your customers to submit reviews and ratings about your business. These ratings will display in the search in the form of star ratings. It is important to know that Google allows businesses to encourage customers to submit Google reviews. When a customer does leave a review about your business, make it a point to manage your online reputation by responding to the review in a way that conveys the value of the customer and provides a solution to his or her escalation, when applicable.
Take Advantage of Google Hangouts
More and more people are becoming phone averse and more inclined to engage with you and your business via chat. Google+ for Business provides you with a simple-to-use and fully integrated space to chat directly with customers in your circles and even those outside your circles. This is a fantastic functionality when it comes to first contact and lead generation.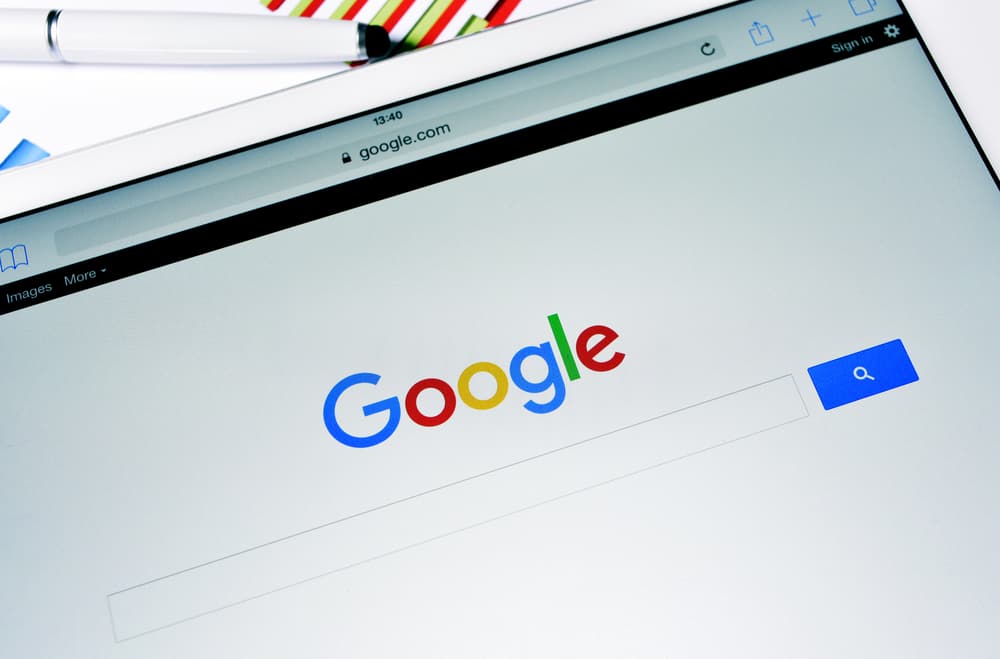 Now Let's Talk About Google My Business
Google My Business is an all-in-one integration that allows you to further your Google reach. If you already have Google+ for Business or you formerly had Google Places, then your account was automatically upgraded to Google My Business. These are the most exciting features of Google My Business and the ones we think will have the most impact in your profitability and client acquisition.
Be Found Across Tools and Platforms
A good Google My Business implementation will let customers find you on Google Maps or through a location-based Google search, based on the categories by which you have self-identified. In addition to Google Maps, customers will also easily find you on Google Search and Google+. Yes, those nifty business listings at the top, displaying star ratings, are there because they have properly implemented their Google My Business accounts.
Make It Easy to Connect on the Go
You know those sweet listings that include one-click directions, one-click phone, and one-click follow? Those are a part of the Google My Business platform, and users rave about it. Customers on the go can easily find and connect with you, with only one click. Having this feature on your mobile listing is no longer an option; it is a must have.
Laser-Focused Categorization
When activating your Google My Business account, you are able to include your business in various relevant search categories to expand your organically based market reach. 
Geographically Relevant Leads That Convert
By displaying your business in response to local searches, your Google My Business exposes you to highly qualified potential customers more likely to convert. While Google My Business prioritizes the display based on proximity to the center of a zip code, you can expand your coverage by specifically including cities adjacent to your main coverage area.
As Google evolves, we predict further integration and enhancement of free tools currently available to businesses. Make Google My Business an integral part of your online reputation management, and reap the benefits of a comprehensive online marketing strategy.