Download 43 free review response templates for negative and positive reviews
Get the templates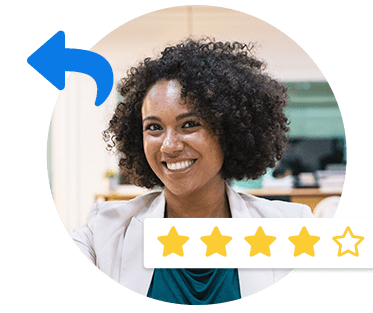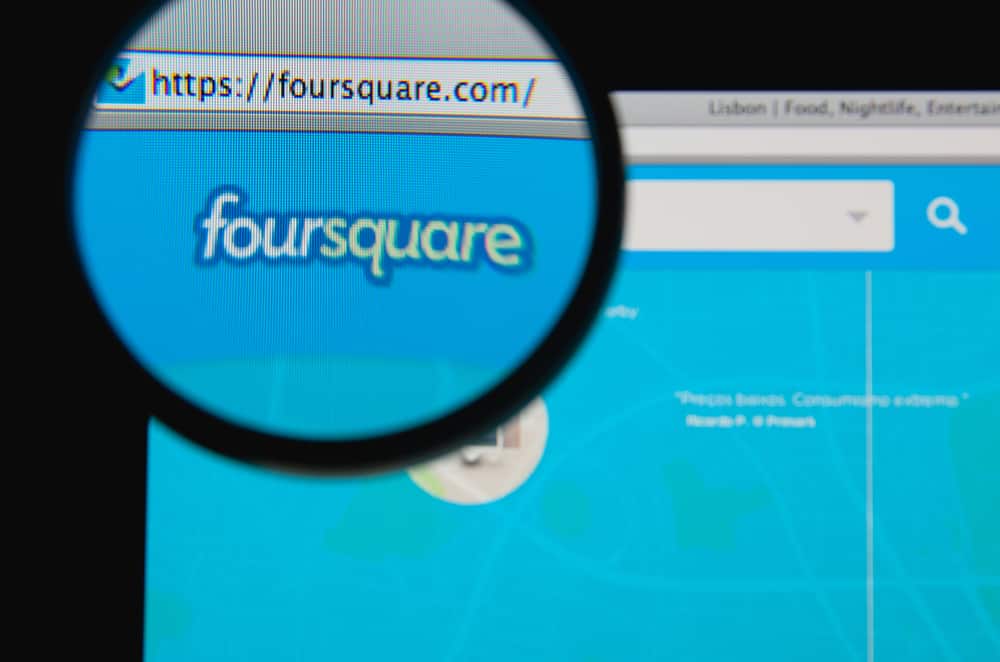 Listen up, restaurateurs! Foursquare has announced a new update to its mobile apps. Specifically, it's now expanding its Explore search feature to include full menus.
That's right. Foursquare users can now search Explore to find specific food items. According to Foursquare – which has continued to evolve from a location-based check-in service to a feature-rich local discovery engine and ratings aggregator – the menu database currently consists of over 43 million items from over half a million places all over the US and the world.
Search results bring up restaurants near the user's location – complete with menu info, other users' tips, aggregated ratings, and a list of the user's Foursquare friends who have previously checked in at the restaurants in the results page. User can even type in certain cuisine types – think "gluten-free" or "vegetarian" – to find recommended nearby places.
(Check out: "Food and Restaurant Review Sites You Should Know About")
The update comes less than four months after Foursquare updated its website and app to include advanced location filters and other local search enhancements. To try out Foursquare menu search, just download the latest update of the app.
So what does all this mean for your business? First, it means that you can now add Foursquare to the list of sites/apps where you can post your restaurant menu. It's definitely a great way of promoting your bestselling dishes – and of enticing potential customers to find out more about what you have to offer.
The new Foursquare menu search also offers you an opportunity to distinguish your restaurant from competitors. We imagine that this will work well for niche restaurant categories – again, think "gluten-free" or "vegetarian" – thus supporting your online reputation management efforts. By pushing your menu items and specialties to hungry Foursquare users, you can more effectively establish your authority in your given niche market and connect more strongly with targeted audiences.