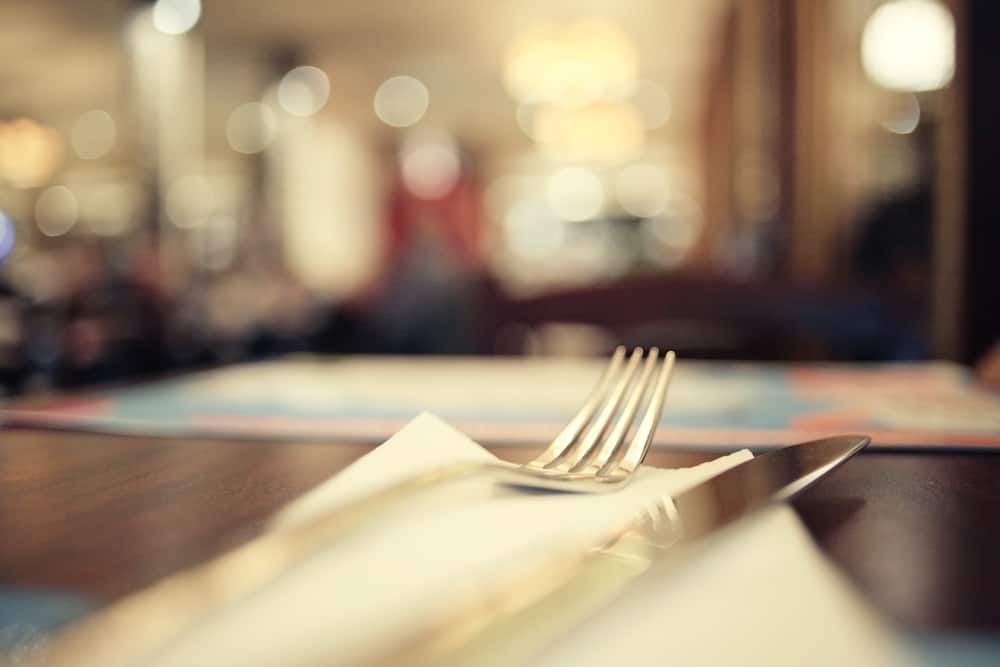 The restaurant industry is becoming more social than ever.
According to the findings in a new eMarketer report, social media is being used by restaurateurs in increasingly more ways in order to drive sales and business performance. In fact, among a survey population of restaurants in the U.S., 80 percent now employ social media as a main marketing tactic – citing the ability to engage directly with consumers – more so than they do E-mail (63 percent), newspaper / magazine advertising (61 percent), radio advertising (37 percent), or local coupon mailers (31 percent).
(Check out: "Requesting Online Reviews but Having Trouble Collecting E-mail Addresses? Here are 4 Secrets Restaurateurs Use")
The restaurant industry is also slowly but surely embracing online review sites. According to the report, 68 percent of respondents say they actively monitor restaurant reviews in order to stay on top of customer feedback.
"A negative online review is equivalent to someone standing outside your business holding a sign telling people to not go in," says our very own Chris Campbell, CEO and founder of ReviewTrackers. "In today's market, it is absolutely crucial for restaurant managers and execs to stay on top of what their diners are saying."
Here are some more interesting highlights from eMarketer's report:
When restaurants increase direct engagement with online reviewers by as little as 1 percent, positive online sentiment could increase by as much as 25 percent.
Online business reputation is of utmost importance to restaurants, with as much as a 36 percent increase in the number of survey respondents who consider online reputation management as a marketing tactic.
24 percent of restaurants are investing time in and leveraging online review site Yelp, while also engaging with consumers and marketing on Foursquare (16 percent), OpenTable (12 percent), and Citysearch (6 percent).
Check out the graphs below for more information:
(Infographic: eMarketer)