45 percent of customers say they're more likely to visit businesses that respond to their reviews
Online Reviews Survey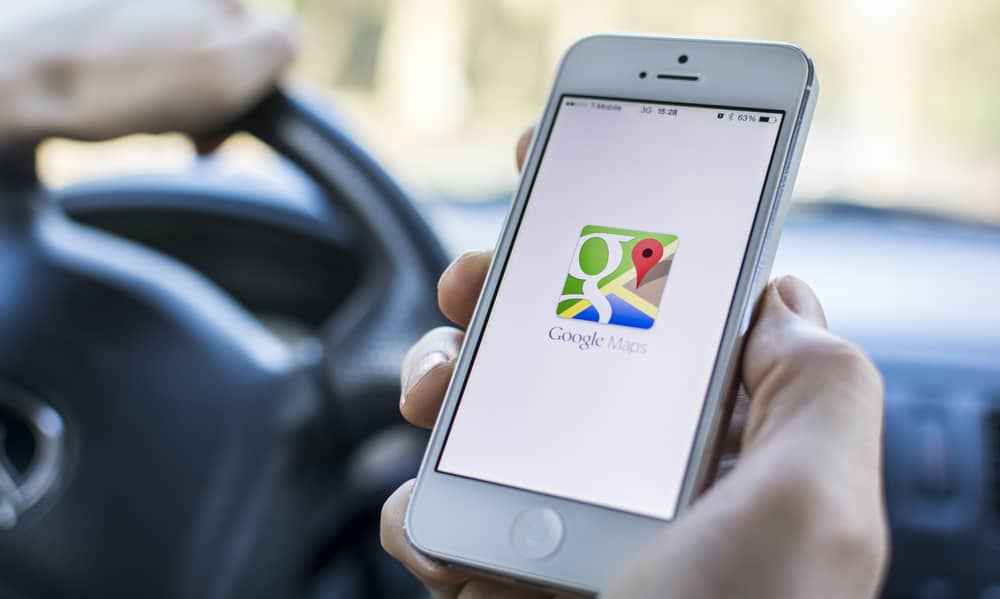 Not satisfied by the visibility (or lack thereof) of your business on the new Google Maps? We understand your concern: over a billion people use Google Maps every month. Most of these users often search for local businesses, like restaurants, cafes, nightlife spots, dealerships, hotels, doctors, dentists, and more. So obviously it's very important to establish your presence on Google Maps.
To help you out, Google has announced a way to help you reach new customers: by incorporating local ads on the Google Maps app.
(Check out: "Google Carousel Gives Local Search Results a New Look: Here's What You as a Business Owner Should Know")
Here's how it works: when a user fires up Google Maps (on Android or iOS) and performs a search, your paid content will appear in a box at the bottom of the screen (where directions typically are). By "paid content" we mean that it includes a title, your ad text / ad copy, plus a link to get directions; the content will also be targeted based on what users have searched for. Anyway, the user can then tap or swipe the ad to find out more information about your business: location, directions, contact info (phone number), photos, online review highlights, aggregated rating.
Google Maps ads are purchased through the same Google AdWords platform as other Google advertising products. But the cost of advertising on Maps depends on where the users click.
According to Salahuddin Choudhary, Google Maps Product Manager, "there are a number of paid and free click actions they (users) can take. Free actions include saving business information for later, sharing a business with a friend, or starting navigation. Aggregated reporting for these free clicks is available in (the advertiser's) account… (Meanwhile), paid clicks include the initial 'get location details' click, get directions, click-to-call and clicks on the ad headline."

If you're planning on paying for ads on Google Maps, it might be a good idea to first follow our tips and tricks for improving your Google business listing. After all, users may end up interacting with your listing once they click on or swipe the ad.