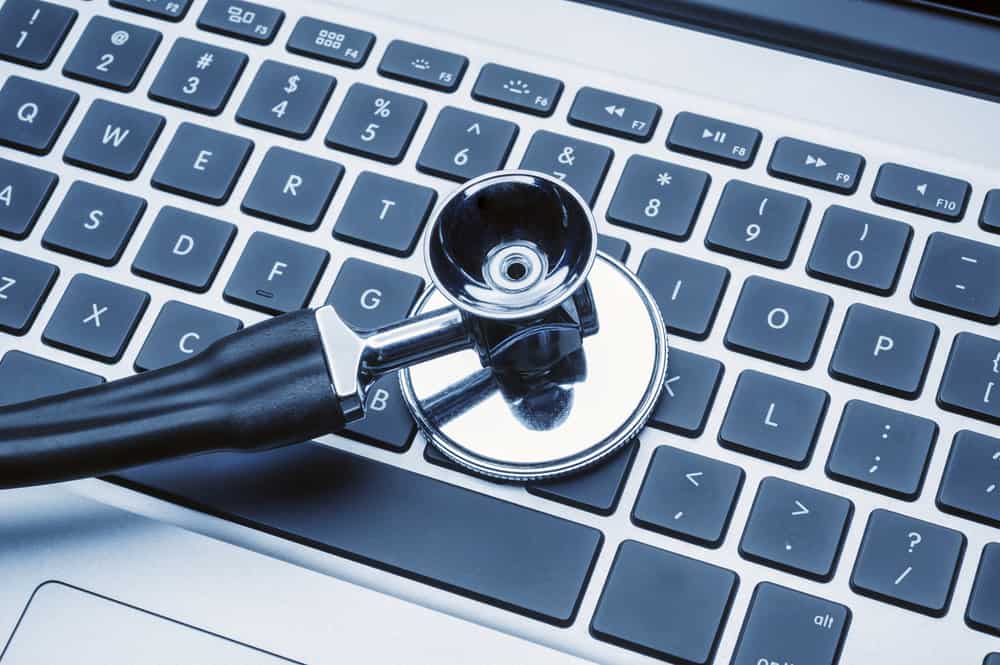 When it comes to review sites that feature medical practices and professionals, there are two distinct types: those specifically dedicated to the reviews of medical practices, physicians, and doctors, such as HealthGrades and RateMDs, and Vitals; and there are the general merchant sites like Yelp or YellowPages.com.
If you are out to take control of your online reputation, you will find that general review sites like Yelp present unique management challenges when it comes to featuring professionals with practices that require a commitment to client privacy (like medical doctors and law practices).
The Challenge with Yelp
Yelp, along with other review sites that permit consumers to review local businesses via ratings and free text, present a difficult challenge for medical practitioners. Free text allows patients to take full liberty in discussing their health and the health services they receive, with richness of details and minimal hindrances. Patients are free to share as little or as much as they wish, without the possibility of legal implications for having breached any implied contracts of privacy or confidentiality.
On a positive review, the consequences of sharing are of minimal negative impact to the medical practitioner. On the other hand, a negative review that provides a rich narrative of the patient's experience leaves doctors with their hands tied behind their backs in terms of providing a response that tackles the specific issues of the patient's care.
Confidentiality is the duty of the doctor and all medical personnel and staff in the doctor's office, even after the patient stops being treated by that particular doctor. The doctor cannot give information to any third party, except in certain cases of authorized disclosure to organizations such as insurance companies or other health care providers. For this reason, a negative review can't even receive a response on the part of the treating physician or the staff that in any way exposes the patient's right to privacy.
(Check out: "What's Up, Doc? Doctor Reviews Show that Patients Care More About Service than Medical Expertise")
What about ratings-based websites like HealthGrades?
Ratings- or score-based review websites present their own set of challenges for a physician or practice attempting to maintain or improve their online business reputation without violating the physician-patient privilege. The problem lies in the anonymous nature of these scores. In short, anyone can go in and review a medical practice on areas such as courtesy, waiting time, trust, cleanliness of office, and the ability to schedule an appointment.
As we can see, these parameters are not necessarily a measure of competence of expertise. Furthermore, without knowing anything about the reviewer, the medical practice is often rendered powerless to take action on specific issues. A secondary concern with these types of websites is the potential for malicious reviews originating from disgruntled patients.
So what's a doctor to do?
There is no denial that online reputation and reviews matter immensely when it comes to growing a practice. Review responses, consequently, are equally important. Doctors and medical practices should not shy away from interactive engagement with reviewers and proactive review monitoring and management.
A doctor can, in fact, reply to reviews as long as he speaks generalities instead of specifics and sticks to resolution-oriented and patient-focused, compassionate answers.
As for score-based review websites, the secret rests in constant improvement of patient services and a commitment to individualized care, with the highest levels of communication.
If you need to correct a poor score or star rating on a score-only review website, seek to engage your best patients by encouraging them to submit their online feedback. Review volume can quickly correct a negative trend and put your practice back on the fast track of lead-generating reputation management. Learn how to take a holistic approach to review management, and launch marketing strategies that take into account the value of online word-of-mouth.