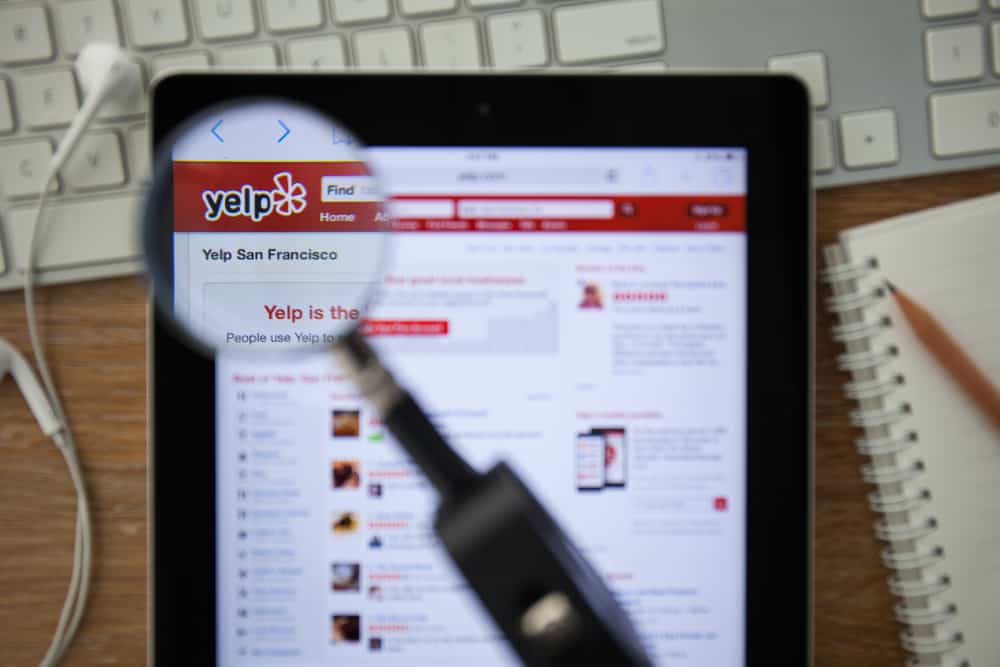 Online review site Yelp is introducing a new way for great local businesses to be discovered – and for individual consumers to search for listings on the site or the app based on their preferences.
A new tool called Yelp Now enhances Yelp's customer experience and search capabilities with dinner reservation and food ordering search filters. It allows users to find businesses based on available reservation dates and times or to place orders for takeout or delivery based on date, time, party size, and cuisine type.
(Check out: YELP HELP: The Ultimate Guide to Optimizing Your Yelp Business Page / Listing)
Right now, the new tool is available on the iOS and desktop versions of Yelp, covering local businesses that use Yelp SeatMe or Yelp Reservatiions. The company adds that Yelp Now will soon be expanded to let people use search filters and discover other service-based local businesses, like hotels, spas, plumbers, doctors, dentists, and more.
"Our goal is to make Yelp the best place for consumers to discover and transact with great local businesses, and to help business owners connect with the millions of people who use Yelp every day," said Brad Menezes, Product Manager at Yelp. "Whether you're the couch potato ordering food at midnight or the die-hard foodie planning a dinner at the hottest new restaurant, we've got you covered. Yelp Now is beginning a staged rollout today for reservations and food ordering in select U.S. cities, and will be scaling more broadly over the coming months."
Check out some of the screenshots of Yelp Now at work:
If you're managing a restaurant that's listed on Yelp and discoverable on Yelp Now, be sure to update your local business information and actively manage your online reviews. This way, you can improve customer experience, increase your visibility on Yelp Now, and drive your business performance. For more tips on Yelp, check out our recent posts: