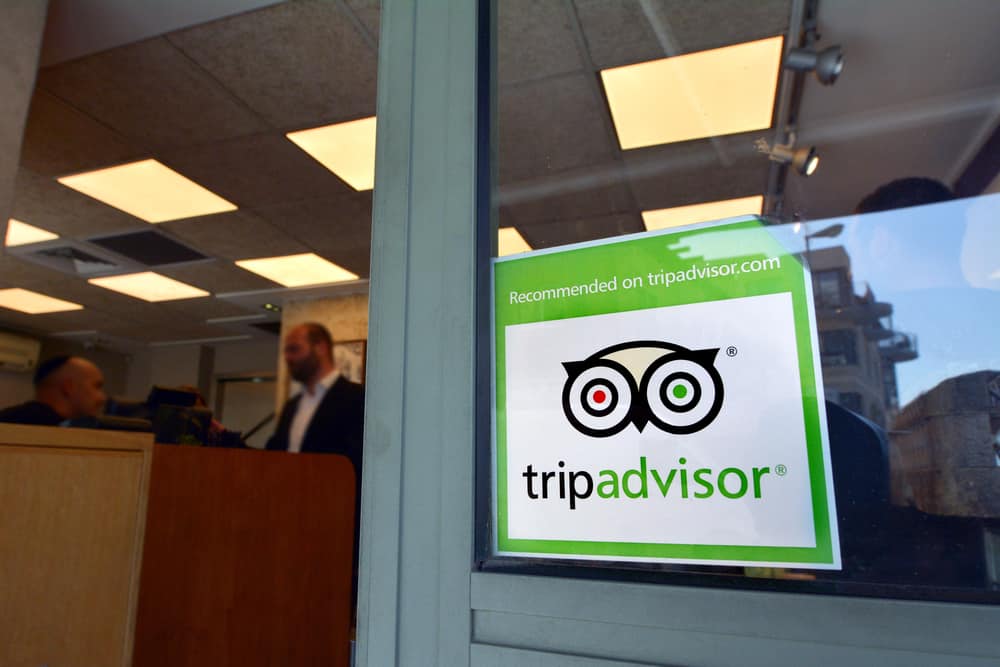 There's always something happening on the Internet. Sometimes it's kind of hard to keep up with all the developments. Well, since we here at ReviewTrackers are concerned about everything that has to do with online reviews, we thought we'd monitor today's leading review sites and give you a bite-size roundup of what's new.
(If you're a business owner who needs help with managing your business' reviews, get in touch so our team can help you get started.)
TripAdvisor (finally) removes those annoying popups. It used to be that when TripAdvisor users compared hotel prices, annoying popup windows would appear. The operative phrase here is: "used to be". According to the popular travel reviews aggregator, the popups are gone. There's now a new and improved Hotel Price Comparison Search feature which offers real-time pricing and availability of hotels in one convenient, non-popping-up display on your property page.
We must admit: the new feature is nice to look at. In effect, searching on TripAdvisor is also more streamlined than ever, which means that it's going to be easier from now on for customers to find your property page. (Check out: "8 Terrific TripAdvisor Tips for Businesses")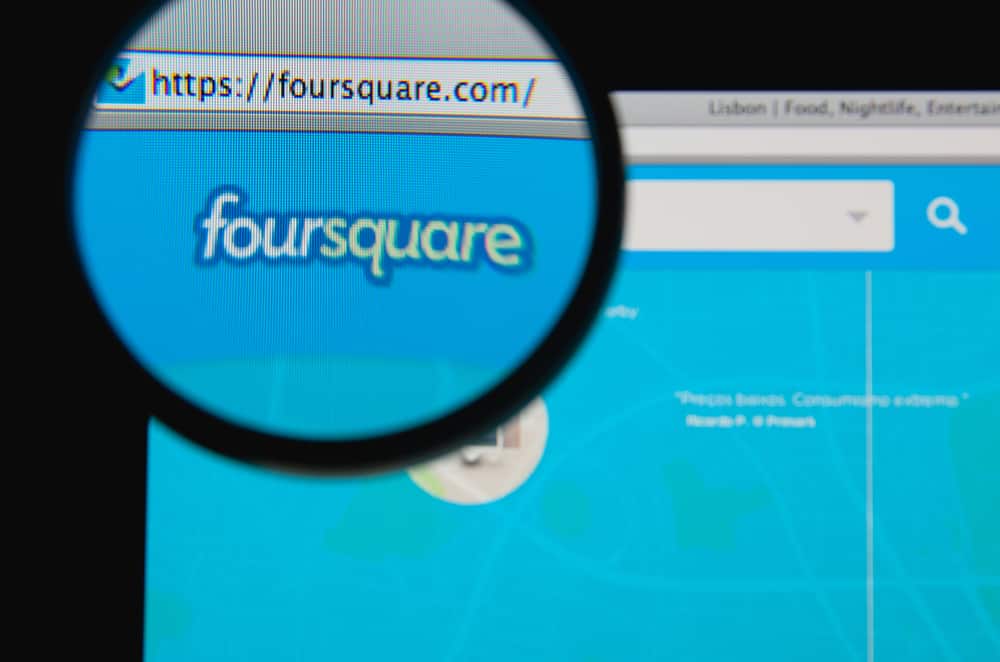 Foursquare highlights its favorite hidden feature. Location-based business discovery service Foursquare generates a lot of check-in data, that's for sure. But did you know that you can connect this data to your calendar? It's a hidden feature that's just being brought to light now. According to the Foursquare Tumblr page, users can actually import and display their entire check-in history in their iCal (ICS) and Google Calendars. All this is through the Foursquare feeds system, which also allows subscriptions to RSS and KML feeds of users' check-in data.
Yelp launches Wordmap. Online reviews aggregator Yelp hosts a tremendous amount of community-generated information about businesses – in the form of reviews, ratings, and photos. Recently it launched a new feature that makes the discovery of such information even more fun. Introducing the Yelp WordMap: a visually dazzling heatmap that analyzes the density of keywords used in Yelp's 39 million user reviews – then makes use of the data to plot keyword-based hot spots on a map. It comes in handy in case you want to check out (or avoid) the "hipster" hotbeds in your neighborhood, or identify the most romantic spots in your local area for that upcoming Saturday night date.
"Word choice in reviews shows intriguing underlying patterns," wrote Christopher Chan, Data Scientist for Yelp. "When you look at 'cocktails' versus 'BYOB' in Chicago, the former shows spots you can go for a classy concoction, with the latter lighting up (places) known for a more laid-back vibe."
(Check out: "Positive Yelp Reviews Effectively Bring In New Customers for West Seattle Bakery")
OpenTable arrives on Windows 8. If you're an OpenTable member restaurant, be glad that you can now reach out to diners who own Windows 8 phones. The restaurant reviews and reservation platform recently announced the availability of the new (and free) OpenTable app for Windows 8. The app includes a map search feature (with a cool set of search filters), a carousel view of mouth-watering images from Foodspotting, and the ability to pin favorite restaurants and upcoming reservations. Have a Windows 8 device? Try out the new OpenTable app here.
(Image credit: Huffington Post Chicago)