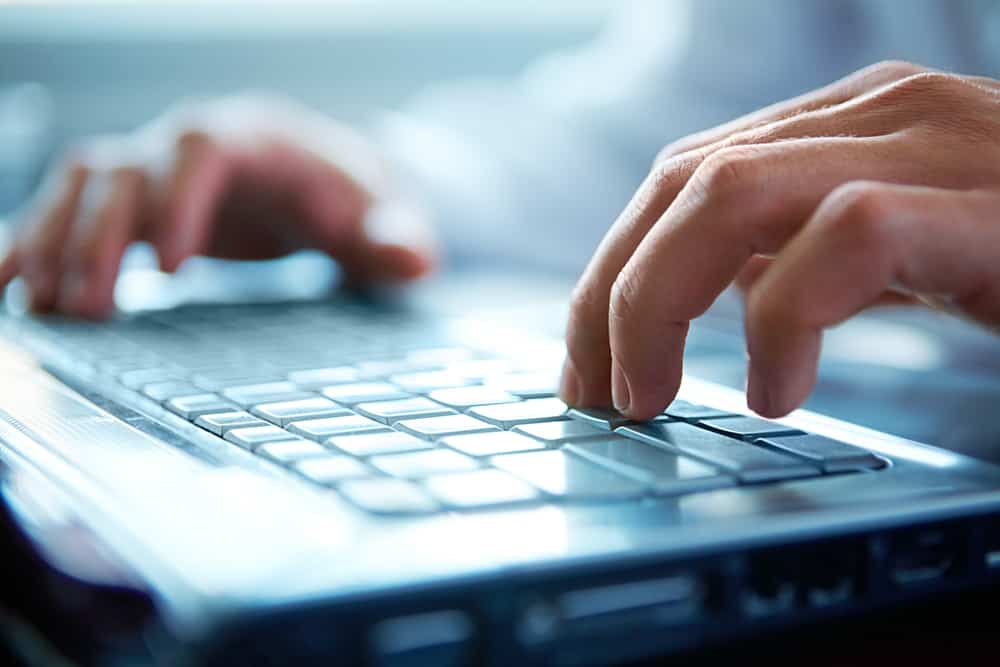 As a business owner, you'll sometimes find that it's hard to keep up with what's happening online – even if it's something that might affect your business. Well, don't worry: we here at ReviewTrackers are concerned about everything that has to do with online reviews, and we thought we'd monitor today's leading review sites and give you a quick roundup of all the new developments taking place.
(If you're a business owner who needs help with managing your business' reviews, get in touch so our team can help you get started.)
Eat24 and Urbanspoon partnership enables food delivery via Web and mobile
According to mobile market news site Inside Mobile Apps, online food delivery platform Eat24 is partnering with restaurant reviews aggregator Urbanspoon – enabling users to enjoy Eat24's fast and convenient delivery services directly from Urbanspoon's website and mobile app.
The Eat24 integration is already available for users in New York, LA, and Seattle – and it will continue to be rolled out across the rest of the US in these next few weeks. For Urbanspoon's mobile users, the new feature includes the ability to order menu items, track order histories, and make one-tap reorders.
Why is this important? Well, if you're a restaurant / F&B executive, you may well consider this as another new opportunity to connect your business to potential customers – especially if you don't yet have a delivery service system in place. Also, both Eat24 and Urbanspoon represent digital channels through which you can enhance your visibility and publish information about your business.
(Check out: "Reputation and Review Management for Restaurateurs: Your Questions Answered")
Yelp responds to accusations of extortion 
Sometime last week, Terry Thomas of the Seattle Times wrote a column questioning online review site Yelp's real role: is it an impartial review site or an aggressive ad company? The article happened to catch the attention of Yelp Corporate Communications VP Vince Sollitto, who then responded with this:
"Yelp does not extort small businesses. We have been transparent with the fact that we do not recommend every review that is submitted. Why might a review not be recommended? It might be a fake, an unhelpful rant or rave, a review that the business owner asked a customer to write, or, simply, a review that was posted by someone we don't know much about.
"Let's spend a moment on that last one: We feel the most useful reviews come from active members of the Yelp community — those who regularly return to the site to share their opinions, who engage with other members of the community and share more information about themselves. After all, whose opinion would you trust more: a friend who you know is an expert in that given area, or a faceless stranger just shouting out a drive-by suggestion?"
TripAdvisor stickers go digital 
Travel reviews site TripAdvisor is introducing the TripAdvisor Virtual Sticker, which business owners can add to their website. All you have to do to get the sticker is visit the Widgets page, add your business name, choose "Link to TripAdvisor" and select "Virtual Sticker". The sticker links to your TripAdvisor profile page and lets you show off your best reviews and highest ratings.
We think it's a great way to draw more potential customers: in fact, according to a TripAdvisor member survey, 75 percent of respondents said that they're more likely to choose a business with a TripAdvisor endorsement on display than to choose one without. For more great tips, check out: "5 Fantastic Ways to Attract Guests and Customers Using Your TripAdvisor Page".