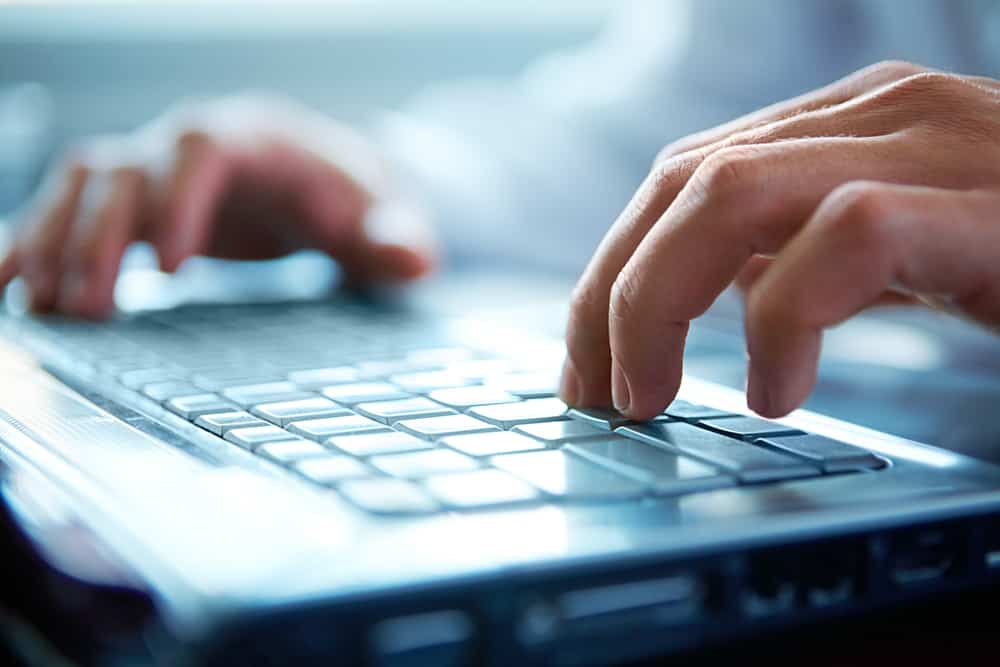 Less than two years ago, online review site Yelp launched Yelp Platform, a feature that enables users to make direct transactions like bookings, delivery, and pickup directly through Yelp. Since then, it has expanded to include many other types of transactions, covering multiple business sectors and categories.
Last year, Yelp teamed up with EatStreet to grow Yelp Platform's online ordering capabilities, while also introducing the ability of users to schedule bookings at local spas and salons. Then Yelp Platform expanded further to enable bookings at hotels and wineries.
Yelp Platform: 5 New Business Categories
Most recently, Yelp announced that five new business categories have been added to Yelp Platform. These include: local golf courses, flower delivery, outdoor activities, nightlife (clubs and bars), and legal advice and consultation.
If your company is listed on Yelp and provides services related to the categories listed above, Yelp Platform can connect you to existing and potential customers and, through direct transactions and bookings, help drive sales for your business.
"We spent all Winter helping you survive the snowpocalypse by sending food delivery straight to your door and booking escapes to tropical getaways and Napa wine tours," wrote Mike Ghaffary, VP of Business and Corporate Development for Yelp. "Now it's time to ring in Spring with a fresh crop of partners that have made five new categories of businesses transactable on Yelp Platform!
According to Ghaffary, Yelp Platform has generated approximately 1.5 million direct transactions at local businesses.
This time around, Yelp teamed up with a group of startups in order to offer bookings for the new business categories. It partnered with GolfNow to let users book a tee time at multiple golf courses in the US; with Vimbly for adventure and outdoor activity recommendations; with BloomNation to enable shopping and flower delivery with artisan florists; with Tablelist to enable nightclub and bar bookings; and LegalZoom to provide instant consultations with lawyers through Yelp.
Yelp also added Vagaro as a partner to expand Yelp Platform's booking capabilities at spas and salons.
Wrote Brian Solomon for Forbes: "These moves show Yelp is moving to capitalize on its broad audience of reviewers and review-readers. For most of its history, Yelp's main revenue source was advertising. By inserting itself into the center of local transactions like food delivery and activity appointments and taking fees for sending business, the company opens up new sources of revenue."
(Image credit: Yelp Official Blog)