Download 43 free review response templates for negative and positive reviews
Get the templates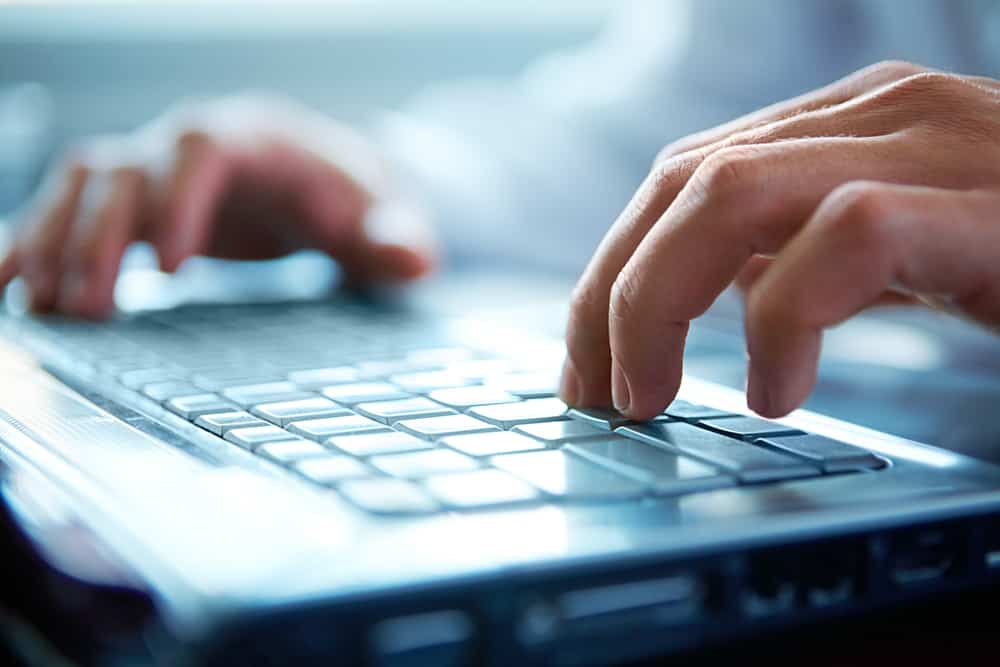 Here at ReviewTrackers, we've always believed that online reviews shape consumer attitudes and purchase decisions. This notion applies to all kinds of sectors and industries, from travel and dining to beauty and healthcare.
Apparently, even the tech sector – specifically, business-to-business (B2B) software, which our company can definitely relate to – is also evolving along with the increasing impact and popularity of online reviews.
In fact, according to software review firm Software Advice, online reviews precede 75 percent of B2B software purchases. This means that, before buying anything, majority of B2B buyers research online and read reviews.
Another interesting result from the study is how larger-scale businesses use reviews differently compared to small business owners. According to Software Advice's report, 87 percent of large companies – that is, organizations with at least 500 full-time employees – are more likely to consult reviews before purchasing software than B2B buyers from small businesses (70 percent).
"B2B software is a space notoriously known for its lengthy sales cycle," wrote Amanda Nelson, contributor at Business 2 Community. "However, enterprises are starting to make informed decisions as a result of consulting reviews, which is expediting the process. (In fact), 63 percent consulted reviews when building a shortlist of software products to evaluate."
Buyers' reliance on reviews doesn't necessarily mean that B2B software providers have to panic and worry about their online reputation. Why? Because most online reviews are positive, with 44 percent of buyers writing positive reviews after a positive experience, compared to only 29 percent writing negative reviews after a negative experience.
If you're a business owner looking to manage your online reputation and monitor your reviews online, check out ReviewTrackers, a software platform to help you listen closely and respond promptly to what your customers and buyers are saying online. Sign up for a free trial today, and check out our new review monitoring app on HootSuite!